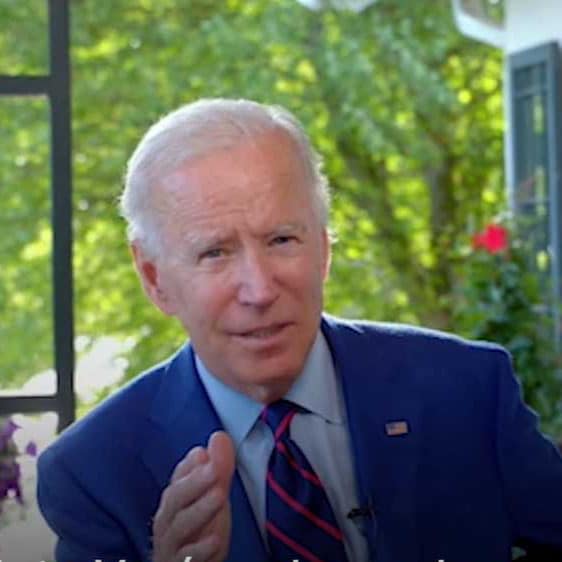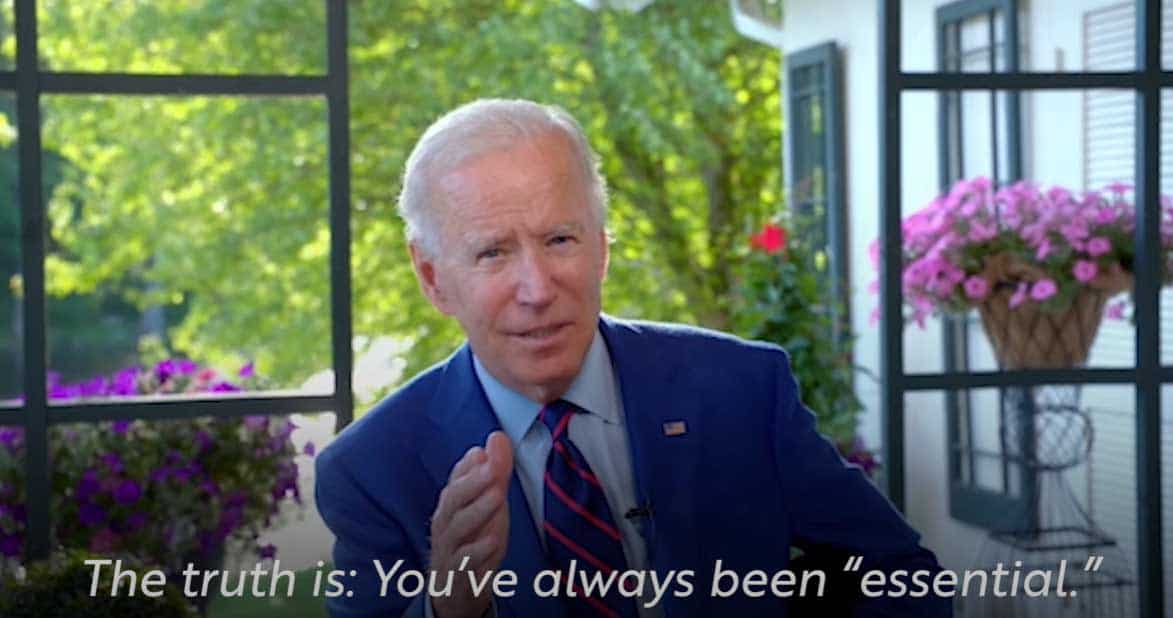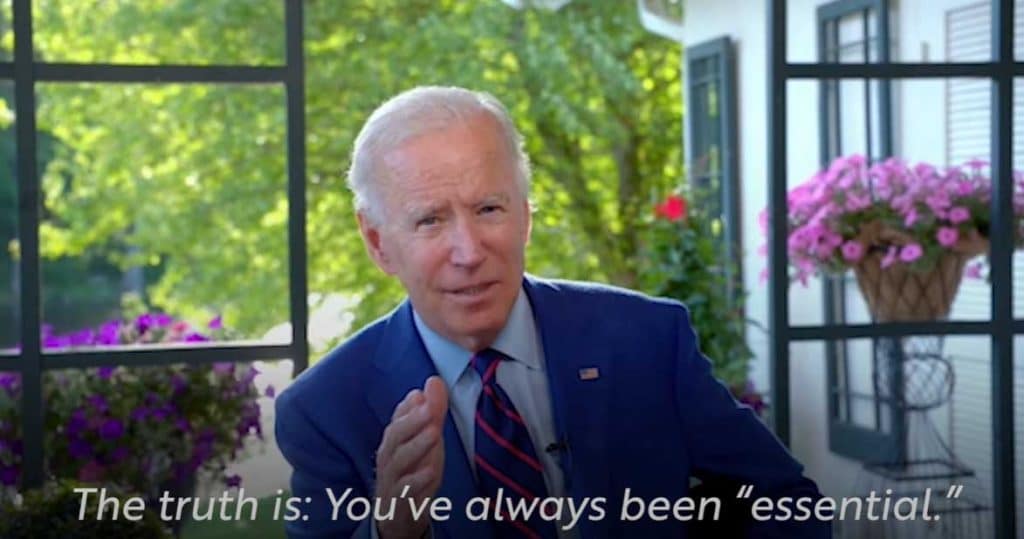 SMART leadership has always been highly engaged in the political process. The focus has been to advocate on behalf of issues and candidates that actively support members and working family issues.
Since the 2016 election cycle, General President Joe Sellers has focused the Union's efforts to listen to and address feedback from members on local, state and federal issues that affect them at work.  This means being transparent and clear with members when asked to support the candidates who most closely align with our issues.
During the past four years, SMART leadership has met with nearly all the presidential candidates and had meaningful dialog regarding our issues. Many of them, we have found, support the issues of importance to the membership of this Union.
One of these candidates is Vice President Joe Biden. SMART met with Vice President Biden's team several times, all of them being very productive conversations. Vice President Biden, with a long history of interaction with members in both the sheet metal and transportation industries, is acutely aware and engaged in our issues. His team took what they learned from our conversations and created this video to allow the VP to speak directly to you about the issues you have raised concerns about and his position on them.