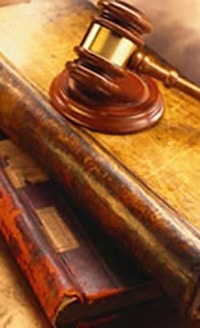 On Wednesday, U.S. District Court Judge John Lee consolidated multiple lawsuits that had been filed in the Illinois federal court, including ones by SMART Transportation Division and two other railroad unions challenging two Class I carriers' implementation of coronavirus vaccine mandates.
Both Union Pacific and Norfolk Southern announced in October that they would issue company-wide mandates that offered incentives for unionized employees who receive the COVID-19 vaccination and potential furlough for those who do not.
The unions argued that the carriers' unilateral implementation of their mandates bypassed the collective-bargaining process and filed separate injunctions seeking that the status quo be maintained until the bargaining process be completed. Wednesday's ruling combines those matters with legal action previously taken by the carriers.
Along with SMART-TD, the Brotherhood of Locomotive Engineers and Trainmen (BLET) and the Brotherhood of Maintenance of Way Employes Division (BMWED) of the Teamsters are involved in this case.
Additional details are available in a story from Law360. Registration is required to read the article.