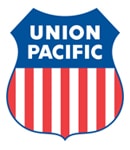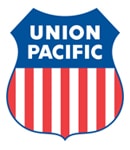 A November train derailment in the Feather River Canyon was caused by a broken rail, the Enterprise-Record has learned.
As Union Pacific Railroad prepares to replace more than 36 miles of track between Keddie and Lake Oroville, spokesman Francisco Castillo has confirmed a detail fracture caused by cracks led to the derailment of 12 train cars that tumbled into the canyon Nov. 25. The repairs are unrelated and were planned before the accident, Castillo said, part of a greater effort to improve rail safety as transport of crude oil continues to rise.
Read the complete story at the Chico Enterprise-Record.