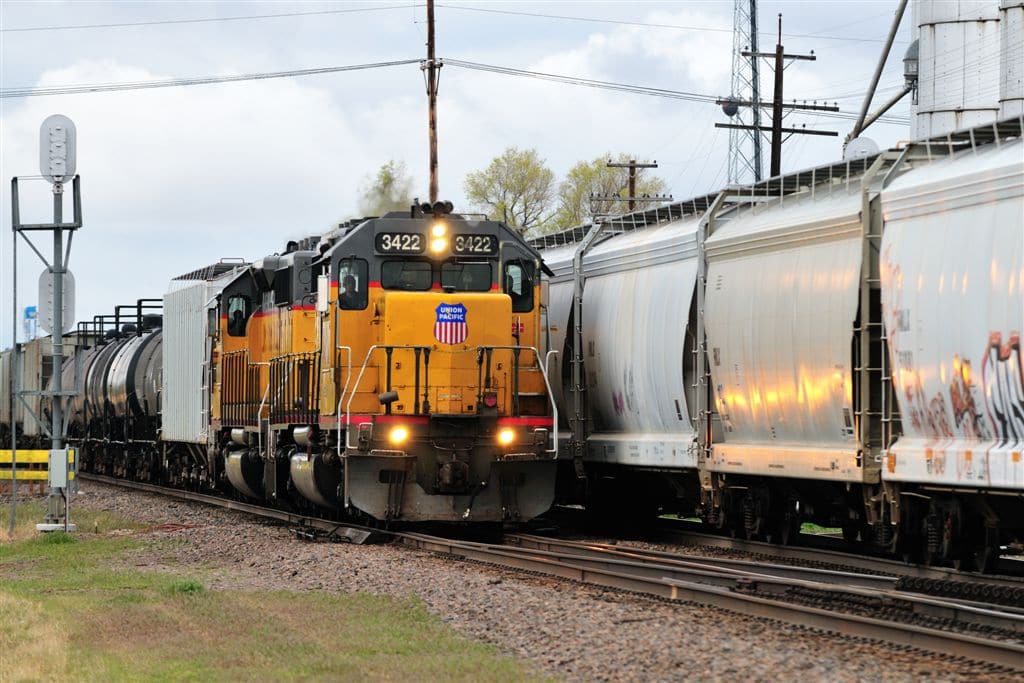 On February 19, 2016, six current and former employees of Union Pacific Railroad Company filed a class action lawsuit in the Western District of Washington at Seattle (Case No. CV15-1865JCC), asserting that Union Pacific engaged in a pattern and practice of discrimination in violation of the Americans with Disabilities Act (ADA), 42 U.S.C 12101 et seq.
The case alleges that Union Pacific has forced numerous, long-time employees out of work due to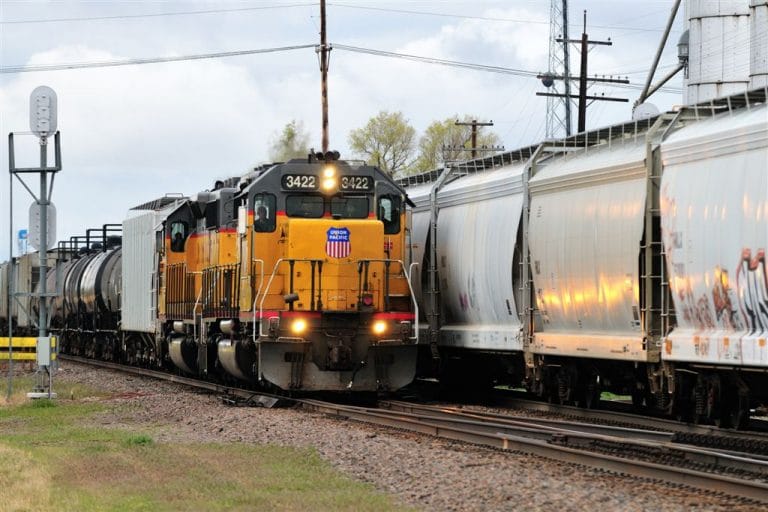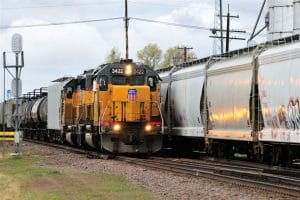 their actual or perceived disabilities, even though they could effectively perform their jobs. To read the entire story, or for more information, click here.