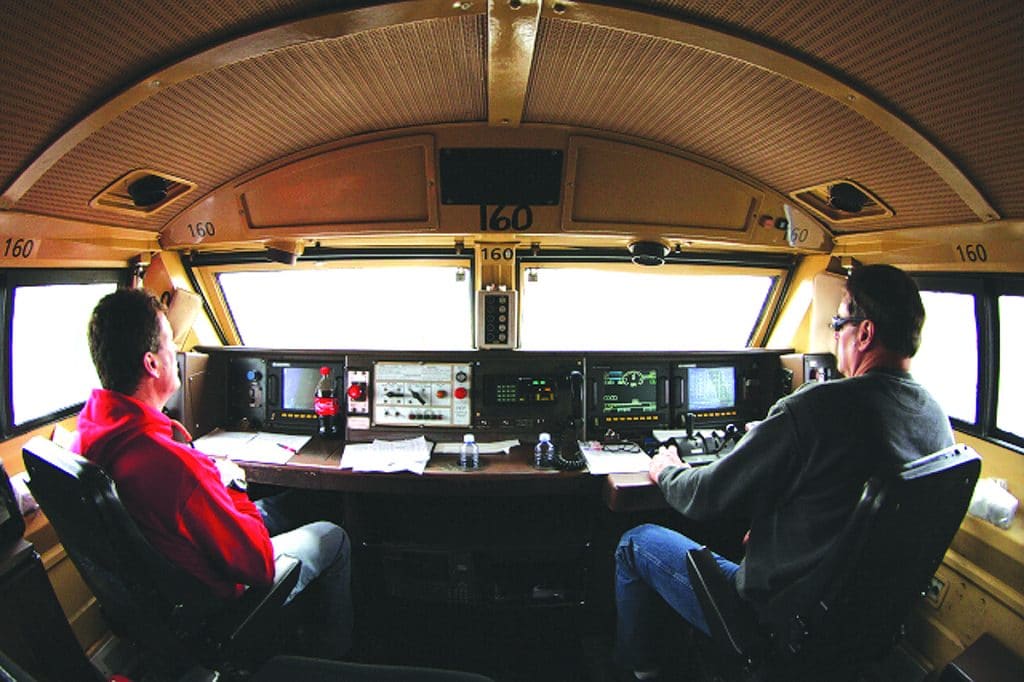 The Columbus Dispatch reported that the issue of crew consist has railroads at odds with federal regulators. This comes after the Federal Railroad Administration announced a proposed rule earlier this year requiring two-person crews on trains.
Standing with the FRA, and this rule, are railroad employees, their unions and the public.
SMART TD National Legislative Director John Risch told the Columbus Dispatch, "Today, the only safe way to run a train is with two crew members. I would quit my job before I went out there by myself."
Click here to read more from the Columbus Dispatch.