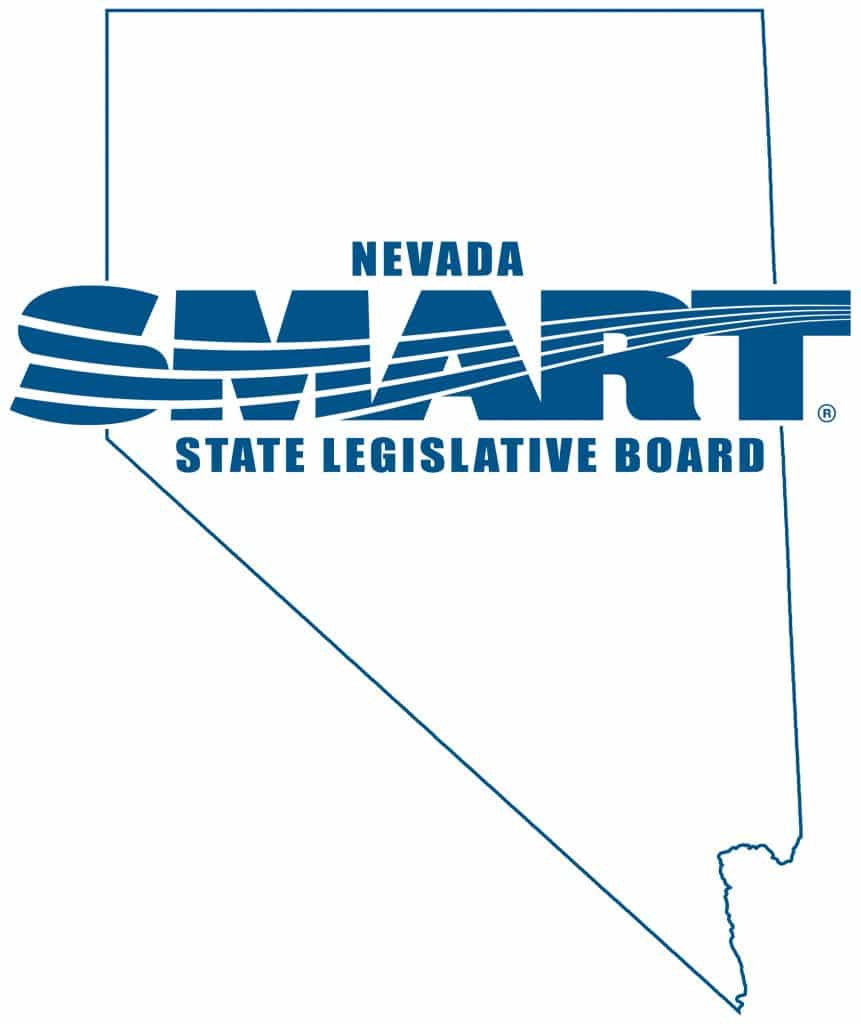 A bill requiring a two-person crew on Class I and Class II railroads in the state of Nevada passed one house of the state's Legislature on April 23.
By a 29-12 vote, A.B. 337 was approved by the Nevada State Assembly. The bill's primary sponsors were Assemblywomen Susie Martinez and Maggie Carlton.
The bill, introduced on March 18, now moves on for consideration in the state Senate.
If you are a Nevada resident, the Nevada State Legislative Board has a Facebook page where you can stay current on what's going on with the bill.