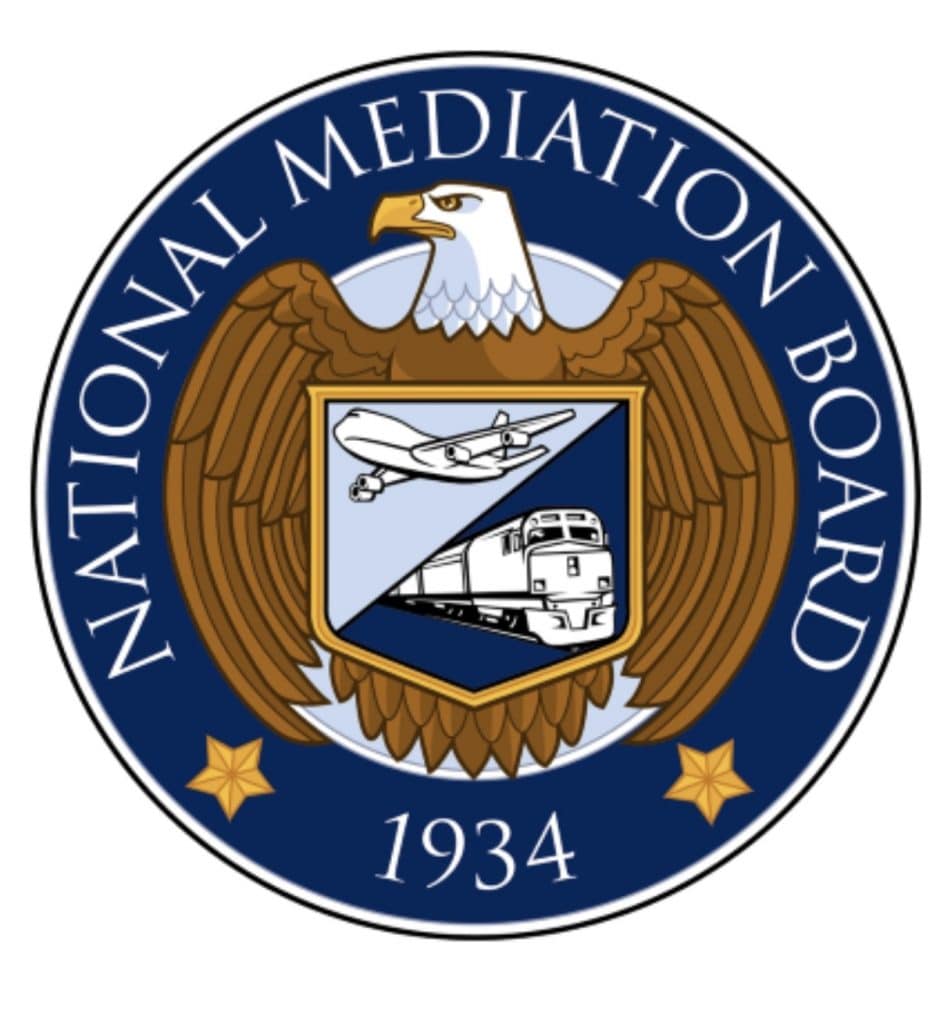 President Joe Biden last week announced two nominees — Gerald Fauth III and Linda Puchala — to return to the National Mediation Board (NMB).
Gerald W. Fauth III, the current NMB chairman, was nominated for another three-year term. He has served on the board since November 2017.



Fauth has 40 years of experience in the private sector and federal government working in the transportation industry. He has been directly involved in negotiating, mediating, arbitrating, facilitating, supporting and/or deciding the resolution of hundreds of complex transportation problems and disputes.
In addition to his NMB experience, from 1999 to 2003, Fauth served at the U.S. Surface Transportation Board (STB) as chief of staff and senior advisor to a board member and was directly involved in the decision-making process in hundreds of formal decisions involving all matters of STB jurisdiction. In 1998, Mr. Fauth was named by the STB an original member of the Conrail Transaction Council established to provide a forum for constructive dialogue and timely and efficient communication of information in order to resolve implementation problems and railroad service concerns associated with the Conrail railroad transaction, the largest rail transaction in history.



Ms. Puchala has served as a member of the NMB since her confirmation by the U.S. Senate in 2009. Prior to her service as a board member, Ms. Puchala worked as a mediator, sr. mediator (ADR) and as the associate director of alternative dispute resolution services over a 10-year career at the NMB. During her tenure, Puchala has demonstrated leadership and professionalism that has earned her the respect of both parties across the mediation table. Puchala has also pursued innovative strategies to resolve pending arbitration cases, sought to modernize the NMB's management practices and has fought for policies that will protect the rights of workers to have a union voice. Puchala also obtained important labor relations experience as a former international president of the Association of Flight Attendants-CWA, and as a staff director at the Michigan State Employees Association of AFSCME.
Biden's previously announced nominee to the three-member board is union attorney Deirdre Hamilton.
The NMB is the government body that facilitates labor-management relations in the aviation and rail industries.