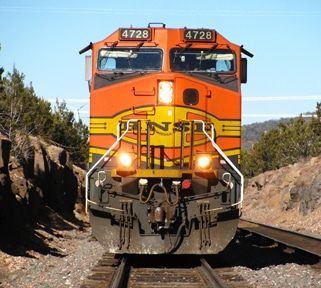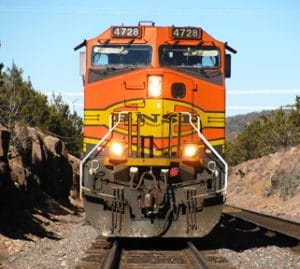 AMARILLO, Texas (AP) – A Texas Panhandle collision involving three freight trains has left four BNSF Railway crewmembers hurt – two critically – and derailed up to 30 cars.
The Department of Public Safety says the accident happened before dawn Wednesday just east of Amarillo.
Click here to read more.