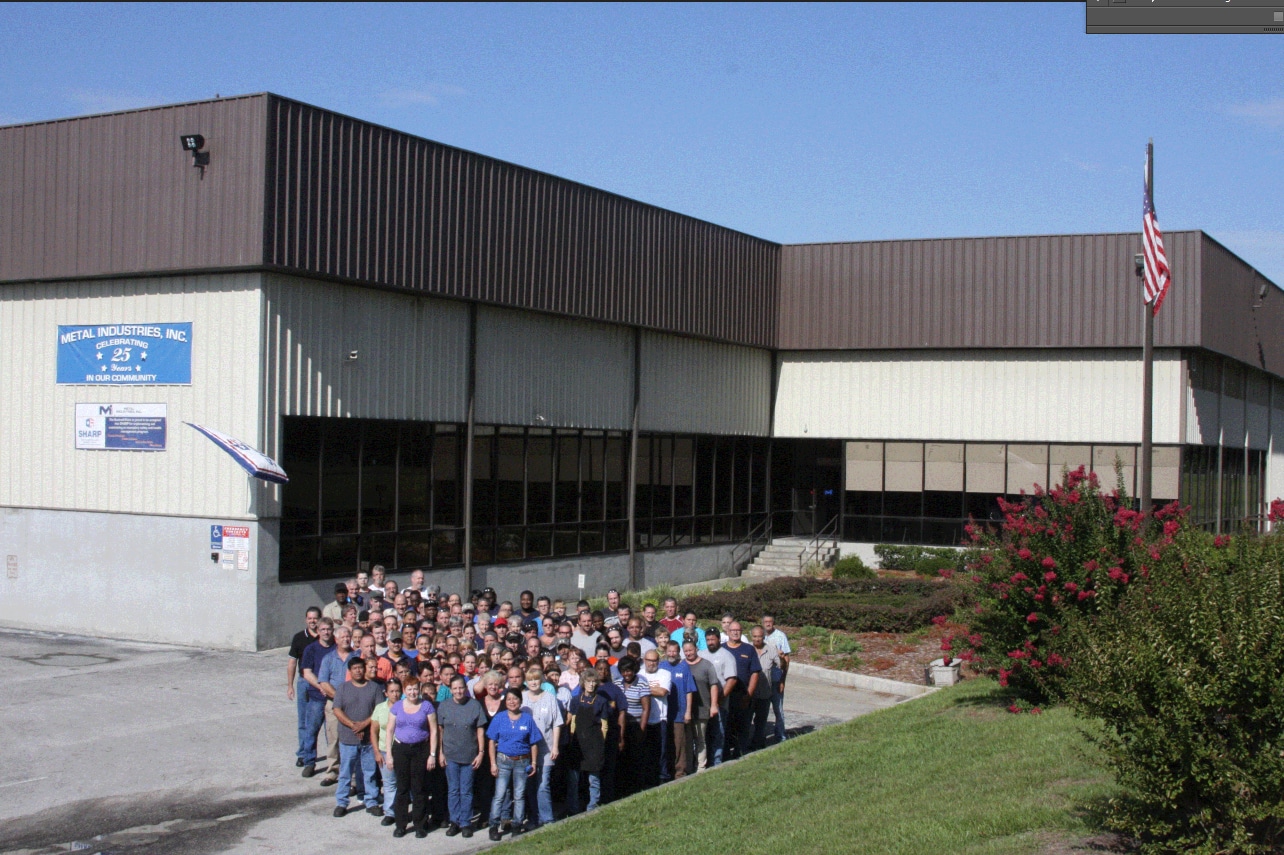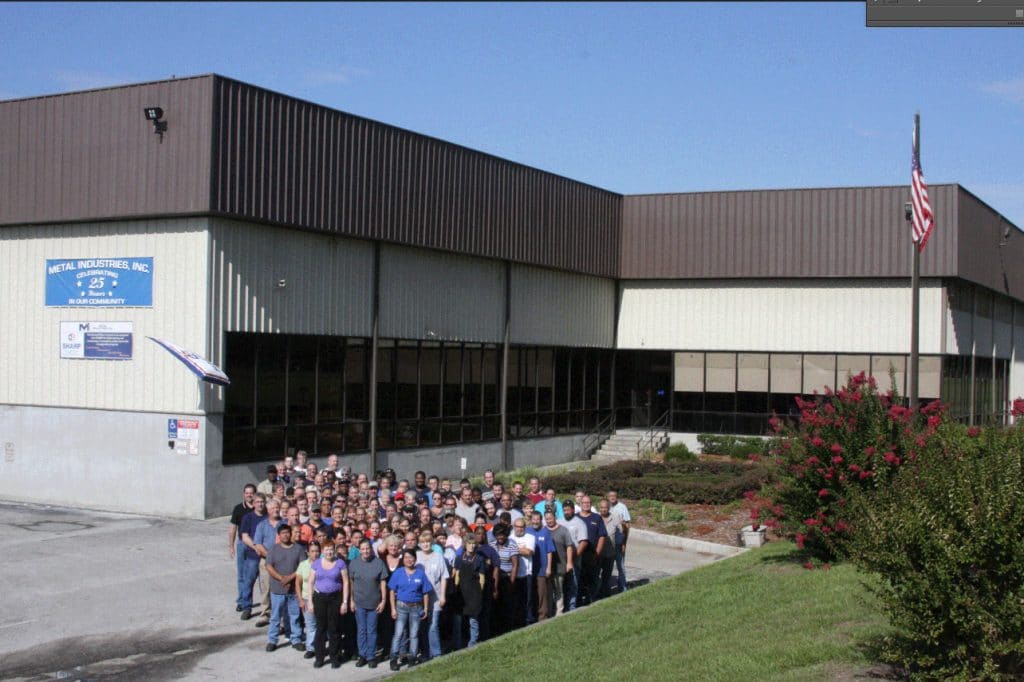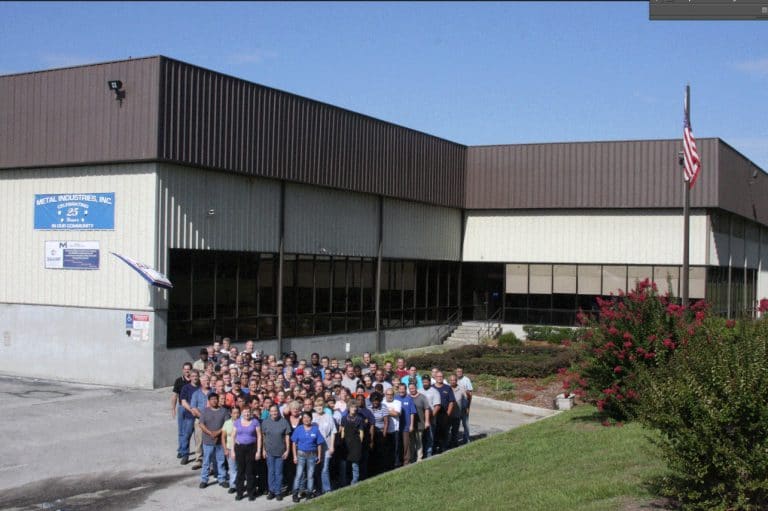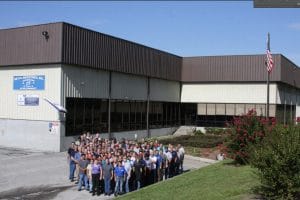 Metal Industries, like many other small companies, faced economic hardship as a result of the lagging economy. In order to make it through the lean years of the past recession, the company turned to SMART for help. This came after Sheet Metal Local 5 members proved the added value the blue label brought to the company's products at their manufacturing plant in Marion, NC.
Seeking a way to grow their business, management approached the International about using the Blue Label at the company's Bushnell, FL plant.
Metal Industries worked with SMART International staff including International Representative Tim Wallace, Region IV Organizing Director Gary Stevens, Director of Production Mike LaFave and Local 15's Business Manager Patrick O'Leary. They worked on a neutrality agreement to ensure the company remained neutral during an organizing campaign. The Union held informational meetings with workers at the Bushnell, FL plant and began collecting authorization cards. Shortly thereafter, majority status was confirmed through a third party neutral observer and Metal Industries recognized SMART Local 15 as their bargaining representative.
Meetings were held and a negotiating committee was selected which consisted of shop employees John Reuder, Bonnie Sigler and Juan Gilberto, who worked alongside SMART's Tim Wallace, Gary Stevens, and Pat O'Leary as the Union's negotiating committee. Shop issues were discussed and were developed into the Union's contract proposals. Negotiations began and a 1st contract was overwhelmingly accepted by the Metal Industries Bargaining Unit resulting in 93 new SMART Members.
The SMART Blue Label is already doing its job for the newly organized members at Metal Industries; Metal Industries has already hired over 20 new employees since the contract was ratified. David Hawkins, Vice President of Operations at the company noted that the, "Marion facility and the SMART Union's Local 5 have had a very good working relationship for over 12 years. Both parties along with our associates, have worked together to create a respected manufacturing facility producing ATU and GRD products along with a full line of NCA louver and dampers. Metal Industries is very pleased that in the last few months, along with SMART union representatives and our associates have completed negotiations and brought the Blue Label to Bushnell, FL.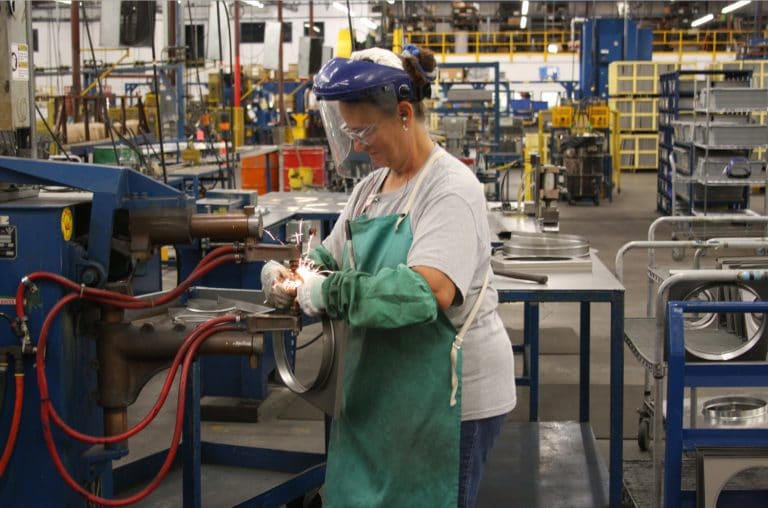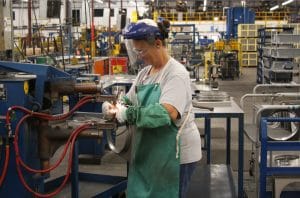 Bushnell is Metal Industries' largest facility. The company produces a full line of grilles, registers, and diffusers at its newly organizing location – all of which will be now manufactured under the SMART Sheet Metal blue label. According to Dawkins, "our Bushnell and Marion facilities are well-known by our customers for short lead times, excellent customer service and over a decade of shipping above 97 percent on time. We are excited by our opportunity to bring our full offering of products into the union construction market."