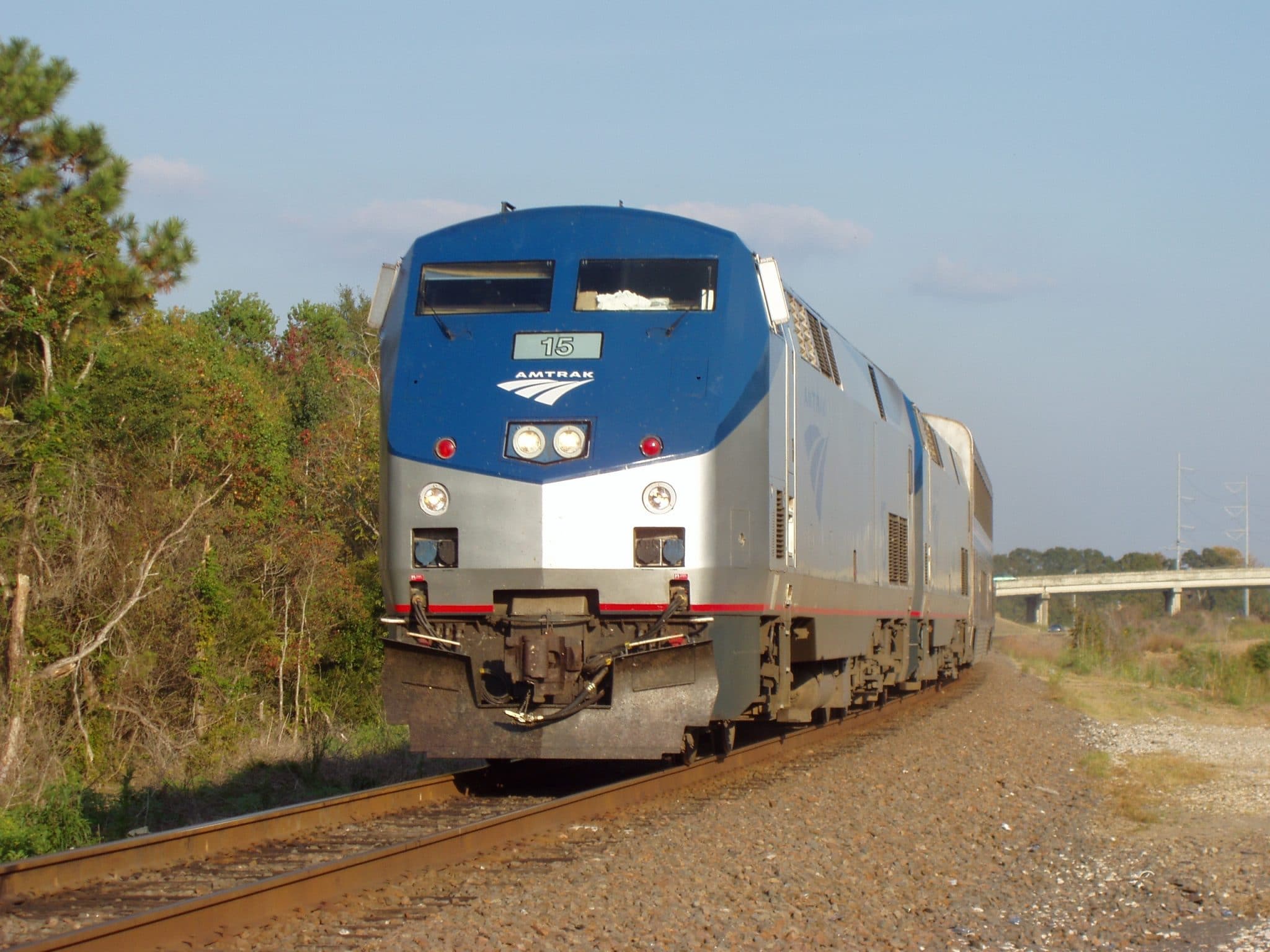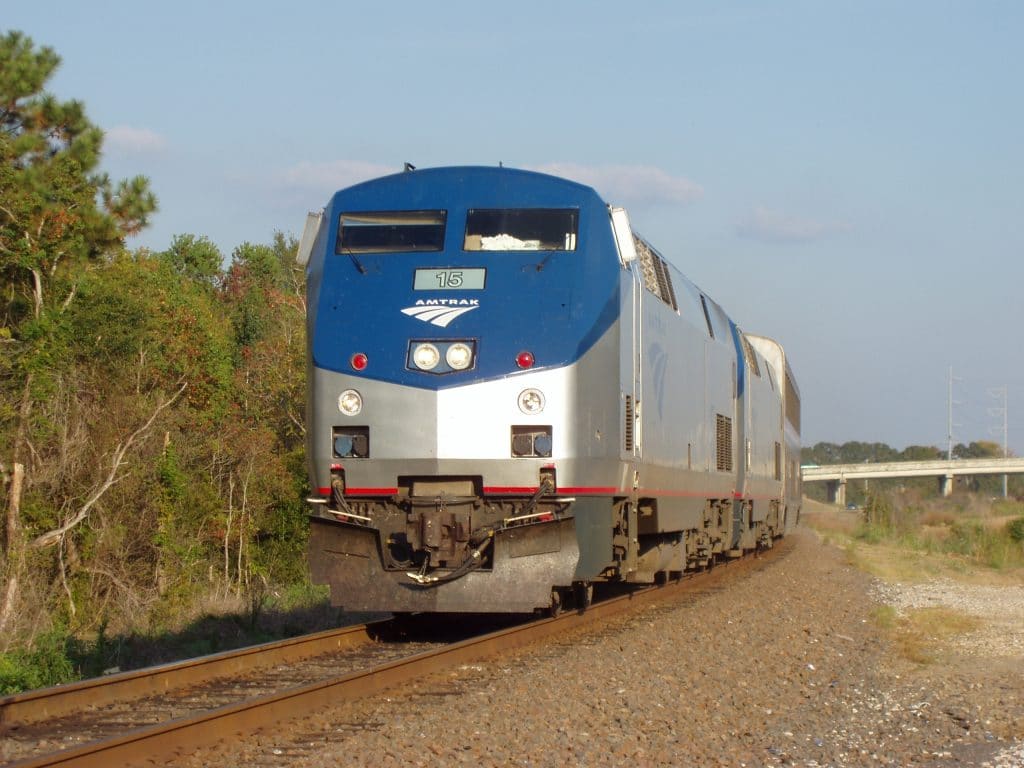 This week, President Donald Trump released his 2018 budget proposal, which includes severe funding cuts to Amtrak along with the elimination of federal support for Amtrak's long distance train services.
Despite criticisms by some in Congress, Amtrak served approximately 31.3 million customers last year with many of its services performing at record years in both ridership and revenues. The elimination of long distance Amtrak routes would terminate passenger rail service in 23 states, resulting in fewer railroad jobs, which means less money in the Railroad Retirement Fund.
Please take a moment to contact your elected representatives in Congress to urge them to OPPOSE any federal budget cuts to Amtrak by clicking the link below and sending a pre-drafted message via the SMART TD Legislative Action Center.
Click HERE to urge your Representative to OPPOSE the President's budget cuts to Amtrak!