Designated Legal Counsel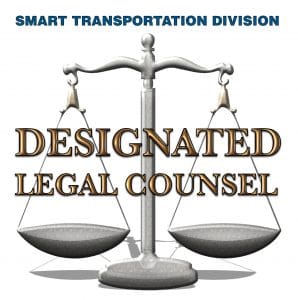 Every year, thousands of railroad employees are injured or killed on the job. When this happens, the railroads retain skilled claim agents and attorneys to protect their interests. They put their legal knowledge to work — taking photographs, obtaining statements from witnesses, collecting measurements.
These agents and attorneys work for the railroad, not for you. But as a railroad employee, if you are injured on the job, you have powerful rights under the federal law known as the Federal Employers' Liability Act.
That is why SMART Transportation Division has chosen experienced and successful trial lawyers as its Designated Legal Counsel, and recommends these lawyers to its members and their families.
These lawyers are specialists in handing FELA claims and are fully experienced in dealing with the trained railroad claim agents and railroad lawyers. And they are very familiar with the railroad industry.
You should seek their counsel and advice at the earliest opportunity if you feel you have a potential FELA case against a railroad. Always remember that the railroad claim agent is just that — an agent for the railroad. A SMART TD Designated Legal Counsel is YOUR agent, and their job is to represent you. And remember, a non-designated lawyer does not have any obligation to your union and is not answerable to SMART Transportation Division.
Any Designated Legal Counsel you select is YOUR agent, and their job is to represent you. They are on your side.