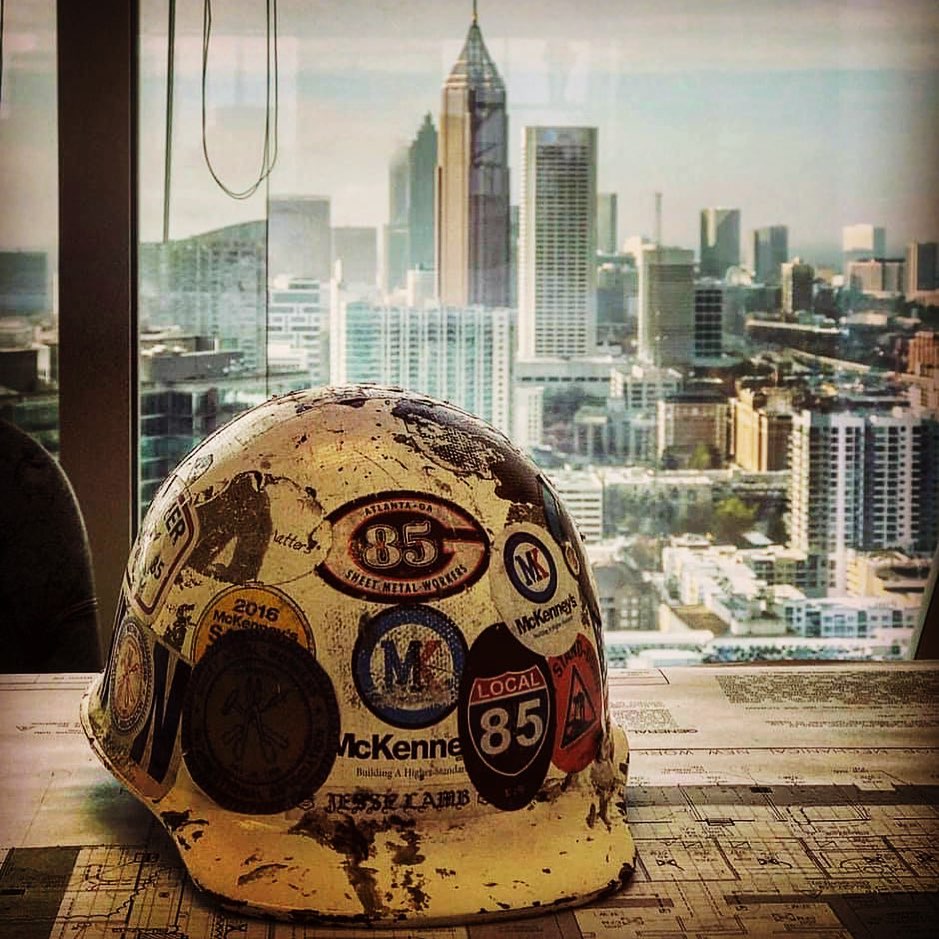 After a lifetime of hard work, working people deserve to retire with dignity.  As a result of reckless Wall Street behavior, industry deregulation and courts that allow employers the liberal use of corporate bankruptcy, important parts of that multiemployer pension system are at risk.
Senate Republicans introduced a proposal to address the crisis faced by several multiemployer pension plans.  As it stands, their proposal will not only injure the retirees and active participants it purports to help, it also will precipitate the collapse of all multiemployer pension plans.  This document contains no federal financial assistance whatsoever. Contrast this to the over $700 billion that the government provided to the banks and Wall Street in 2008 and other corporate tax giveaways in recent years.  Retirees will pay a new tax that immediately takes up to 10 percent out of the retirement income derived from their pension. (The fee is 3%, 7&, or 10% depending on the zone your fund is in.)  This dangerous plan would impose significant new fees on healthy pension funds, their participants and the entire industry, penalizing plans that have already made sacrifices to ensure their long-term solvency.)
Any multiemployer pension legislation should, at a minimum, do no harm to healthy plans.  This proposal imposes heavy costs that even healthy plans will be unable to survive.  The Senate must move quickly on a solution that is viable and constructive—legislation that will provide retirees with their hard-earned benefits and stabilize the multiemployer pension system.
Text the word PENSION to 2133 (mesage and data rates may apply) to take action or visit SMART's special Action Page on this pension issue.