Instead of working to upgrade long-distance transportation services, and ignoring his promise to invest in American infrastructure, Trump is working to end long-distance train travel.
According to an article posted on July 3, 2017, in the San Francisco Chronicle, if Trump's 2018 proposed budget is passed, long-distance passenger trains that have crisscrossed America for more than a century will fade into oblivion.
Despite record high numbers of Amtrak passen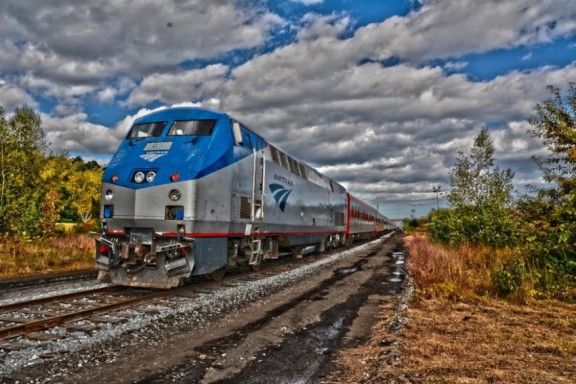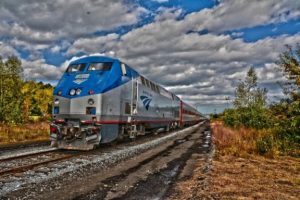 gers, Trump's budgetary plan is to slash funds for Amtrak by nearly 50 percent, forcing the end of Amtrak's long-distance train service in America.
Click here to read the entire article.