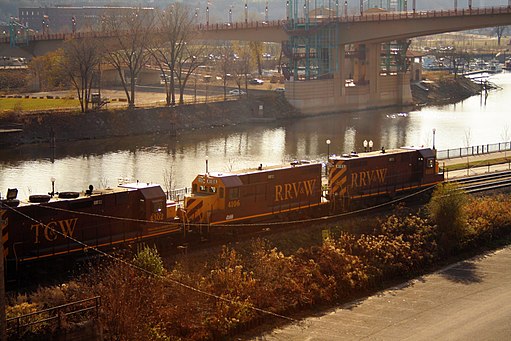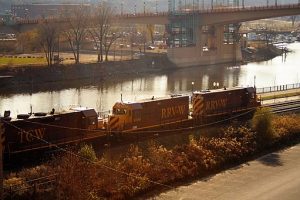 PR Newswire reports that the Red River Valley & Western Railroad (RRVW) has announced new executive leadership effective Jan. 1. RRVW has announced Victor "Vic" Meyers has taken over as president and Mark Wegner as chief executive officer.
Meyers recently served as vice president of operations at the Twin Cities & Western Railroad (TC&W) since 2013. Wegner is the current president and CEO of TC&W and will continue in these positions while taking on duties as CEO at RRVW.
SMART Transportation Division Local 1137 in Fargo, N.D. represents employees of RRVW.
Click here to read more from PR Newswire.