CSX conductors and Local 600 members Jake LaFave and Stephen Deal lost their lives June 27 when they stepped off a CSX locomotive to check an alert and were hit by an Amtrak train.
Jake J. LaFave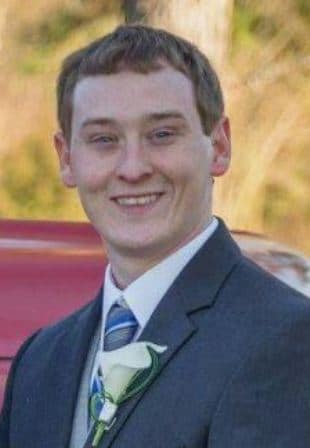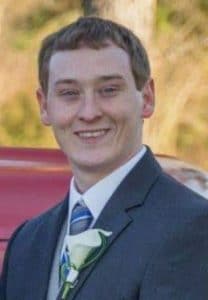 LaFave, 25, enjoyed spending time with loved ones, working on electronics, playing video and card games, and going on road trips. A newly wed, LaFave married his wife, Caitlin in March 2017.
A Pinckney High School, (Pinckney, Mich.) 2011 graduate, LaFave continued his education at Washtenaw Community College, in Ann Arbor, Mich., where he studied Computer Systems and Networking.
He is survived by his wife, Caitlin (Blough) LaFave; parents James and Kathy LaFave; sister, Shae LaFave; grandparents, Bud and Beverly Mancuso, and James and Marcia LaFave; and many aunts, uncles and cousins.
A public memorial service will be held at the Blough Residence on July 8 at 7 p.m. at 9833 Turkey Creek Rd., Easton, MD 21601. Family and friends are also invited to LaFave's home at 12922 N. Cresap St., Cumberland, MD 21502, July 11 from 2 – 8 p.m. to share stories and offer condolences.
Click here to leave condolences online.
Stephen Wayne Deal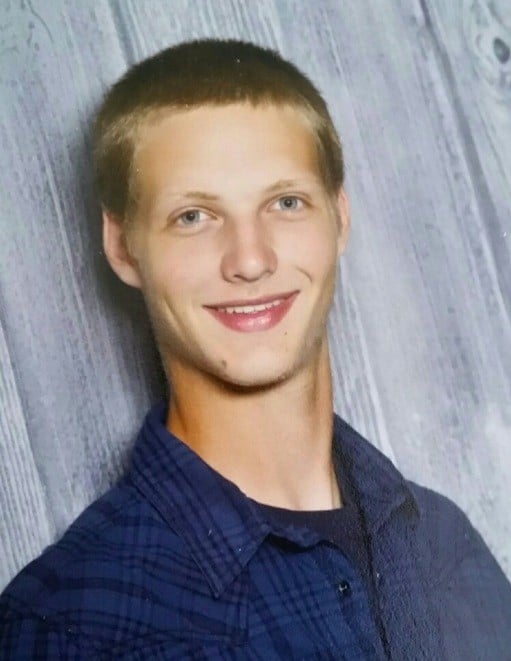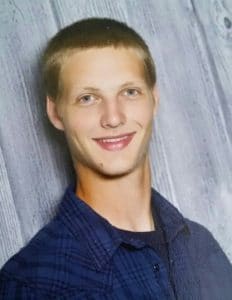 Deal, 20, was a 2014 graduate of Meyersdale Area High School, Meyersdale, Pa. He attended the Meyersdale Grace Brethren Church and was a member of the FFA, where he received the Keystone and American Degrees. Before coming to work for CSX, Deal was employed as a farm hand and as a temporary PennDOT worker.
Deal enjoyed riding his motorcycle and ATV, farming, hunting and spending time with his family.
He is survived by his parents, Donald S. and Loretta (Hetz) Deal; sister, Aleigha (Walt) Oakes; nephew, Wyatt Austin Oakes; grandmothers, Wilda Deal and Judy Hetz; great-grandmother, Thelma Durst; aunts and uncles, Rhonda (Charles) Teets, Monica (George) Porter, Teresa (Gary) Haer, Harrison (Kim) Hetz, and Jesse (Melissa) Hetz; and numerous cousins and friends. Deal was preceded in death by his pappys, Donald W. Deal and Harrison F. "Cork" Hetz Jr.
Click here to leave condolences for the family.