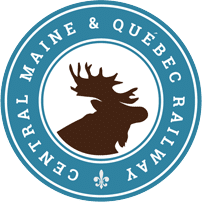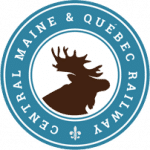 SMART Transportation Division Director of Organizing Rich Ross reports that non-operating employees of Central Maine & Quebec Railway (CMQ) located in Hermon, Maine, have voted in overwhelming favor of representation by the SMART Transportation Division.
The National Mediation Board certified the election results October 28, 2015. "I would like to thank SMART TD Organizer Larry Grutzius (Local 1895 – Chicago) for all of his hard work in this campaign," Ross said.
 CMQ is a Class III freight railroad responsible for car repair, car storage and switching services in the states of Maine and Vermont. The non-operating employees build and repair track and track infrastructure, repair and inspect freight cars and locomotives. CMQ operates 220 miles of track in Maine and 23 miles in Vermont. The railway is owned by Railroad Acquisition Holdings, LLC.