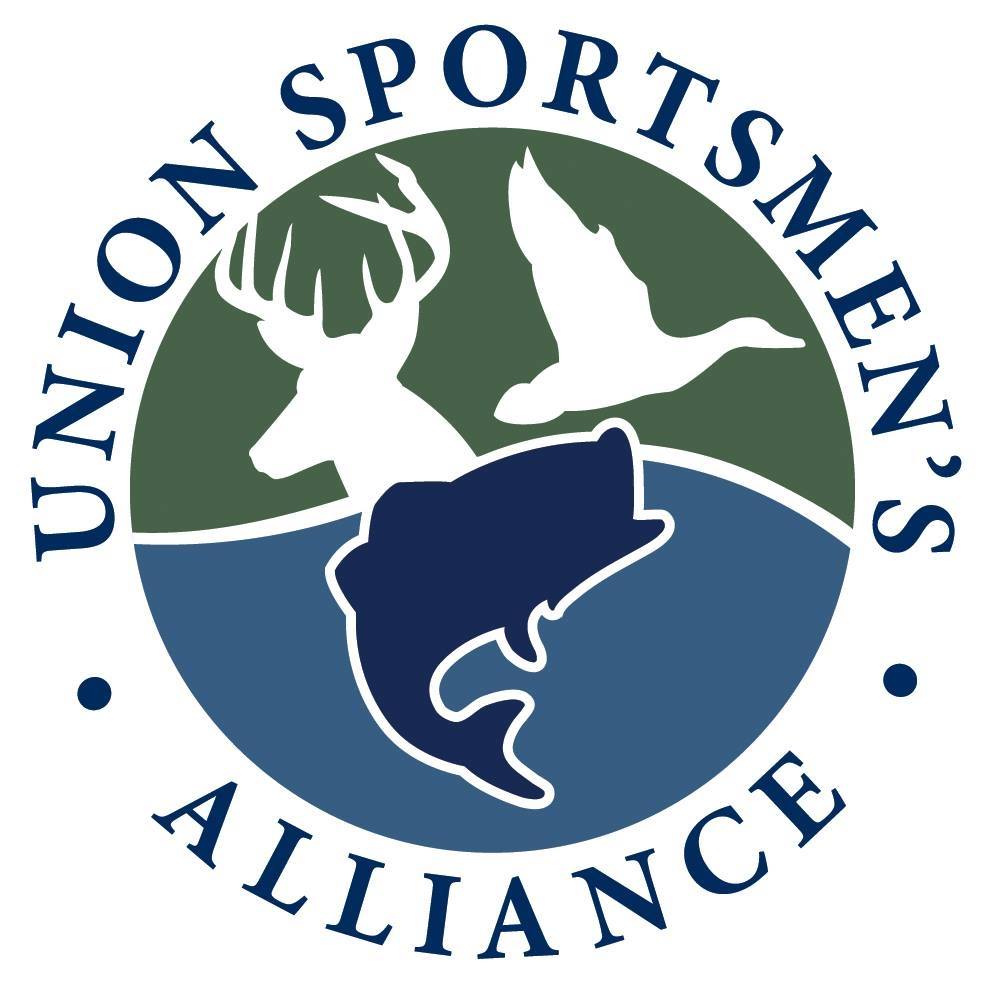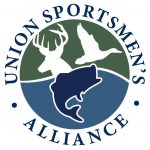 Members are invited to compete in a pair of team clay shoots this autumn in conjunction with the Union Sportsmen's Alliance.
The first shoot is scheduled at 9:30 a.m. Sept. 25 at Colorado Clays, 13600 Lanewood St., Brighton, CO 80603. The second is scheduled at 9:30 a.m. Oct. 23 at Red Wing Sporting Clays, 317 Sooys Landing Road, Port Republic, NJ 08241.
Click here to register for the Sept. 25th event. Click here to register for the Oct. 23rd event. For both events, in-person registration runs 7:30 to 9 a.m. local time, and the entrance fee includes lunch, beverages, 10- or 20-gauge shells and clay targets. Individual registration for those ages 18 and older is $175, while registration for youths is $125.
Individual shooters will be placed in teams of five when competing or entire teams of five can register as a group either in-person or online. The deadline for advance registration is Sept. 20 for the Colorado event and Oct. 18 for the New Jersey event.
Family members and friends of all SMART members can take part in these team shoots, the proceeds of which go toward the Alliance's efforts to preserve, restore and conserve natural and outdoor resources in our country. In addition to the competition, awards, door prizes and premium drawings will take place at both events. There also are sponsorship opportunities available.
Additional information will be shared as the shoots approach. Questions about registration and sponsorships can be directed to Chris Piltz of the USA at 203-767-0745 or chris@unionsportsmen.org.