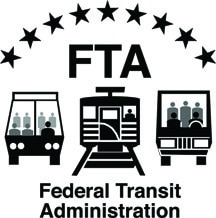 As mandated by its drug and alcohol regulation, the Federal Transit Administration (FTA) will increase the minimum rate of random drug testing from 25 percent to 50 percent of covered employees for employers subject to FTA's drug and alcohol regulation, effective January 1, 2019. This change is due to an increase in the industry's ''positive rate'' as reflected in random drug test data for calendar year 2017.
The required minimum rate for random alcohol testing is unaffected by this change and will remain at 10 percent for 2019.
Click here to read FTA's letter about this increase.