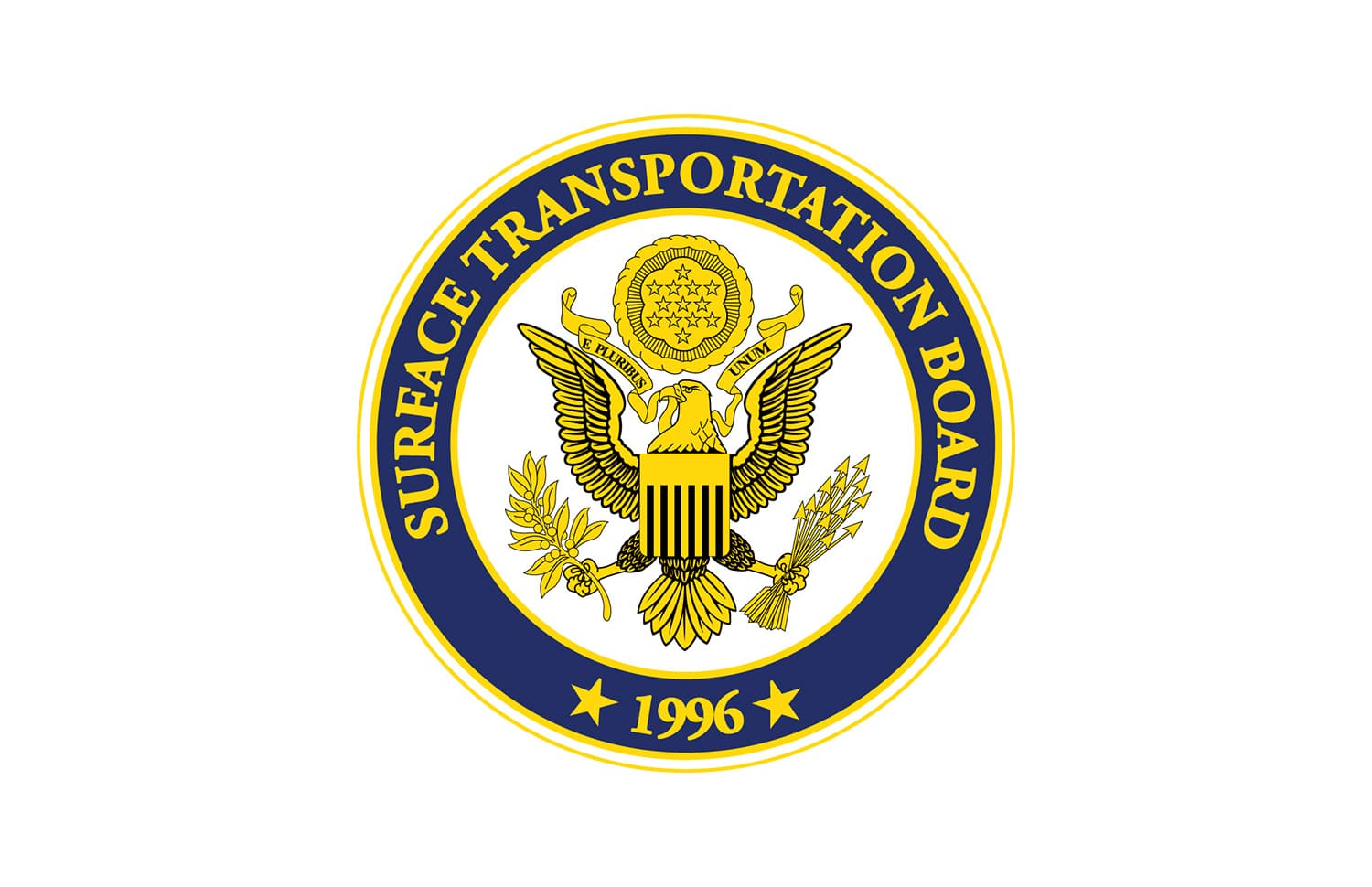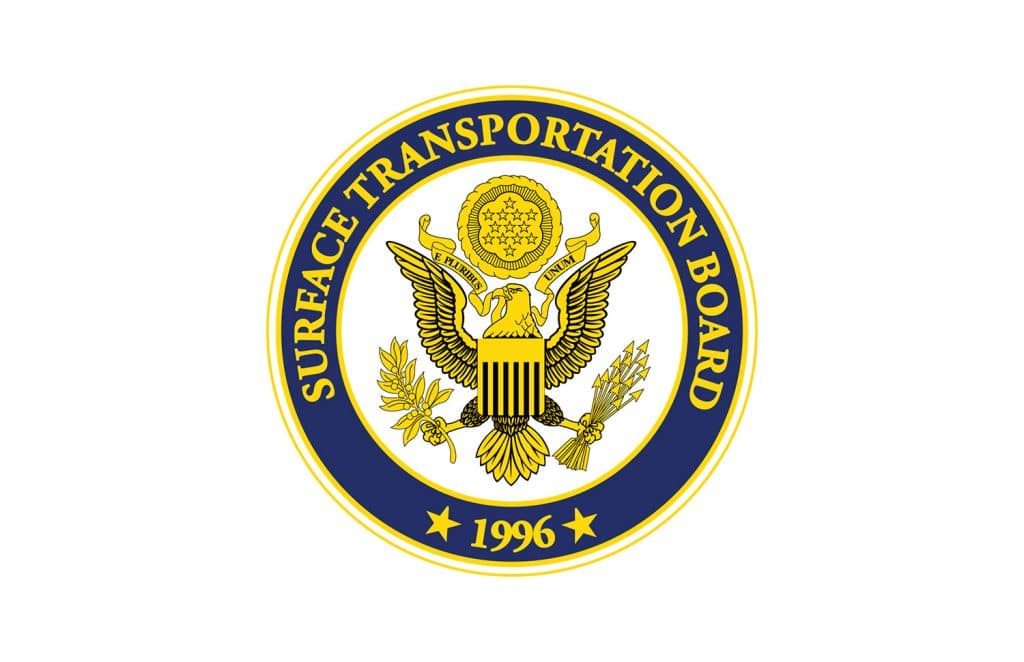 Class I railroad officials have a two-day-long hearing before the federal Surface Transportation Board (STB) to prepare for later this month.
Reports from shippers to STB regarding poor service — the latest being a letter directly from the National Grain and Feed Association, a group representing more than 8,000 facilities — as well as a letter from Transportation Division President Jeremy Ferguson regarding precision scheduled railroading (PSR) and the self-inflicted worker shortages that have come with it have led up to the April 26 and 27 hearing.
The board, an independent and bipartisan federal agency charged with the economic regulation of various modes of surface transportation, primarily freight rail, announced the meeting April 7 in the light of indications of poor performance data.
"Rail network reliability is essential to the Nation's economy and is a foremost priority of the Board. In recent weeks, the Board has heard informally from a broad range of stakeholders about inconsistent and unreliable rail service. The Board has also received reports from the Secretary of Agriculture and other stakeholders about the serious impact of these service trends on rail users, particularly with respect to shippers of agricultural and energy products. These reports have been validated by the Board's weekly rail service performance data."
Board Chairman Martin Oberman went into additional detail about how job cuts in particular have hampered the carriers.
"I have raised concerns about the primacy Class I railroads have placed on lowering their operating ratios and satisfying their shareholders even at the cost of their customers. Part of that strategy has involved cutting their work force to the bare bones in order to reduce costs," he said. "Over the last six years, the Class Is collectively have reduced their work force by 29% – that is about 45,000 employees cut from the payrolls.
"In my view, all of this has directly contributed to where we are today – rail users experiencing serious deteriorations in rail service because, on too many parts of their networks, the railroads simply do not have a sufficient number of employees."
Carriers summoned to appear include BNSF Railway Company, CSX Transportation, Inc., Norfolk Southern Railway Company, and Union Pacific Railroad Company. Executive-level officials from the other three Class Is also were invited to attend, as were labor organizations and shippers.
The hearing will take place at the Board's headquarters in Washington, D.C., with each session beginning at 9:30 a.m.