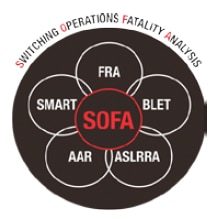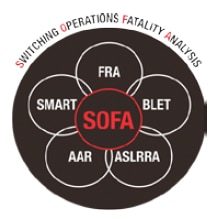 The Federal Railroad Administration's Switching Operations Fatality Analysis working group (SOFA) – which has three SMART TD representatives – has released its switching fatality and severe injury update for the fourth quarter of 2018.
SOFA reported a total of 17 severe injuries for the fourth quarter, bringing 2018's annual total to 68. Of those severe injuries reported in the quarter, one resulted in amputation. None of the incidents were fatal.
For the year, there were eight amputations. When combined with the first three SOFA quarterly reports, the group counted three switching-related fatalities in 2018. SMART TD had seven member fatalities last year.
In 2017, SOFA reported 68 severe injuries and nine amputations.
Click here to see the full report.