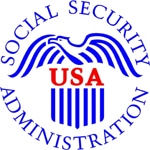 WASHINGTON – Even as millions of baby boomers approach retirement, the Social Security Administration has been closing dozens of field offices, forcing more and more seniors to seek help online instead of in person, according to a congressional report being released Wednesday.
The agency blames budget constraints.
Read the complete story at the Associated Press.