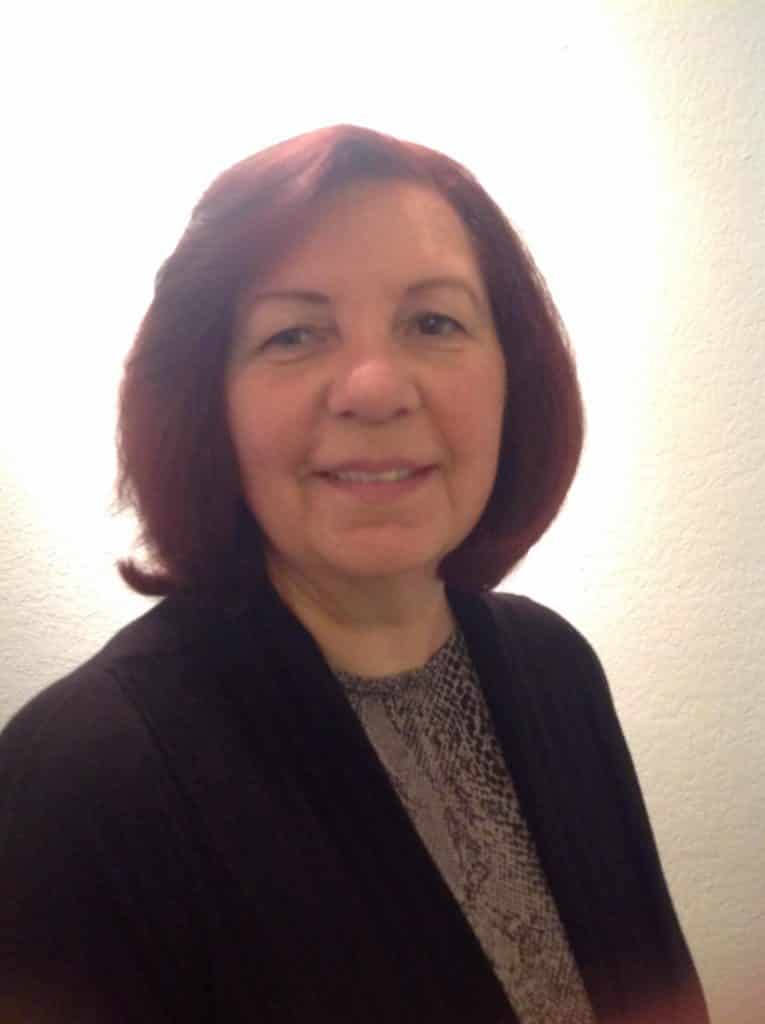 Local and Location L.U. 104 – Northern & Central California. I live between San Francisco & Napa Valley
Trade, Division, or Specialty Sheet Metal. I did pressure testing in my last years.
Current title/position? Title – Retired. Position – Laying on my couch
Years in the trade? 29
What unique strengths do you bring to your trade? Leadership and mentoring, attention to detail.
What do you love to do when you are not at work? Gardening, watching movies with my granddaughter (always her pick)
Goals in the future–any ambitions or changes to your career, growth or education? Continue to network, mentor and promote union trades to all
What surprised you about your trade? How similar layout and shop work was to sewing. I figured that out at my very first company as a pre-apprentice and knew that the trade and I would get along just fine.
What do you find frustrating about your job/trade? Constantly having to prove myself, getting laid off before less productive men. Men not wanting a female in the trade.
What's the coolest job you've worked on? Travis Air Force Base where we watched the Thunderbirds practice.
What traits do you think a good sheet metal worker has? Problem solving, ability to work alone or with others to get the job done.
Why sheet metal? It felt like a fit almost immediately unlike other jobs I had worked at.
Tool you can't live without? My brain! Tool from my tool bucket – my snips.
Best advice you got as an apprentice? Buy good tools, don't be on time – be early.
Best advice for an apprentice? Go to your Union meetings. Be active. Join Trade Women Chat Facebook page.
What do you think about Women Build Nations? I've been involved with the conference for more than a decade, on committees when it was called Women Build California. They taught me how to be a better tradesperson, advocate and leader. I am an introvert by nature and the conferences gave me the confidence to step out of my comfort zone. Enough to say "Yes" when SMART President Nigro asked me, at the last minute, to speak about WBN at the SMART General Conference. Nothing prepared but I remember telling the men assembled there "Send your sisters to the conference and we will send you back leaders." Our Local has sent brothers to the conference for a few years. After attending the conference, one business rep said in his report at our Union meeting "if we had a conference like this for our brothers, we would have no problem with market share."
Are you active in trade related activities such as career fairs, volunteer work, or SMART Army events? I am still active in all 3 and am on the Campaign for Jobs committee. And I attend every monthly Union meeting I can.