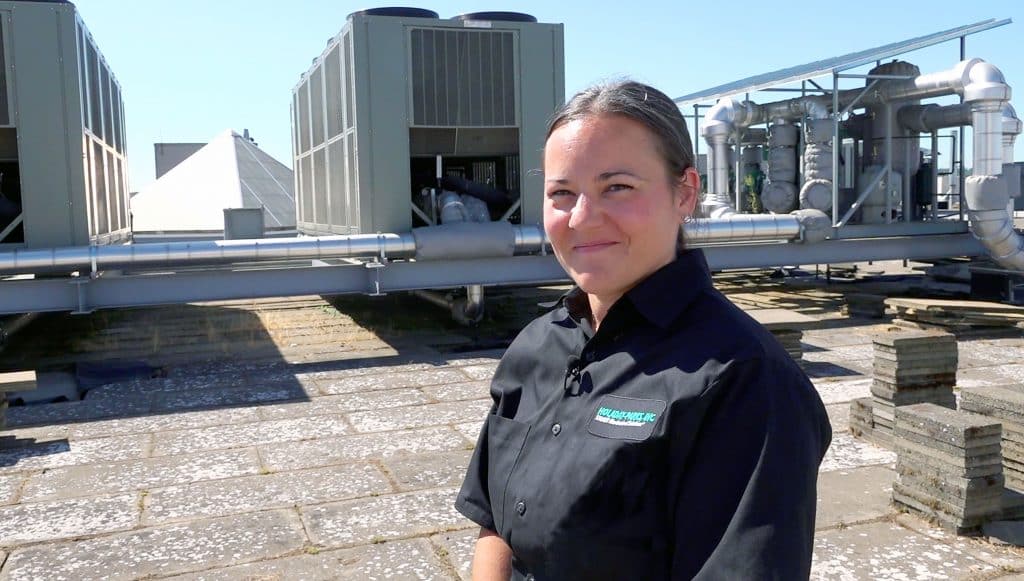 Meet Local 66 sister Kelsy Sturzen, a fourth-year TAB apprentice working to ensure indoor air quality in Washington state schools.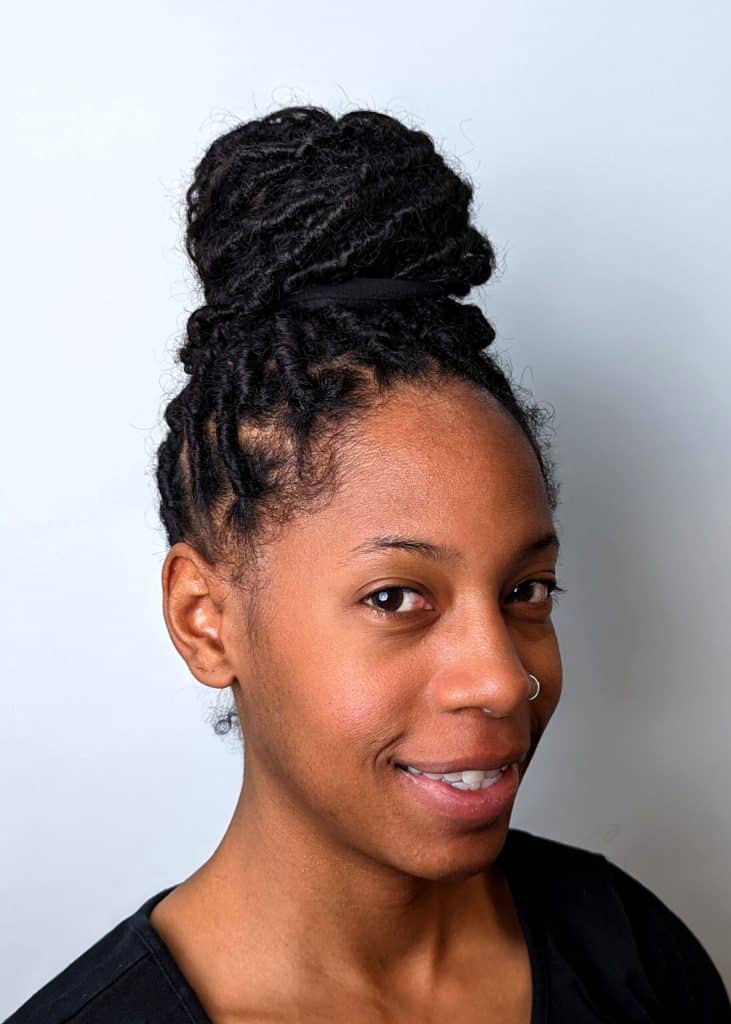 In a recent interview with Climate Jobs National Resource Center (NRC) New York, SMART Local 28 (New York City) draftsman/sketcher...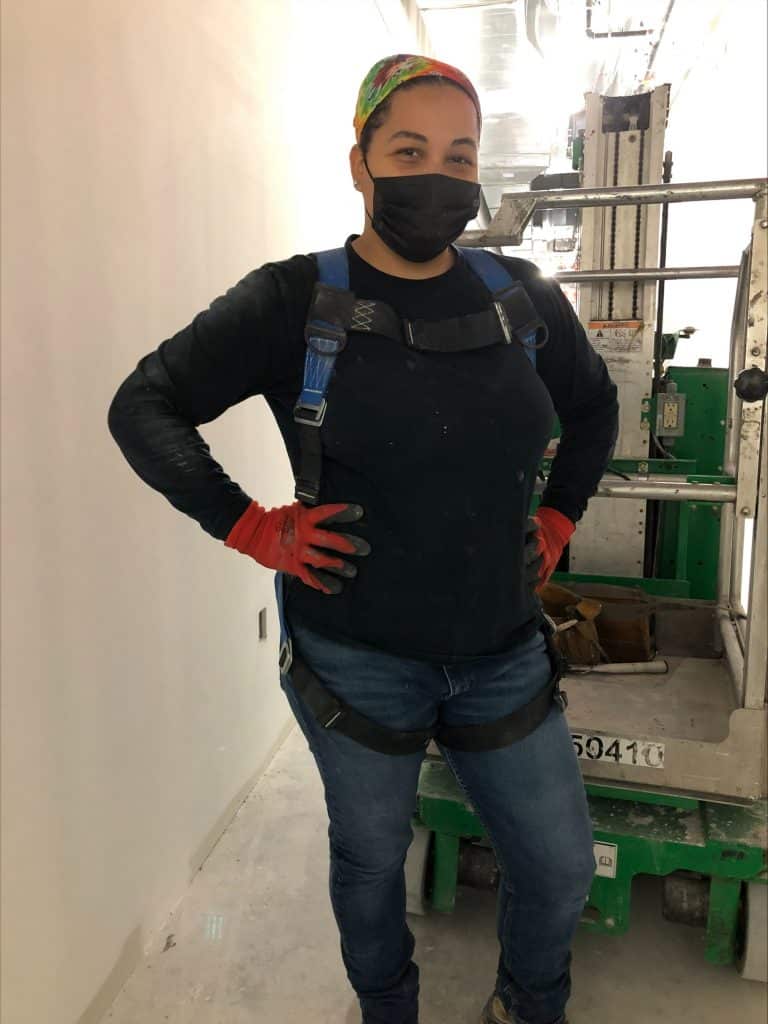 Now entering the third year of her apprenticeship at Local 28 (New York City), Nancy Matias is working hard to...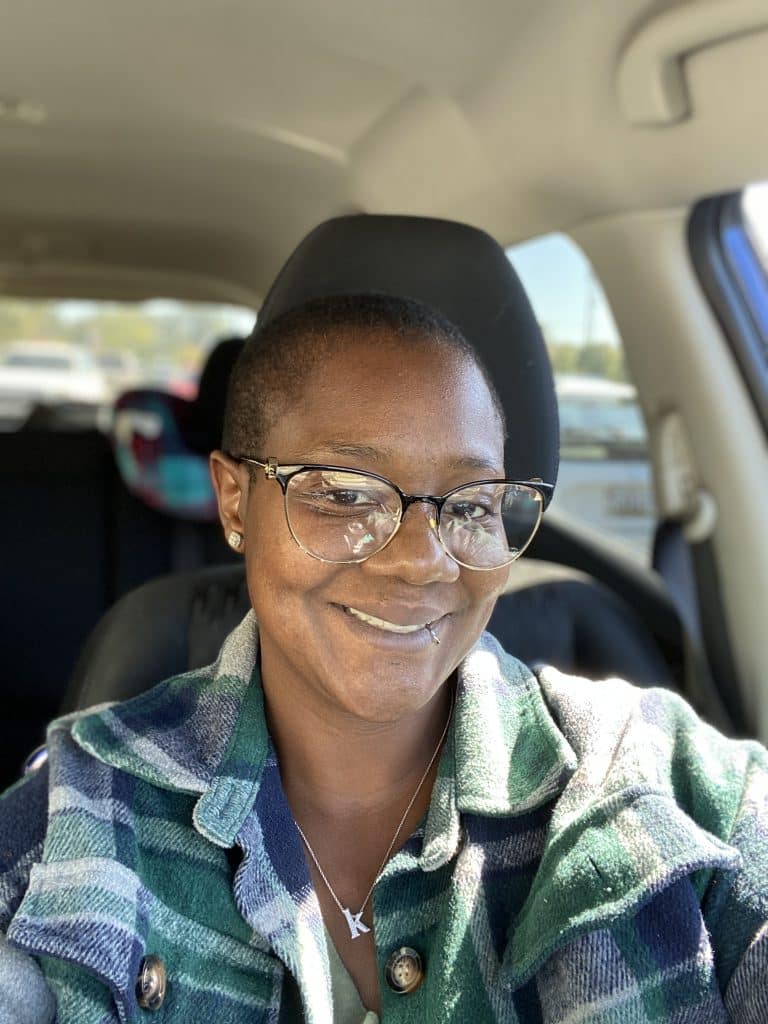 For nearly 15 years, SM Local 100 (DC, Maryland and Virginia) HVAC Instructor Kalima Grace Ramsey-Walker has honed her expertise...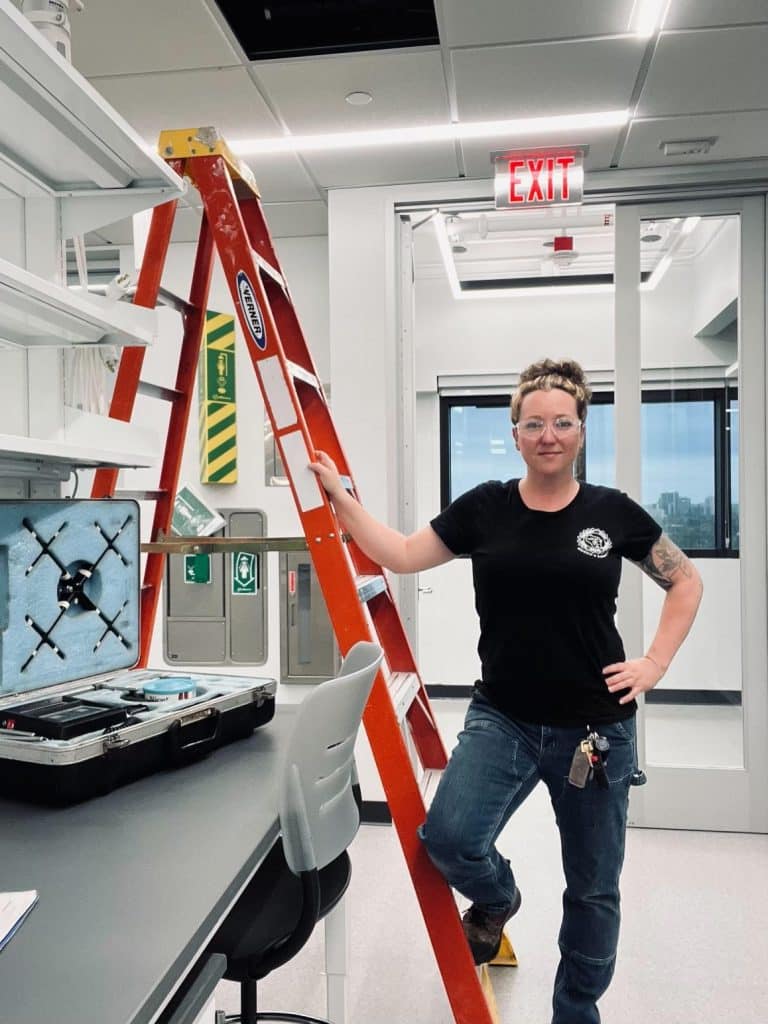 Local 18 (Milwaukee, Wisconsin) fourth-year apprentice Nicole Severson always knew she wanted to be part of a trade. Her father...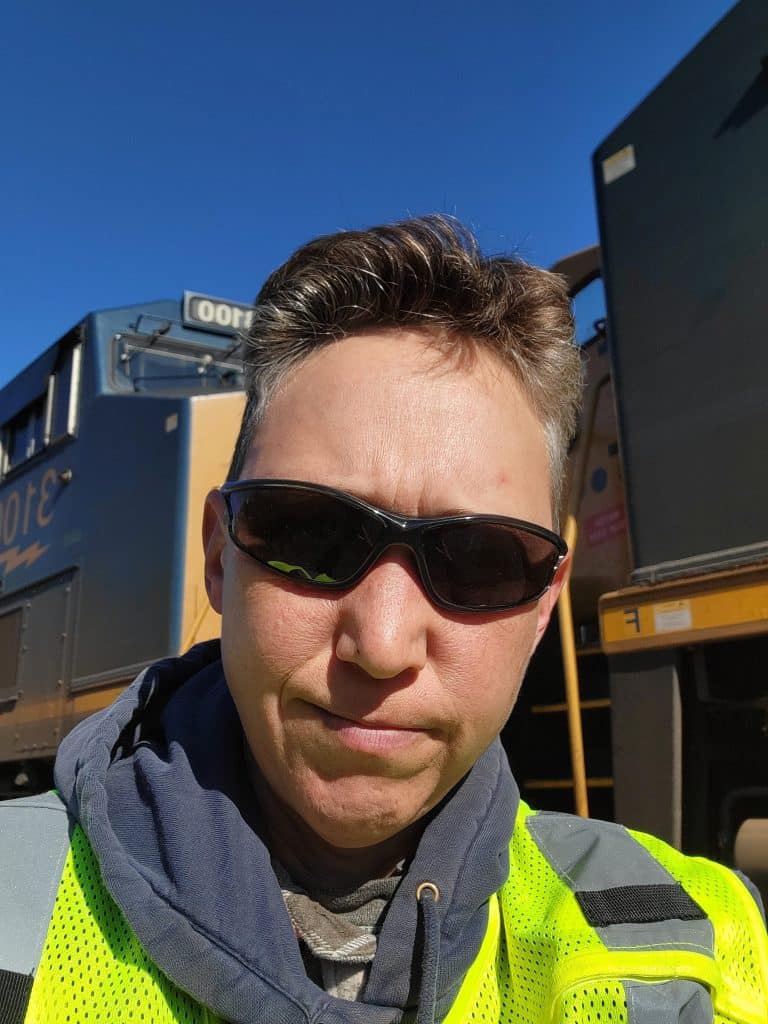 Teresa George has been a member of the SMART Transportation Division for 16 years. But her service extends beyond her...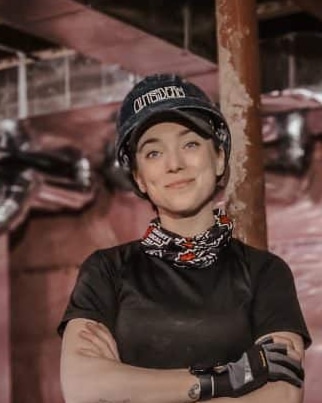 Current title/position? Apprentice, Local 285 Years in the trade? 5 years What unique strengths do you bring to your trade? I am a...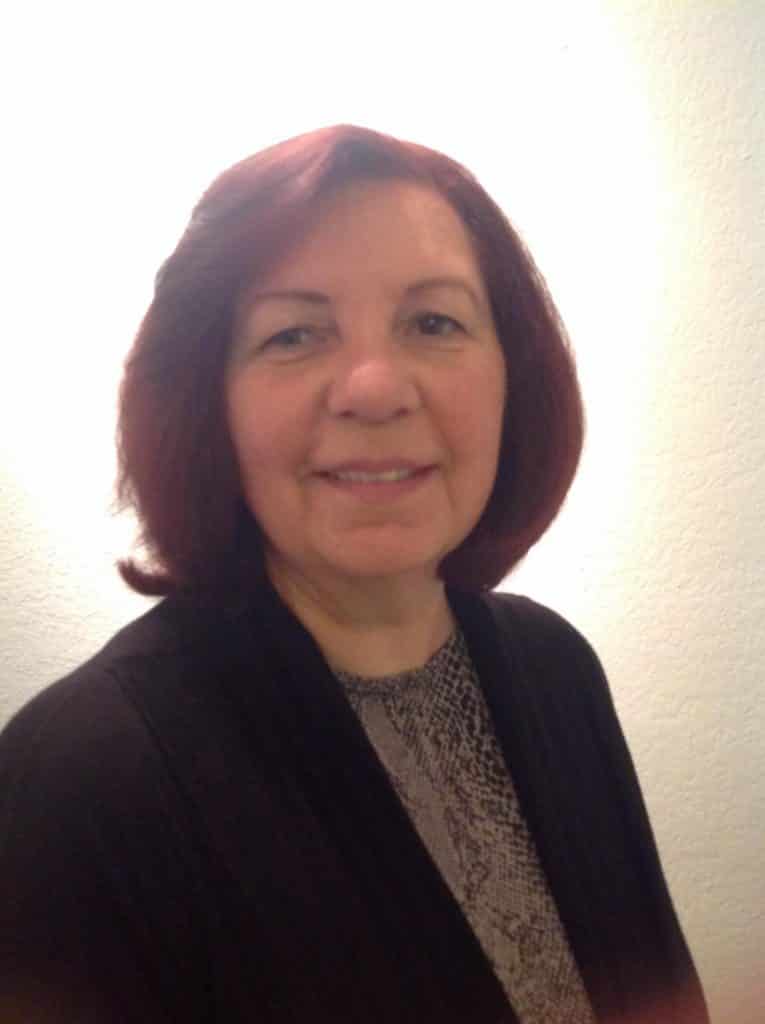 SM Local 104, Northern & Central California, Sheet Metal Worker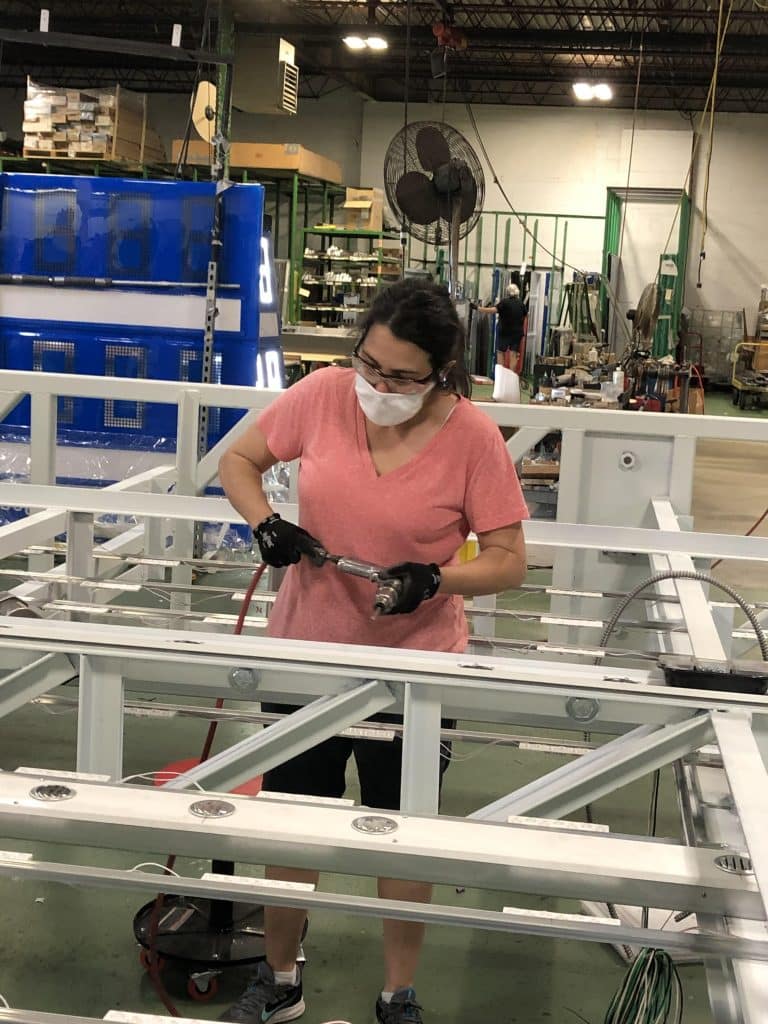 Local and Location:  Dualite, Inc., Williamsburg, Ohio, Production Shop Local 24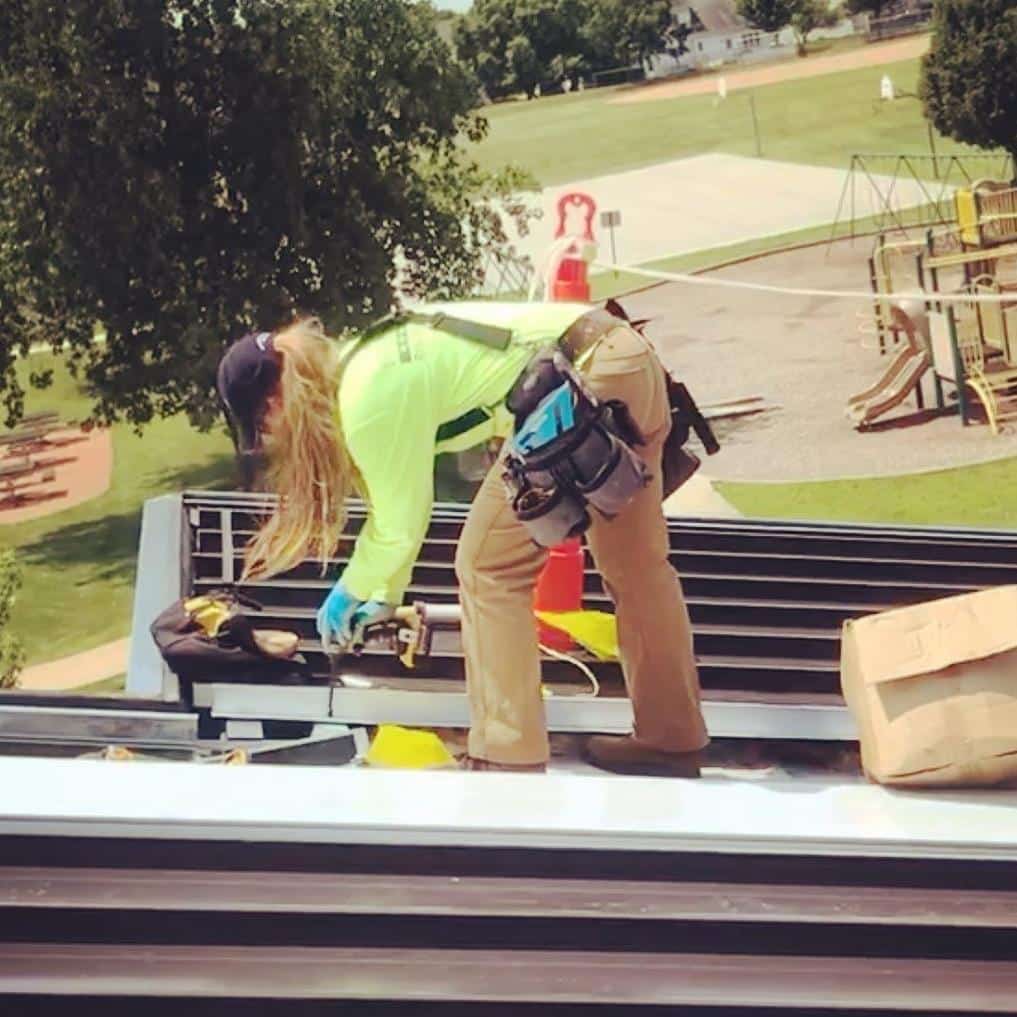 Meet Danielle N. Wilson Current title/position? Sheet metal, currently in the field industrial HVAC Years in the trade? 3 ½...