Vision Statement
We envision a SMART union movement where all women are empowered to reach their fullest potential.
Mission Statement
To recruit, retain and promote women in our trade and to ensure workplace equality within our organization; to promote respect and inclusion in safe, non-hostile work environments among SMART local unions.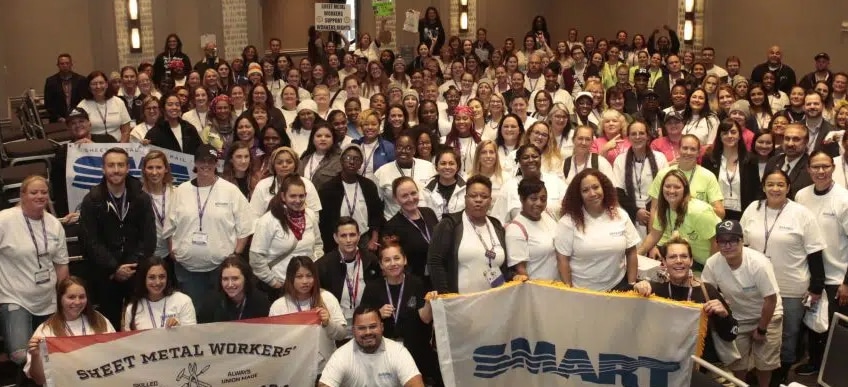 Meet Samara Sampson, an apprentice at SM Local 285 in Ontario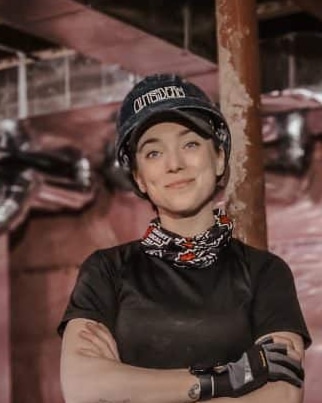 Current title/position? Apprentice, Local 285 Years in the trade? 5 years What unique strengths do you bring to your trade? I am a…
Latest
SMART Women

News

Stay on top of what's happening in our union.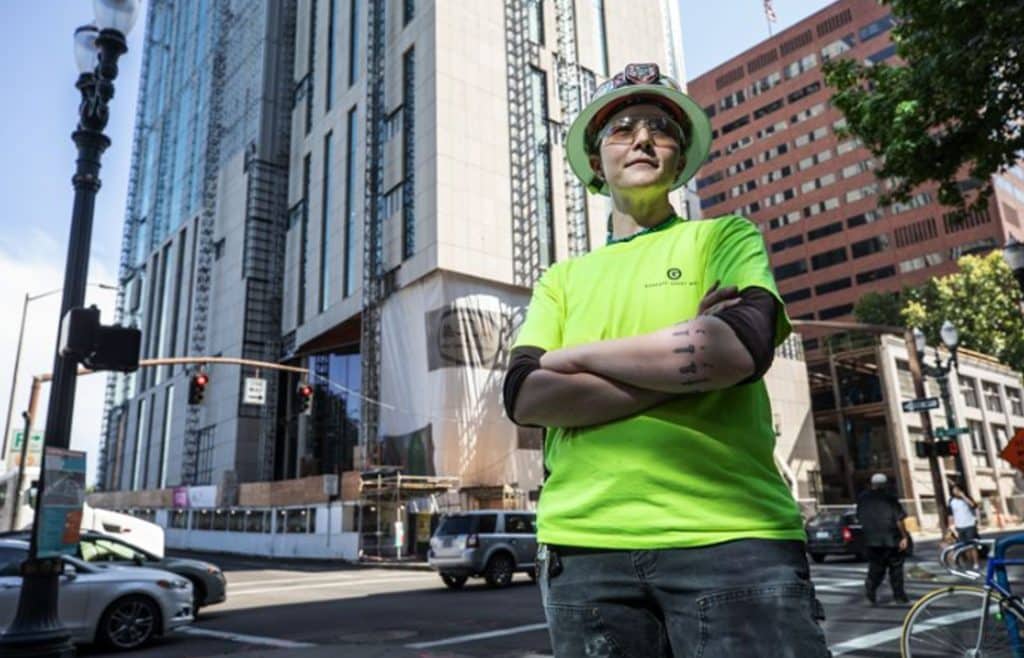 Become a SMART Member
Take the next step on your journey towards a rewarding career. Learn how you can become a SMART member.

Hotline
Are you experiencing issues at work? Your union has your back. Contact us via our SMART Hotline.