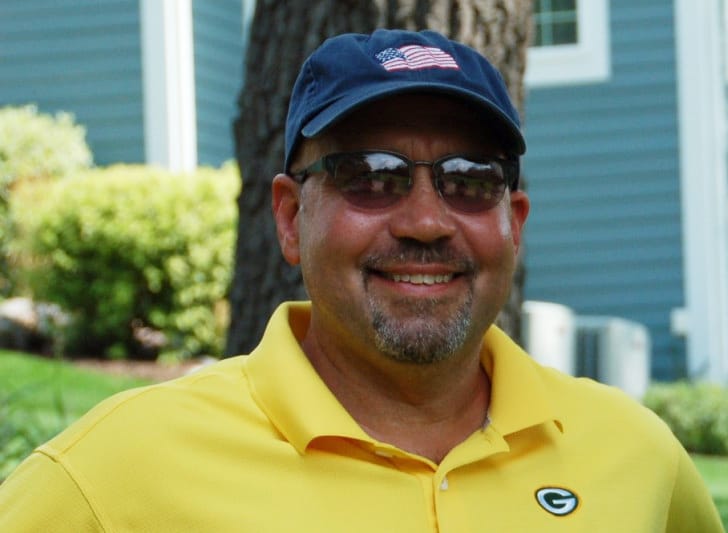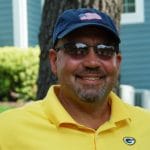 Jeff  Duris, a member of Local 322 in Milwaukee, died on Saturday evening, July 1, 2017, surrounded by family, reported Local Chairperson Bob Alba.
Jeff was diagnosed with Creutzfeldt-Jakob Disease on June 19, 2017. Creutzfeldt-Jakob disease is an incurable and fatal neurological condition.
Chairperson Alba set up a GoFundMe Account on behalf of the Duris family. The account remains active.  All donations will be used by the family to help cover medical expenses and other financial needs.
Click here to help the Duris family financially during this difficult time.
Private funeral services were held.