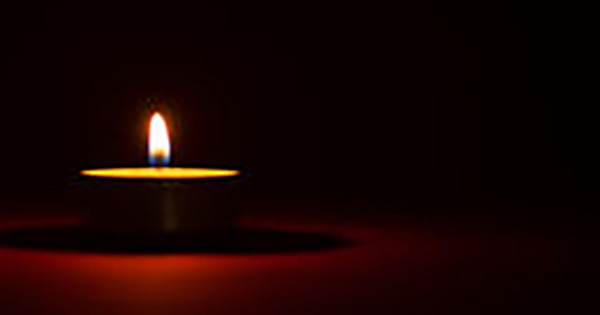 Local 1374 (New Castle, Pa.) conductor Erik D. O'Brien, 44, lost his life Saturday, May 21, 2022, when his car hit the back of a semi-truck on his way home from work around 4 p.m.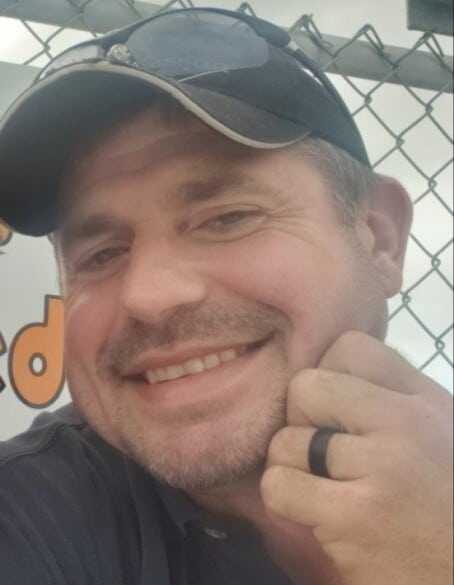 A 1996 graduate of Marlington High School in Alliance, Ohio, Brother O'Brien was a member of the Louisville Baptist Temple, the Civil Air Patrol, the NRA and was a part of his high school wrestling team. He enjoyed skydiving, going to shooting ranges and spending time with his dog and family.
A 23-year member of CSX Local 1374, Brother O'Brien was both a certified conductor and engineer.
"I only knew Erik from some phone calls over the years, and he seemed to be a great person," said GO 049 General Chairperson Rick Lee. "He was a loyal member of UTU/SMART."
Brother O'Brien is survived by his parents, Daniel and Denise (Boyce) O'Brien; wife, Catherine (Welton); son, Caiden John O'Brien; brother, Shane (Jodi) O'Brien; as well as several nieces, nephews, aunts, uncles, cousins and friends. He was preceded in death by his paternal and maternal grandparents.
A visitation is scheduled Friday, May 27 at the Louisville Baptist Temple, 6565 Columbus Road NE, Louisville, OH 44641, from 4 p.m. to 7 p.m.. A funeral service will be held privately and he will be interred at Fairmount Memorial Park.
A fund has been set up for Erik's son, Caiden, and checks may be made out and sent to the funeral home with the name Caiden O'Brien in the memo. The funeral home handling the fund is Cassaday-Turkle-Christian Funeral Home, 75 S. Union Ave., Alliance, Ohio 44601. Memorial contributions may also be made to the NRA, 11250 Waples Mill Road, Fairfax, VA 22030 or to Gideons International, P.O. Box 97251, Washington, D.C. 20090.
Click here to leave condolences for the family.
SMART-TD offers our sincere condolences to Brother O'Brien's family, Local 1374, his friends and all who knew him.