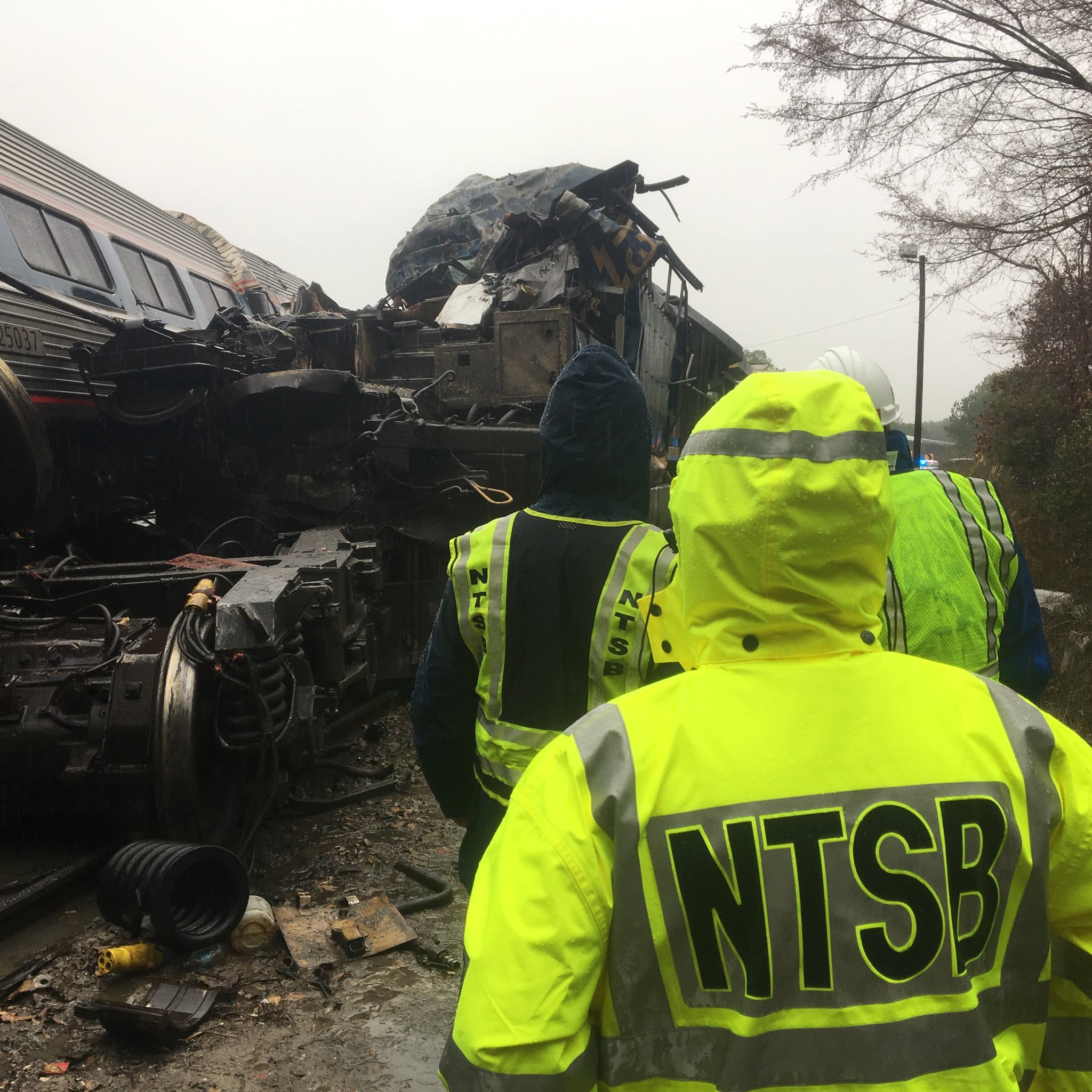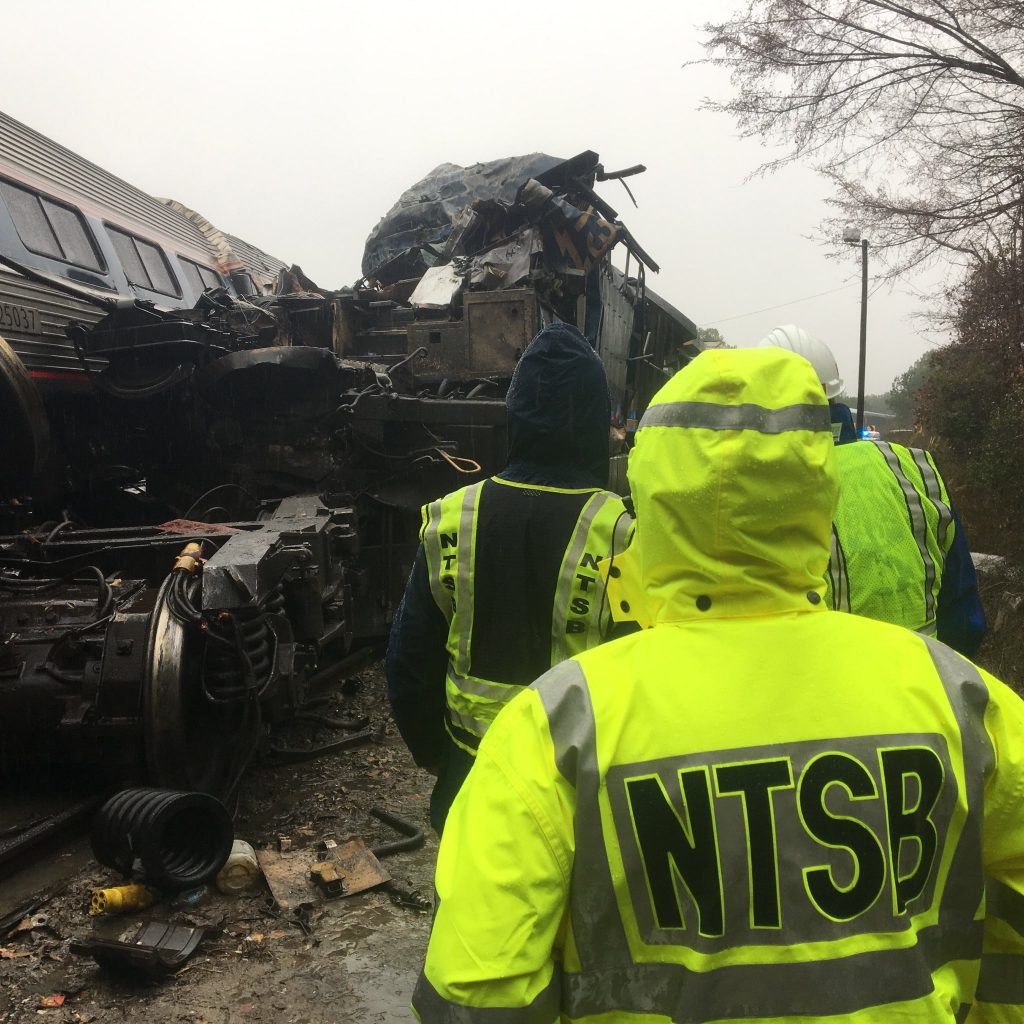 A current SMART Transportation Division conductor and a former member were killed when Amtrak Train 91 traveling from New York to Miami collided early Feb. 4 with a stationary CSX freight train east of Columbia, S.C.
Brother Michael Cella, 36, of Orange Park, Fla., was a conductor out of Local 30 in Jacksonville, Fla. He, along with the train's engineer, Michael Kempf, a former SMART TD member out of Georgia, died in the accident, which injured more than 100 passengers, in Cayce, S.C.
Cella hired on with Amtrak as an assistant conductor in July 2008 and became a full member of SMART TD in September of that year.
The National Transportation Safety Board (NTSB) is investigating the collision that happened about 2:30 a.m. Feb. 4 when the Amtrak locomotive hit the locomotive of the parked CSX train head-on.
Train 91 was carrying eight crew members and 139 passengers, Amtrak said on a posting on its website.
"We are cooperating fully with the NTSB, which is leading the investigation, as well as working with FRA and CSX. CSX owns and controls the Columbia Subdivision where the accident occurred," Amtrak said in a statement on Twitter. "CSX maintains all of the tracks and signal systems. CSX controls the dispatching of all trains, including directing the signal systems which control the access to sidings and yards."
NTSB Chairman Robert Sumwalt also said during a news conference that CSX owns and operates the tracks that the Amtrak train was traveling. A switch that was "lined and locked" in the position to divert traffic onto the track where the CSX train was parked is being considered a cause of the accident.
"Key to this investigation is learning why the switch was lined that way," Sumwalt said.
"We were able to see that it was actually literally locked with a padlock," he said when asked by a reporter if there was any physical indication that the switch was faulty.
A statement issued by CSX offered condolences to the families of Cella and Kempf and said that the carrier was focused on providing assistance and support to those affected by the accident.
Sumwalt said that the forward-facing video recorder from the Amtrak locomotive had been recovered and was already transported to the NTSB offices in Washington D.C. for investigation.
The event recorders from both trains were still being sought, he said.
"Fully operational positive train control could have avoided this accident," Sumwalt said.
In a tweet, NTSB said it expected to release additional information at 4 p.m. Eastern Feb. 5.
The Cayce accident is the third fatal incident in three months involving Amtrak trains. A derailment off an overpass in Washington state in December killed three passengers, and an occupant of a garbage truck that was struck by an Amtrak train Jan. 31 near Charlottesville, Va., also died.
Follow this link for video of the NTSB investigation.