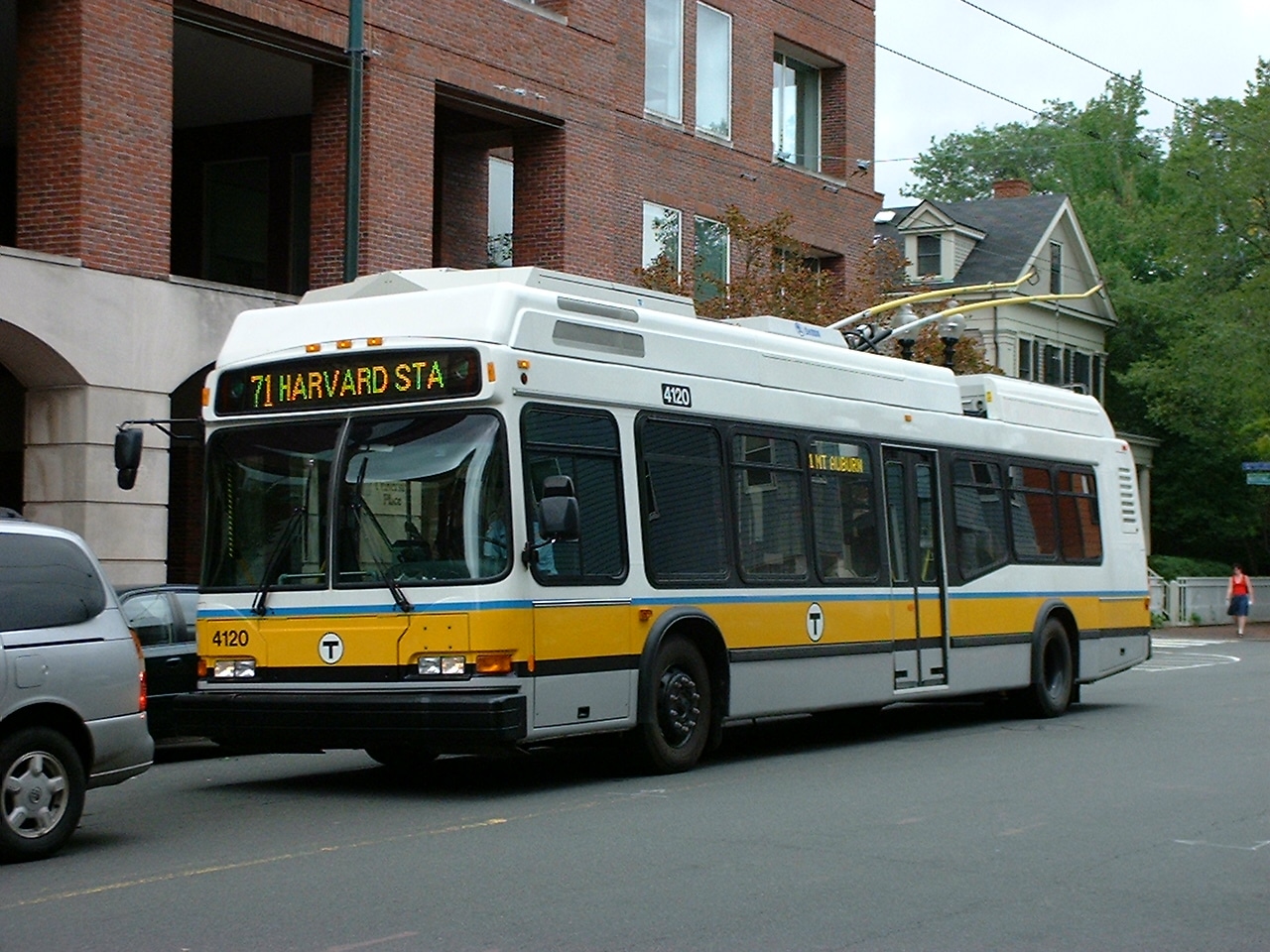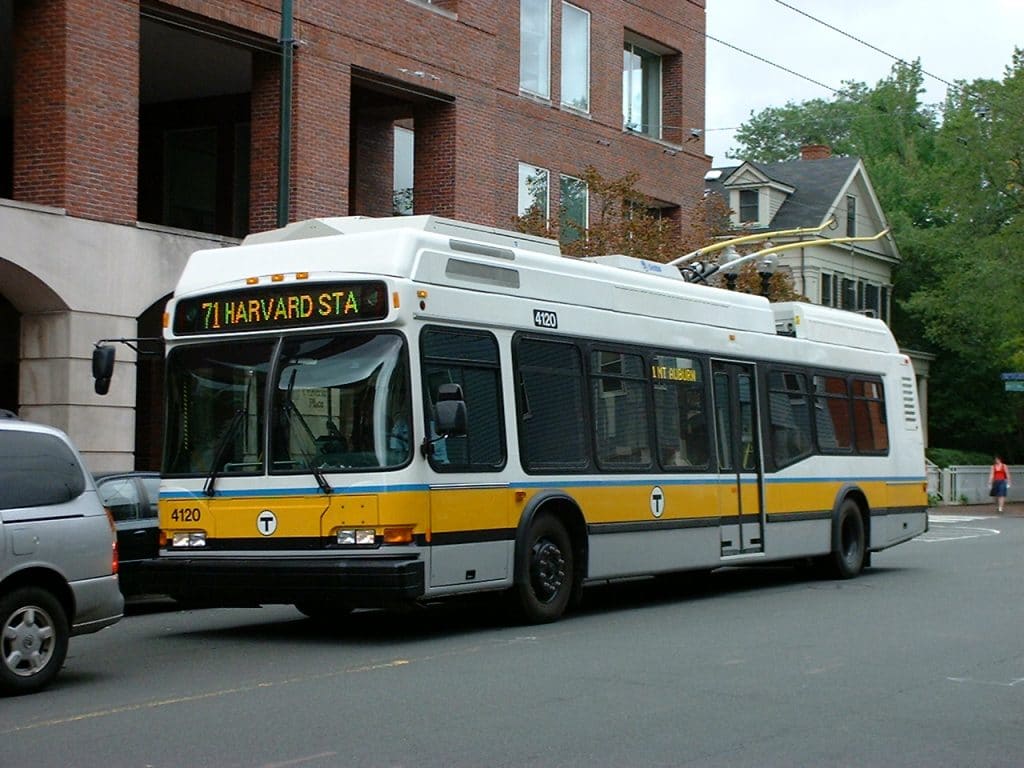 Washington, D.C. (June 6, 2018) – SMART Transportation Division leaders announced today their support for the Bus Operator and Pedestrian Protection Act introduced by Congresswoman Grace F. Napolitano (D – Calif.) and Congressman John Katko (R — New York) that would enhance the safety of bus drivers nationwide.
Incidents of assaults on bus operators occur daily and threaten the safety of both our members and the riding public. Countless news reports of incidents involving spitting, beatings and stabbings by unruly passengers have left SMART-TD bus drivers as victims of frequent violence.
​​A stabbing on a bus in Montebello Calif., is just one example.​
"There have been gruesome, inexcusable acts that have been committed on our bus members including shootings, stabbings and beatings, and little has been done about it. We need adequate driver shields and mandatory de-escalation training," said National Legislative Director John Risch. "I want to thank Representatives Napolitano and Katko for developing and introducing this important piece of legislation. Our pledge is to continue to work with Congress and the Administration to ensure all bus operators are given the protection they deserve."
The legislation would require transit agencies to develop Bus Operations Safety Risk Reduction Programs by implementing physical barriers to prevent operator assaults, de-escalation training for bus drivers, driver-assisted technology to reduce accidents, and modified bus specifications or retrofits to reduce visibility impairments.
"There is no higher priority than operator safety. On a daily basis, we see reports of drivers getting assaulted and having their lives irreversibly changed because they were behind the controls just doing their jobs," said Calvin Studivant, SMART TD Bus Department Vice President. "This critical legislation will significantly improve bus driver safety through risk reduction programs and other safety requirements."
In 2015 SMART TD supported passage of the FAST Act, which required that the Federal Transit Administration (FTA) issue rules designed to prevent assaults on transit workers, so far FTA has neither released nor implemented these rules. The Bus Operator and Pedestrian Protection Act continues to build on SMART TD's efforts to protect bus drivers and eliminate operator assaults.
The SMART Transportation Division is comprised of approximately 125,000 active and retired members of the former United Transportation Union, who work in a variety of crafts in the transportation industry, including bus operators.