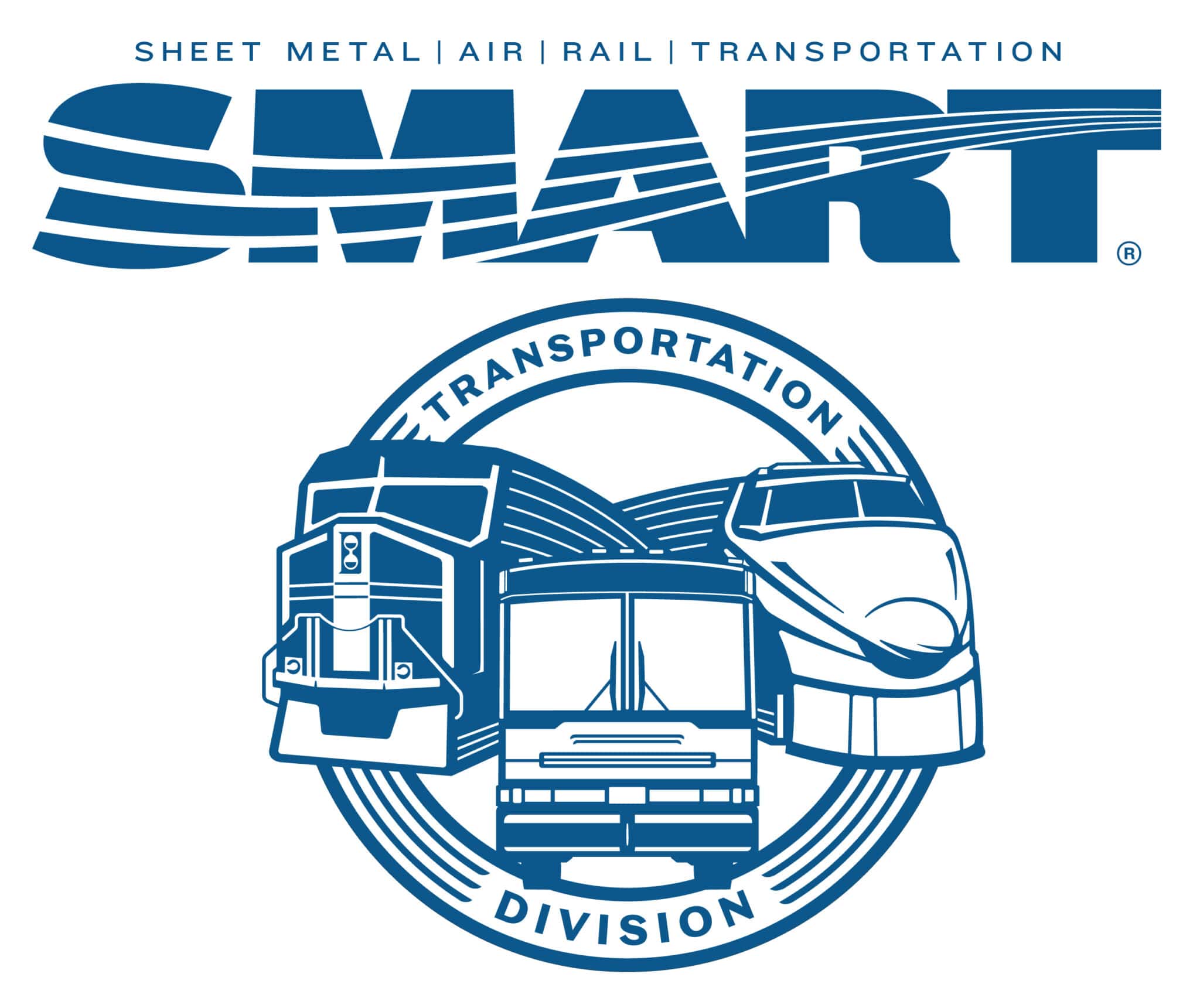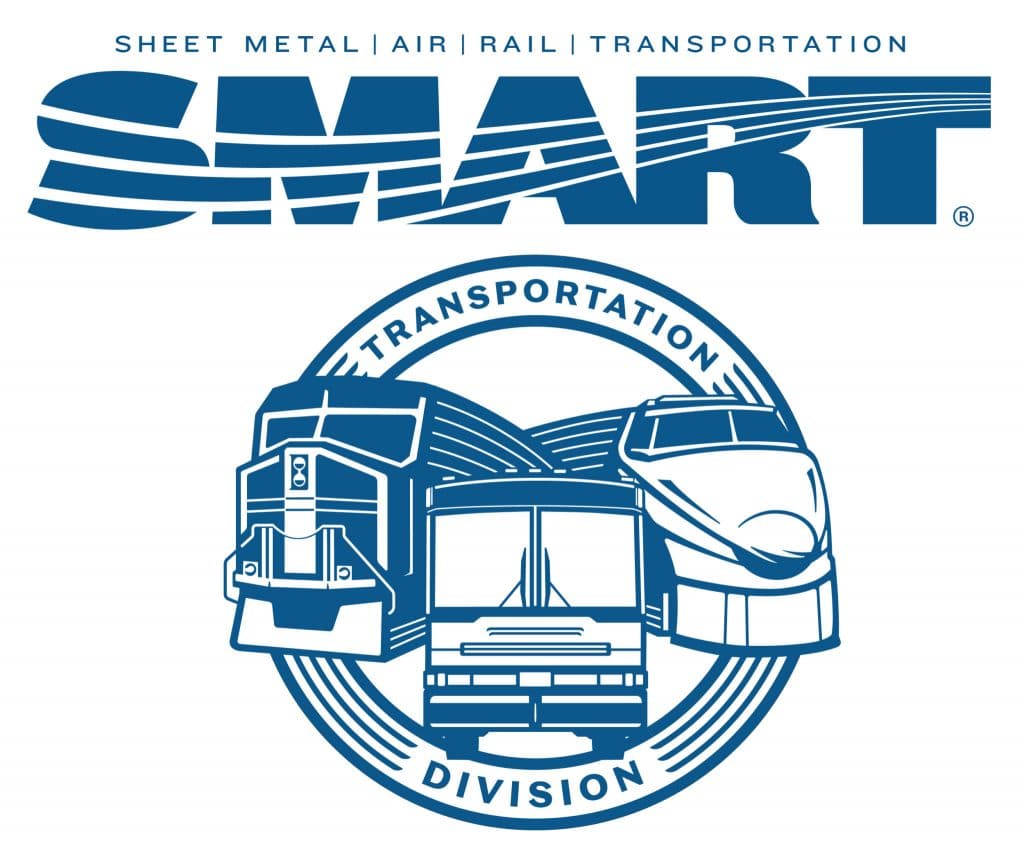 On Friday, April 1, the SMART Transportation Division sought Surface Transportation Board Administrator Martin Oberman's intervention in ending the precision scheduled railroading (PSR) onslaught that has caused continual havoc in the United States' supply chain and gutted the rail workforce.
SMART-TD President Jeremy Ferguson detailed the anti-worker attendance policies implemented by the nation's largest freight rail carriers while echoing concerns expressed March 24 by the head of the National Grain and Feed Association (NGFA), a group representing more than 8,000 facilities and firms that provide goods and services to the nation's grain, feed, and processing industries.
"We believe intervention from the STB is critically warranted and necessary to right the ship," Ferguson wrote. "Simply put, the railroads cannot sustain the same level of production they had to prior to the advent of PSR given the number of drastic cuts they've made across their systems."
Railroads have cut thousands of workers since the onset of PSR in 2017, placed thousands of locomotives in storage and have been running longer and slower trains to drive down their operating ratios (OR). NGFA President Mike Seyfert said this has led to "significant service disruptions," for its represented companies served by BNSF, Union Pacific and Norfolk Southern, in particular.
"The service issues that our member companies are raising indicate that the problem is a network problem affecting entire regions of the country," Seyfert said. "NGFA members have done as much as possible to keep animals fed, but the ability to stretch resources is exhausted."
Rail carriers such as the Warren Buffett-owned BNSF, the Union Pacific and Norfolk Southern enjoyed record profits in 2021, even as rail traffic and carloads fell short of previous high marks. A main source of this revenue has been through tens of thousands of workforce cuts implemented well before and during the COVID-19 pandemic. With the service difficulties reported by NGFA, rail carriers have been doing less with less and reaping higher rewards at the expense of customers and workers.
"Not only has morale dropped to an all-time low, but employees are leaving the industry in unprecedented numbers," Ferguson wrote to Oberman. "The freight rail network is at a breaking point. It cannot sustain any more reductions. Substantial changes must be made and they must be made quickly."
According to union-collected data, Ferguson wrote, more than 500 employees have quit the industry since BNSF implemented a points-based policy Feb. 1. The "Hi-Viz" policy requires workers to be available to work 29 out of 30 days a month in order to avoid punitive deductions on their attendance records that eventually would lead to suspension and dismissal.
###
The SMART Transportation Division is comprised of approximately 125,000 active and retired members of the former United Transportation Union, who work in a variety of crafts in the transportation industry.