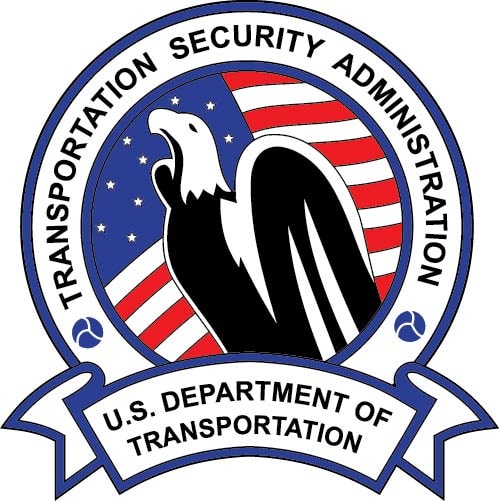 SMART TD and BLET submitted joint comments to the Transportation Security Administration (TSA), Thursday, March 16, on their proposal to require security training for employees of higher-risk freight railroad carriers, transportation agencies, passenger railroad carriers and over-the-road bus companies.
TSA's proposed rule will require companies to train employees performing security-sensitive functions on how to observe, assess and respond to terrorist-related threats or incidents.
SMART TD and BLET said in their comments:
"We support stronger security training requirements for surface transportation employees who serve a critical role in the movement of passengers and commercial goods nationwide. Train operators in particular are responsible for the movement of hazardous materials, which can be a high-risk target for terrorist attacks.
"In 2014, the Federal Railroad Administration (FRA) published a final rule which established minimum training standards for all safety-related railroad employees, as required by the Rail Safety Improvement Act of 2008. We urge TSA to engage with the FRA to implement improvements to those training standards and make sure that both sets of standards don't conflict with one another."
Click here to read TSA's proposed rule.
Click here to read SMART TD and BLET's joint comments in their entirety.
Click here to read all comments submitted to the TSA on this proposed rule.