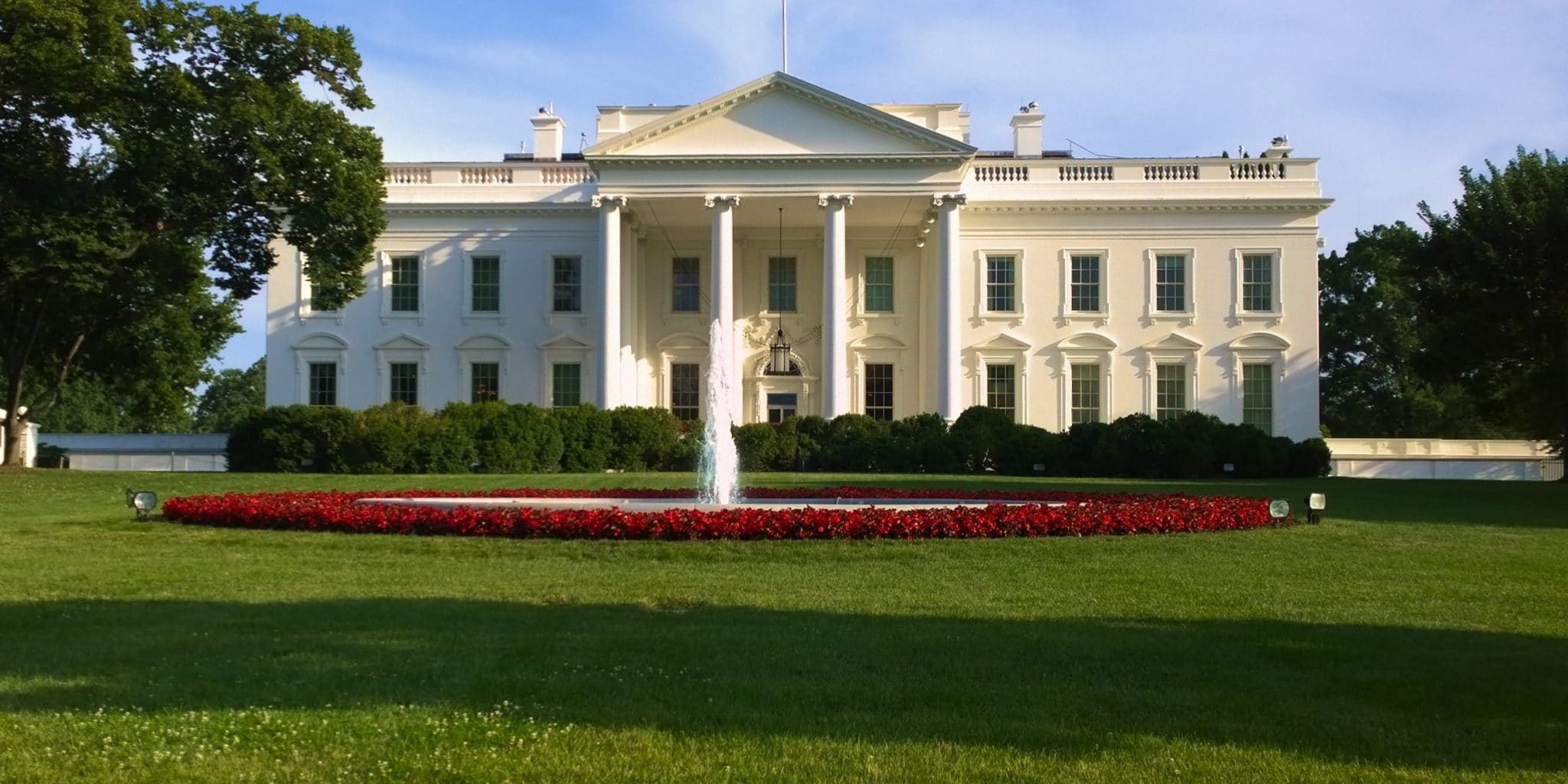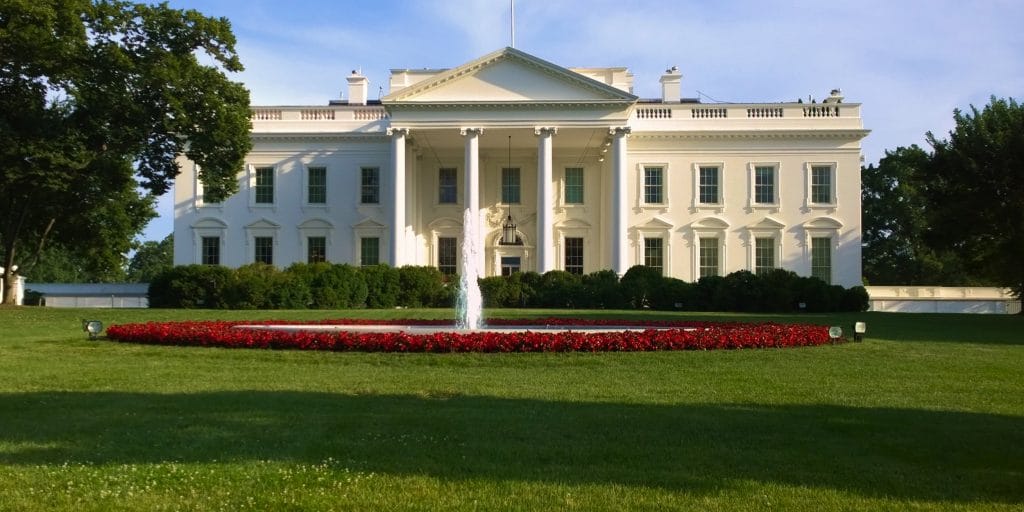 Washington, D.C. — Following President Biden's State of the Union address on March 1, 2022, SMART released the following statement:
"The first year of the Biden-Harris administration has produced historic results for working people across the United States. By governing with an economic vision focused on growing the economy from the bottom up and the middle out, President Biden has achieved much-needed victories for working families.
Thanks to the American Rescue Plan, the economy has rebounded from a disastrous two years and has achieved its fastest job growth in American history – including the addition of 375,000 manufacturing jobs in just one year.
In the last year, companies announced nearly $200 billion in investments for semiconductor, electric vehicle battery, and critical mineral production and manufacturing in the United States.
Intel recently announced a new $20 billion factory outside of Columbus, Ohio that will create 7,000 construction jobs and another 3,000 permanent jobs.
President Biden is swiftly implementing the historic Bipartisan Infrastructure law (BIL), which will create jobs for SMART members improving indoor air quality in buildings, advance railroad safety and drive demand for the products and services provided by SMART sheet metal workers.
This extraordinary progress is occurring during a long-overdue shift from an outdated and unfair trickle-down approach to one that centers workers, families and small businesses. Now, we call on Congress to support the legislative priorities President Biden outlined during the State of the Union. These include:
Building upon the historic economic recovery of the last year by eliminating barriers to good-paying jobs for workers across America. President Biden specifically outlined his support for enacting the Protecting the Right to Organize Act; expanding skills-based hiring and increasing access to registered apprenticeships and training; creating a national comprehensive paid family and medical leave program; and more. Such measures are vital for SMART members and all workers.
Strengthening our supply chain, transporting goods faster and cheaper and prioritizing products that are made in America. The last year has already seen exceptional growth in American manufacturing production and employment. President Biden plans to build on the victories already won with the implementation of Bipartisan Infrastructure Law funding; we call on Congress to supplement those efforts with legislation that encourages competition, innovation and the creation of good, union jobs.
Reducing everyday costs for working Americans. President Biden's American Rescue Plan lowered the cost of health care, expanded the Earned Income Tax Credit and provided hard-earned tax relief for millions of middle-class families through an expanded Child Tax Credit. We echo President Biden's call for legislation that further lowers everyday expenses for American workers and their families by ensuring that corporations and the wealthiest Americans pay their fair share.
Promoting fair competition to lower prices, protect consumers and help small businesses. In his State of the Union address, President Biden announced the Biden-Harris Administration's intent to lower prices for Americans and businesses by combatting unfair ocean shipping practices – launching a new Federal Maritime Commission and Department of Justice initiative to promote competition in the ocean freight transportation system, increasing federal oversight of global ocean shipping and more.
Finally, SMART commends the president for pledging to address the ongoing health emergencies facing the American people. By committing to improving the safety of nursing homes and protecting residents and health care workers from bad actors, the Biden-Harris Administration again demonstrates its dedication to safeguarding the lives of our loved ones. And with his stated whole-of-government strategy to take on America's national mental health crisis – which has had tragic consequences in the building trades – President Biden once again demonstrated his loyalty to SMART members, their families and all American workers."