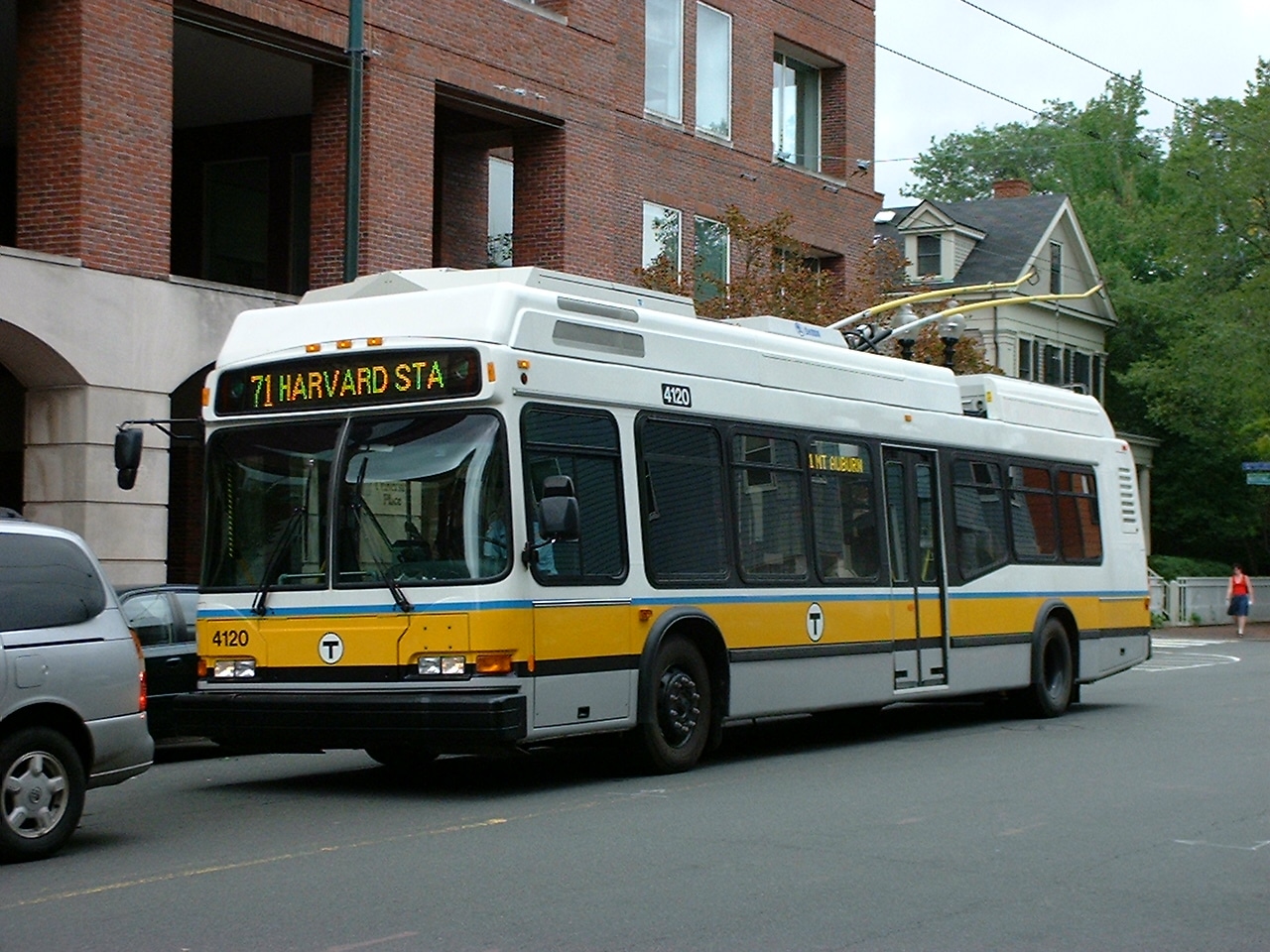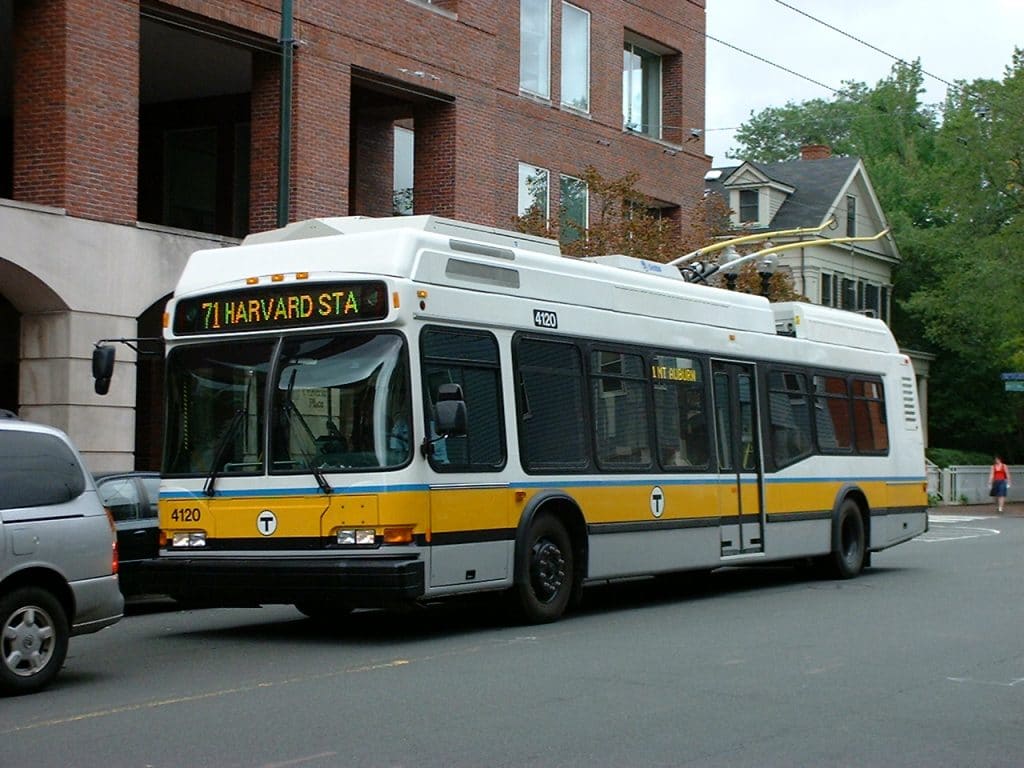 SMART (
Sheet Metal, Air, Rail and Transportation 
Workers),
one of America's most dynamic and
 diverse unions representing 208,000 members,
and BYD Coach and Bus, a division of BYD, the 
world's largest electric vehicle ma
nufacturer,
are proud to announce the signing of a neutrality agreement that will form the framework of 
future efforts to organize BYD Coach and Bus employees at the company's factory in 
the City of 
Lancaster. This agreement sets into motion the opportunity for BYD Coach and Bus employees 
to vote on becoming unionized.
"We at SMART strongly
 feel that it is in the best interest of the workers to choose for themselves 
whether they want to organize, and we were pleased 
that BYD feels the same way," said 
James 
White, SMART's Director of Organizing
. "All too often, companies fight even the idea 
of unionization. BYD has demonstrated to SMART its willingness to be a good-faith partner,
dedicated to providing Californians with good working conditions and jobs with quality pay,
benefits, and career advancement opportunities.
"
"We want all of our Lancaster employees to feel that this is more than a job; that it's a career, 
with long-
term benefits, competitive wages, and real opportunities for growth," 
said 
Stella Li,
President of BYD
. 
"
Signing a neutrality agreement with our partner SMART demonstrates that 
BYD is committed to providing our workers with a great workplace environment and that we 
support their opportunity to choose if they want to unionize."
Not only was SMART one of the first unions to manufacture and install solar panels
," 
White 
continued
, 
"
but SMART sheet metal workers have helped companies save energy costs on 
their facilities through our energy commissioning programs going as far back as the 1940s.  
Now, with the development of efficient green energy technology, SMART and BYD are working
to actively bring manufacturing jobs back from overseas, to here in California. That's something 
no one could have predicted 20 years ago.
"
Li concluded
, "
Good jobs making a quality, environmentally friendly vehicle are part of the 21
st 
Century American Dream, and we plan to be making electric vehicles here in California for a
long time
. I look forward to continuing to work with SMART in the years ahead."