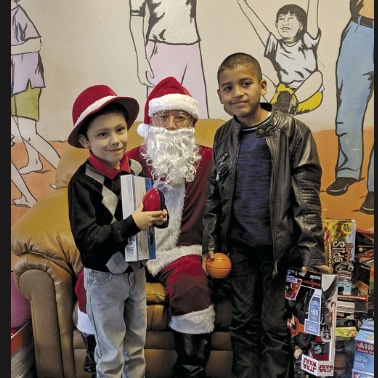 Union employees from BYD Coach & Bus conducted their first toy drive this year, and it was a success, as employees donated about 800 toys and clothing.
They distributed the gifts Friday morning at the Penny Lane Center.  Penny Lane is a non-profit organization that provides therapeutic residential services, foster family home placements, adoption services, transitional and affordable housing, family preservation, intensive services and mental health services for children youth and families throughout Los Angeles County.
"I think we could not have picked a better place than Penny Lane," union organizer Willy Solorzano said.
Click here to read the article.