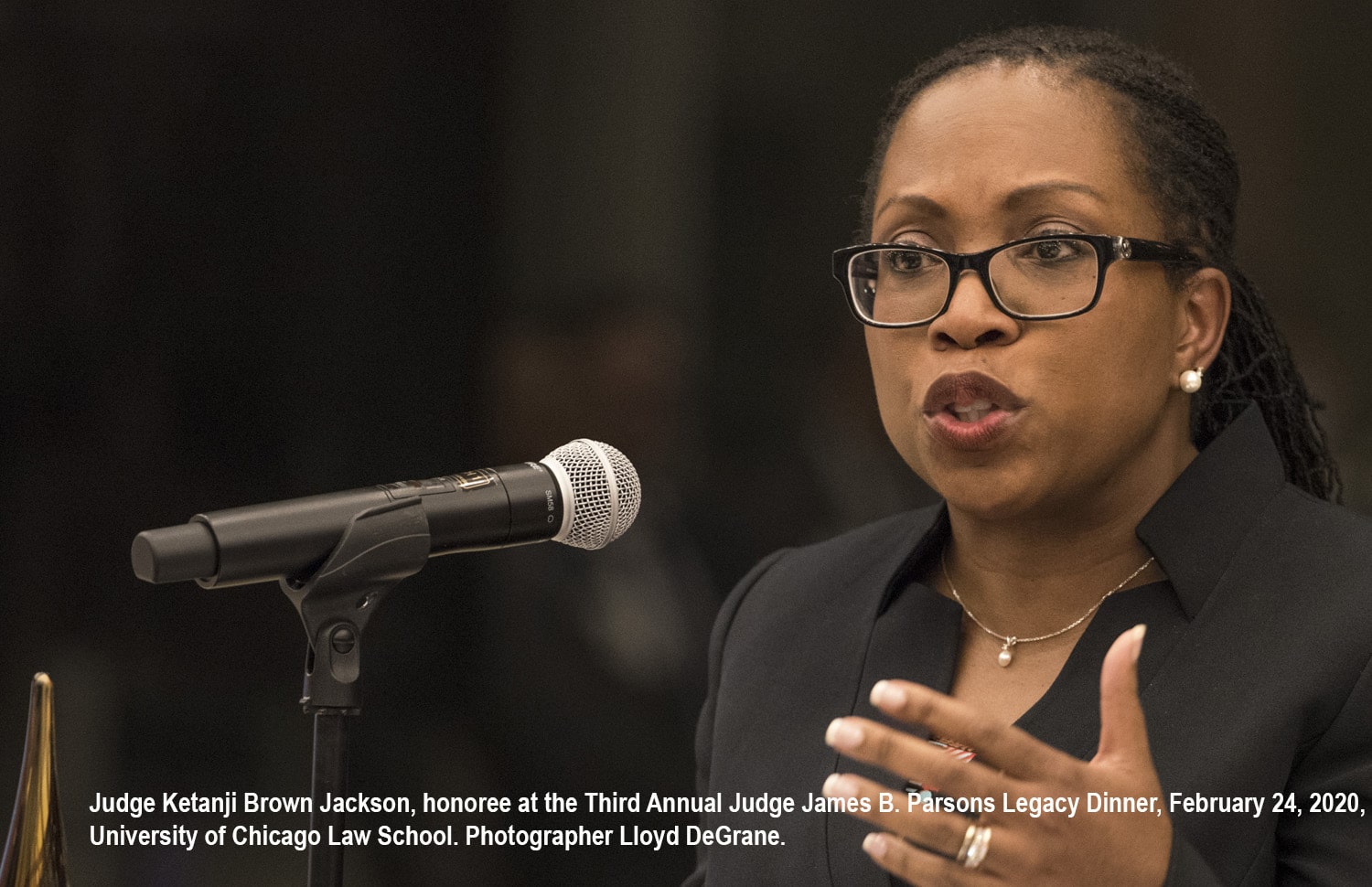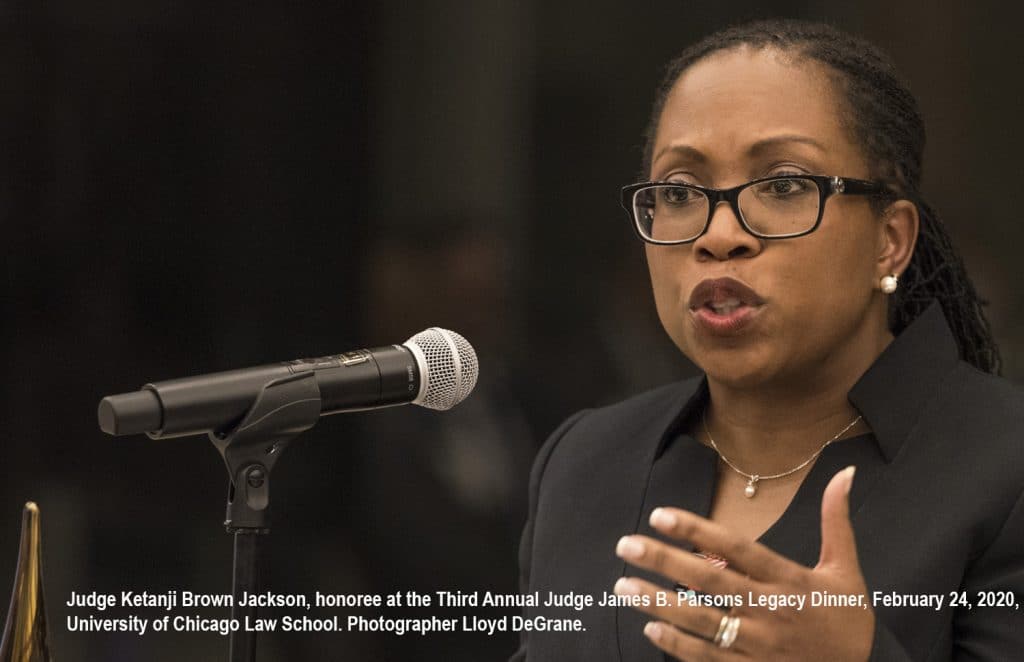 Americans of every background, color and gender believe in the sacred promise of equal justice under the law. For generations, Black women have been locked out of the opportunity to serve on the Supreme Court. With the nomination and confirmation of Judge Ketanji Brown Jackson, we are taking a step towards making our justice system one that respects and reflects the very best of every kind of American.
Judge Jackson has served in prestigious judicial positions with distinction as a champion for everyday Americans, carefully applying the law for working people across race, place and origin. Her confirmation on the Supreme Court is especially meaningful in a time when a wealthy and powerful few have attempted to trample our rights or deny our freedoms. This is done deliberately by pitting working Americans against each other on the basis of our race, gender and ethnic identity.
No matter our color, background or party, Americans believe that Justices on the Supreme Court have a duty to serve our country faithfully and uphold the sacred promise of equal justice under the law. Judge Jackson has shown her propensity to uphold these American values time and time again. Her diverse background as a graduate of a public high school and a former public defender gives her a unique perspective on the life of everyday Americans that few of the current justices have. While we celebrate her confirmation, we know that more work needs to be done to open up similar opportunities for others.