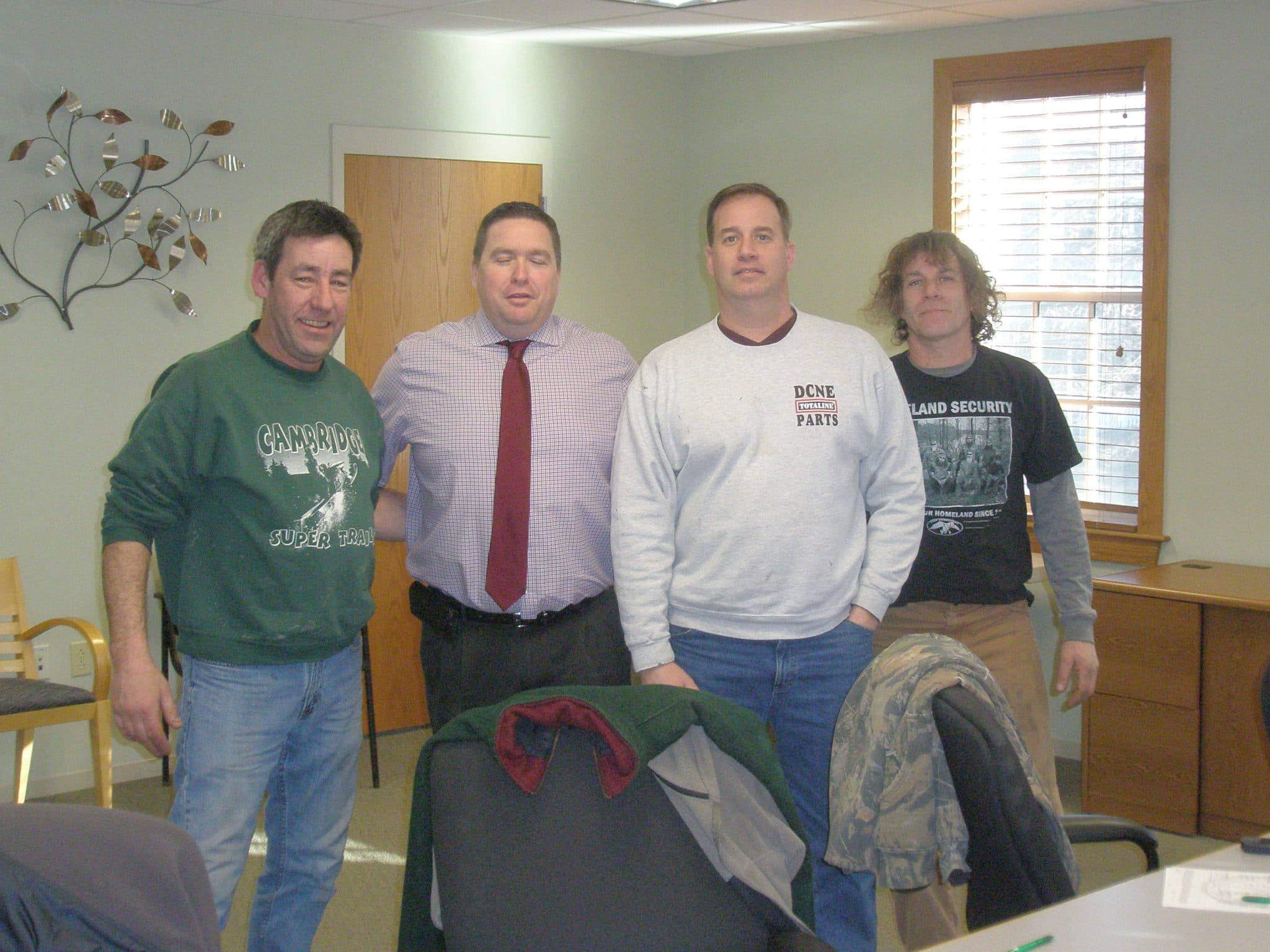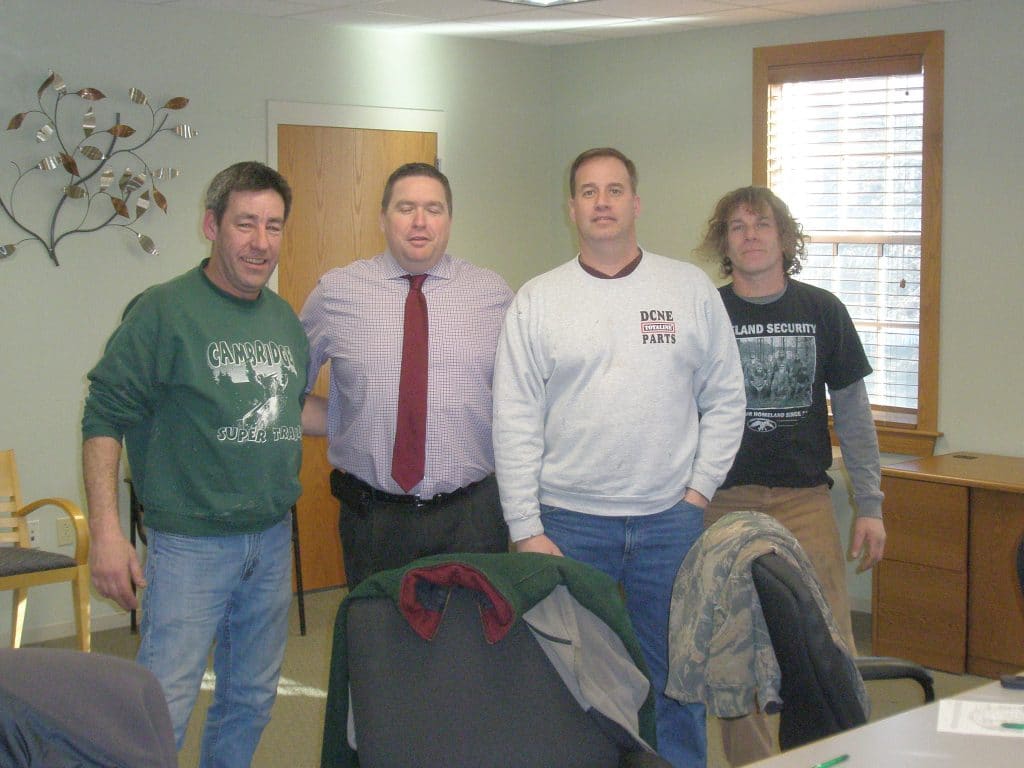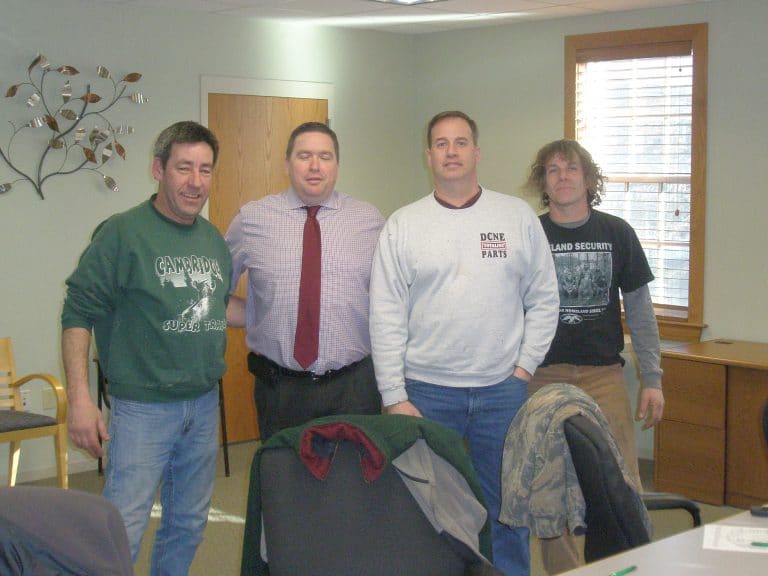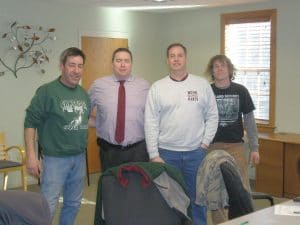 For several years, the SMART subsidized organizer in Eastern Massachusetts has been in contact with Phil Frappier at Phil's HVAC in Braintree, MA, about signing a contract with Sheet Metal Local 17 in Boston. After seeing the real world training and experience of SMART members and learning about the ability for contractors to grow with SMART, Frappier signed an agreement for his manpower and training needs.
This agreement with Phil's HVAC is unique because it focuses on the residential and light commercial market that is typically outside the geographic core of the majority of union building trades agreements. This is evidenced almost anywhere in the country, where a union member can walk outside the city limits of any major metropolitan area and find that the farther out he or she travels, the lower the union density.
According to Local 17 Business Manager Robert Butler, "We are not content with standing still in the geographic areas we are already strong in. We are going to continue using every tool in our playbook to find more job opportunities for members."
Concentrated in the Boston suburbs, Phil's HVAC performs service calls for residential and commercial customers of all sizes. HVAC service work in the light commercial and residential markets is expected to be one of the fastest growing occupational fields in coming years, with millions of units installed during the economic boom years coming up for extensive service and repair.