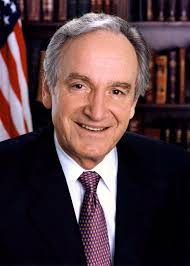 A top Senate Democrat is calling on the Obama administration to scrutinize federal contractors' compliance with labor laws, citing results of a congressional investigation that showed widespread violations of the law.
The findings were outlined Wednesday by Senate Health, Education, Labor, and Pensions  Chairman Tom Harkin (D., Iowa). The year-long probe conducted by his staff  found that nearly 30% of companies hit with the highest penalties for federal labor-law violations are also federal contractors.
You can read more about this story via the Wall Street Journal.