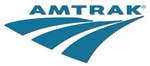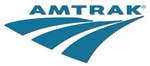 Sen. Robert P. Casey Jr. (D., Pa.) made a whistle-stop plea July 8 for Congress to block efforts to cut Amtrak funding 31 percent.
Casey said $350 million in cuts proposed by House Republicans would cost Amtrak workers their jobs and Amtrak passengers their rides.
Read the complete story at The Philadelphia Inquirer.