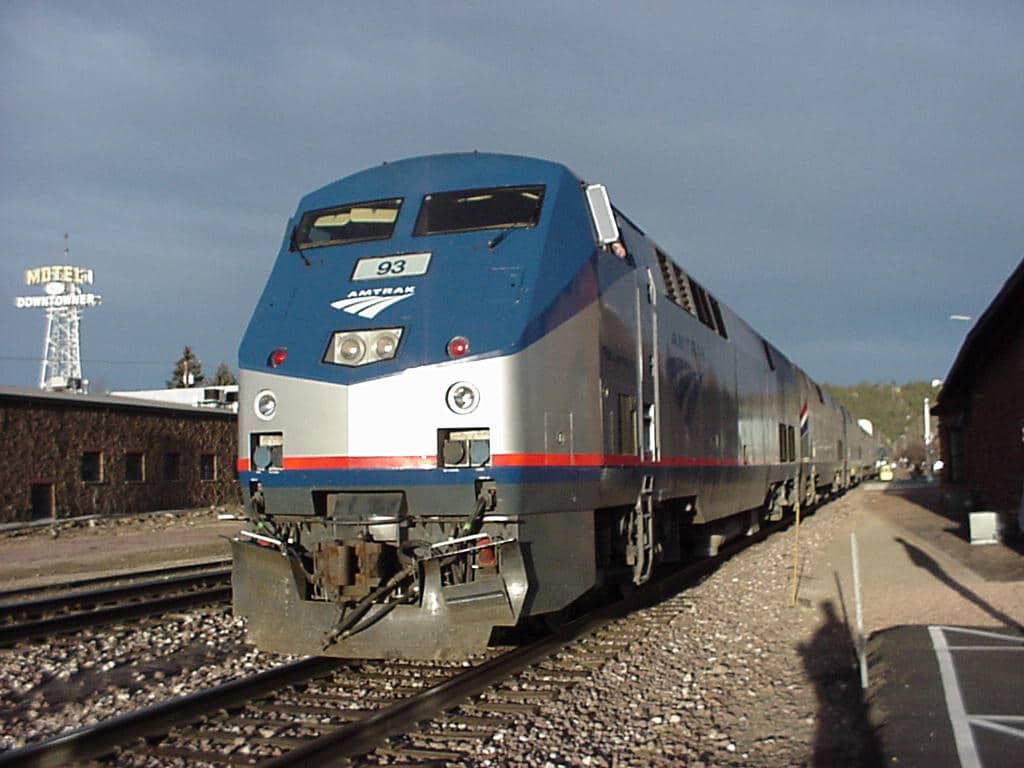 President-elect Joe Biden has decided not to take Amtrak to his inauguration ceremony after security concerns intensified following the Jan. 6, 2021, insurrection at the U.S. Capitol, CNN reports.
Biden had planned a journey similar to the one he had taken from Delaware to D.C. as a U.S. senator when he commuted daily on the passenger rail carrier. He also took a ride on Amtrak into D.C. for his 2009 inauguration for his first vice presidential term.
However, the attack on the U.S. Capitol and additional threats detected by federal agencies led to the cancellation after Biden had initially announced his intention to take the train.
Read more on CNN.