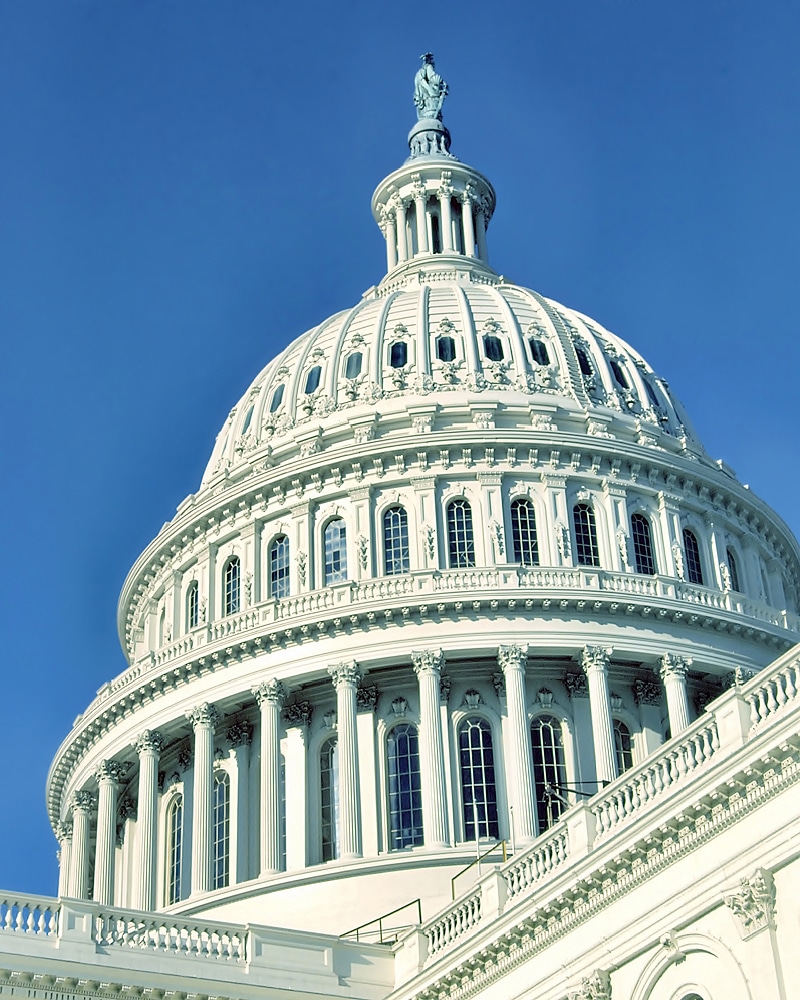 The SMART Transportation Division already has made public its full support of U.S. Rep. Tim Ryan if he decides to run for the U.S. Senate for his home state of Ohio in 2022.
He's already proven himself to us by showing up to support Amtrak workers during demonstrations against furloughs last autumn. But he did it again just days ago on the House floor, rebuking politicians who would rather talk about children's book publishers who choose to stop publishing their own books rather than doing their duty to have a serious discussion about the PRO Act and fighting for hard-working Americans.
Through 10 terms as a representative of Ohio's 17th and 13th Districts representing the working cities of Akron and Youngstown and as a former presidential candidate, he's had plenty to say about helping American workers. March 9's speech was no different.
"If there's one thing you can always count on from me, it's giving a damn about America's working families," Ryan tweeted out with a link accompanying the video below.
We appreciate his passion. We applaud Rep. Ryan's focus, drive and fire when it comes to the working class. We thank him, and, once again, we support him.