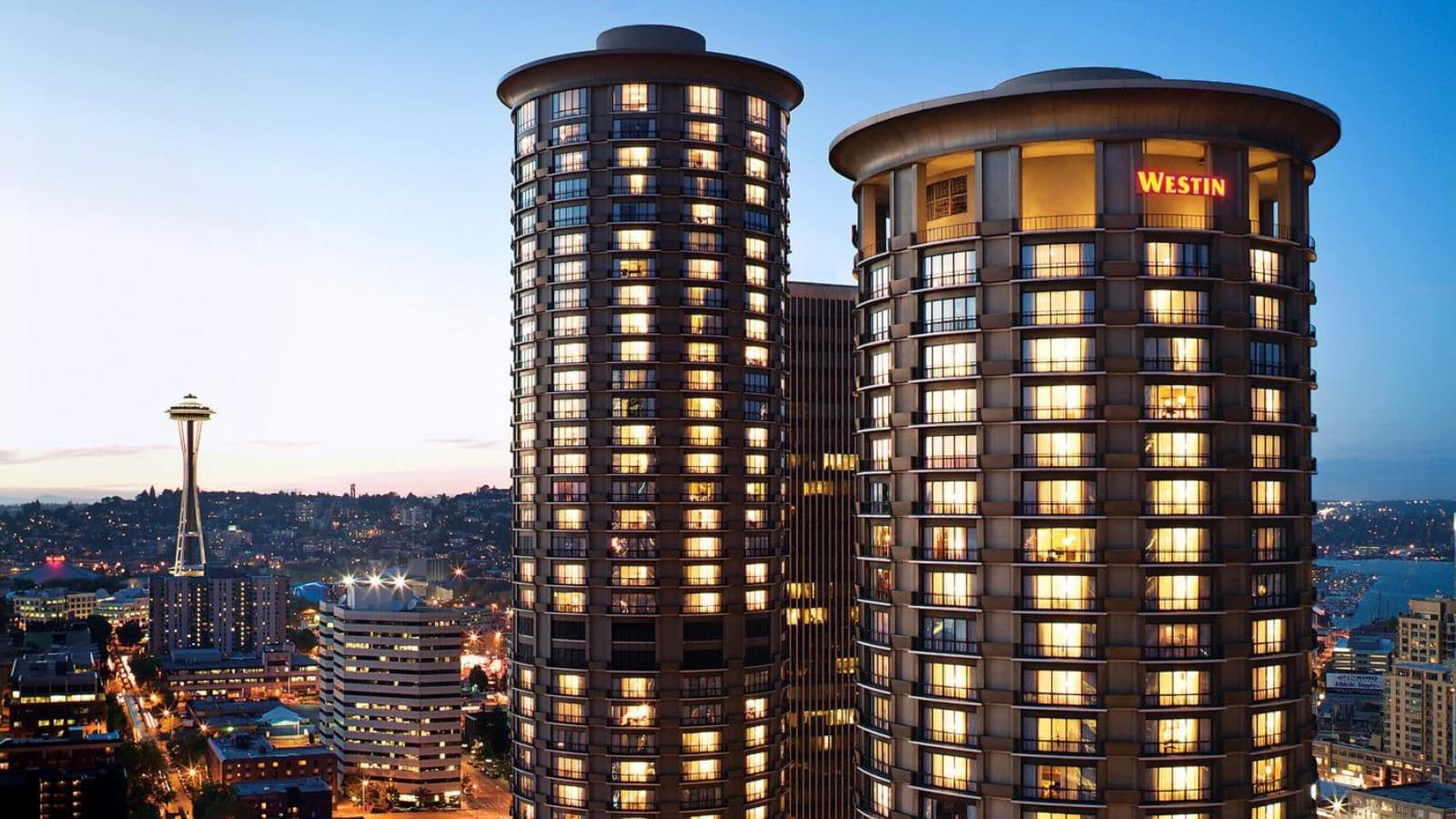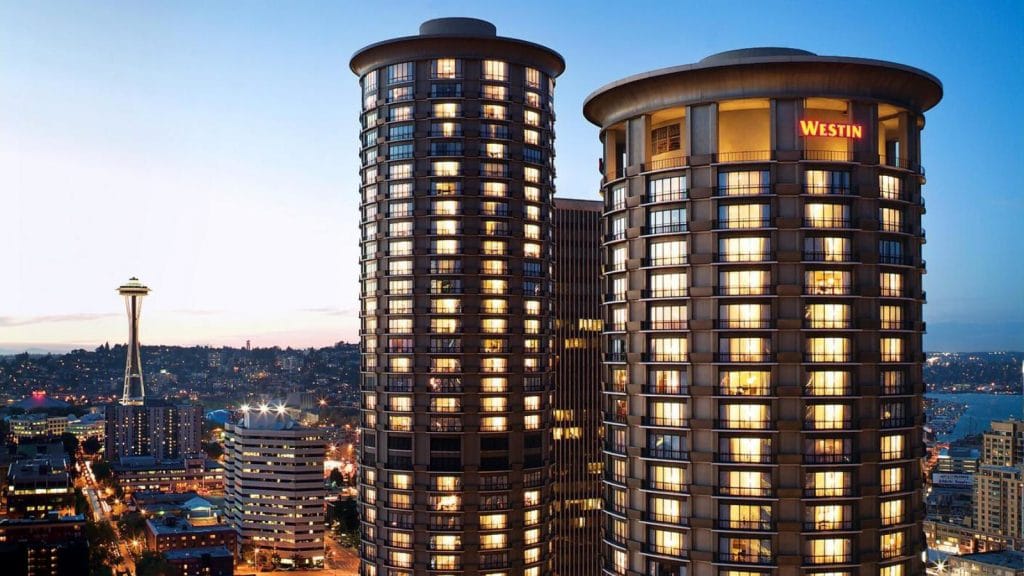 SMART TD has opened paper and online registration for the 2018 regional meetings located in Seattle, July 2 – 4, and in Hollywood, Fla., Aug. 6 – 8.
A completed registration form and payment must be received by no later than June 22, 2018, to be considered pre-registered for the Seattle meeting and July 27, 2018, for the Hollywood meeting. The price for registration for pre-registered guests is $150 per guest. Registration for children ages 11 and under is complimentary. Registrations received after the registration deadlines listed above will be charged an on-site registration fee of $200. Additional fees apply for tours.
The registration fee covers all workshop materials, a welcome reception, three lunches and one evening meal. Those wishing to attend only the workshops do not need to register or pay the $150 fee.
You may cancel your meeting registration 10 days prior to the first day of the meetings without penalty. Call the Transportation Division at 216-228-9400 or email apatchin@smart-union.org immediately regarding changes or cancellations to your registration.
Those planning on attending a regional meeting may register online or by filling out and printing the mail-in form and sending it and your payment in to SMART TD headquarters at SMART TD Regional Meeting, 24950 Country Club Blvd., Ste. 340, North Olmsted, OH 44070. Checks should be made payable to SMART Transportation Division. Please do not send cash.