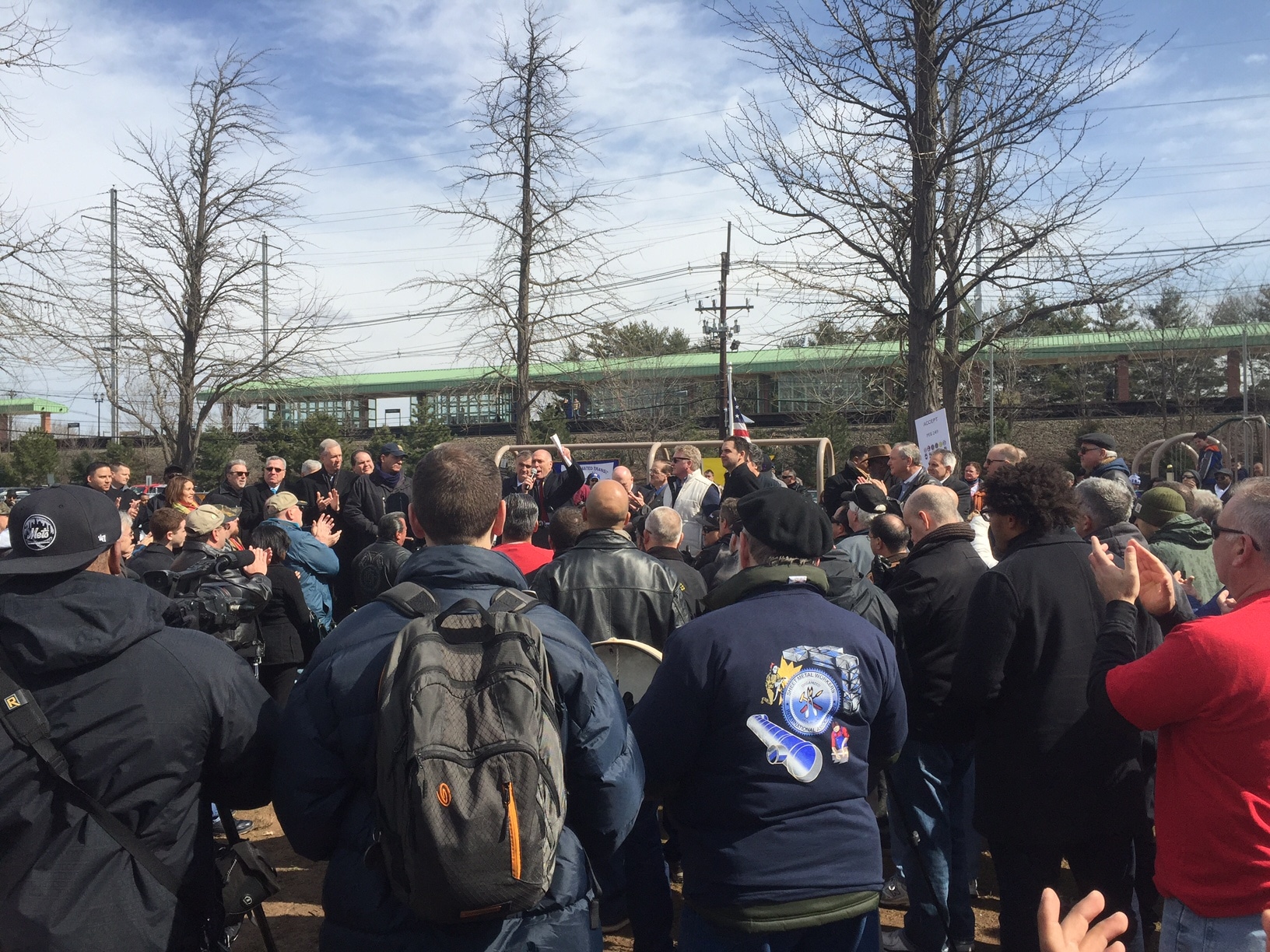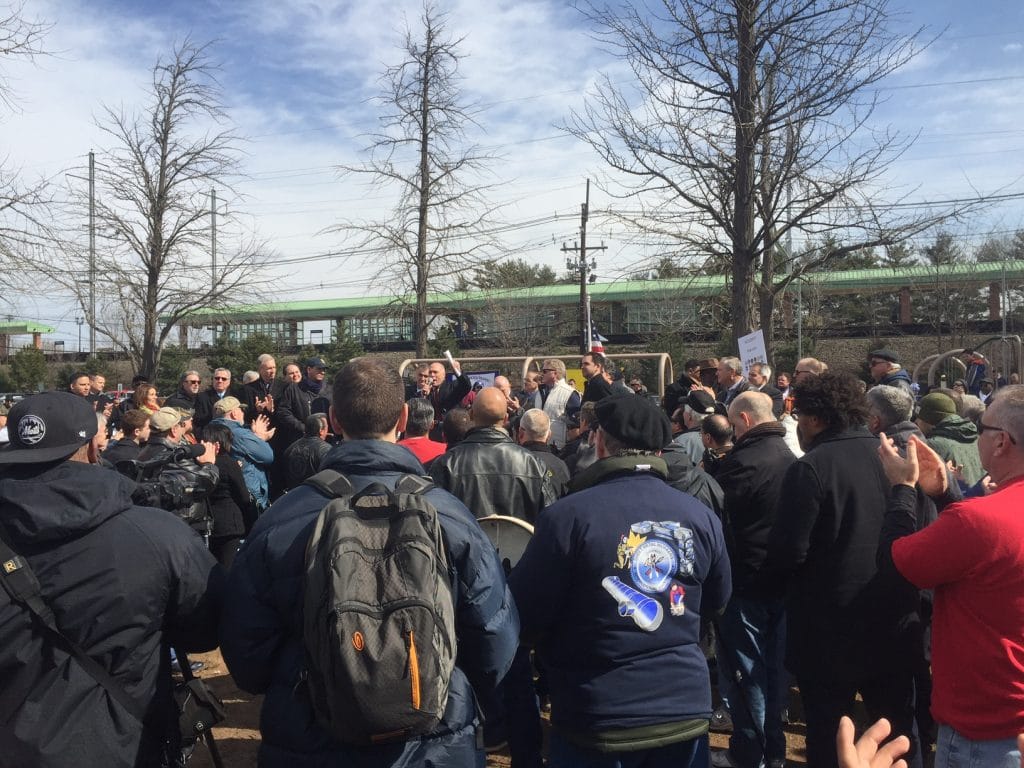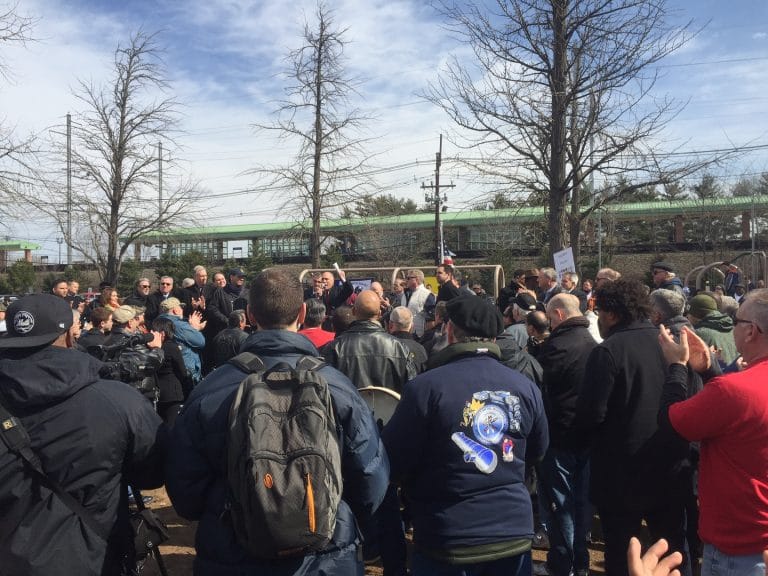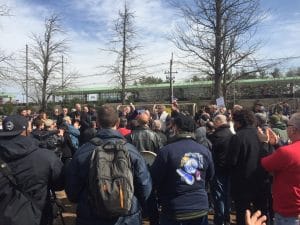 On March 10, 2016, NJ Transit Vice President and General Manager R.M. Lavell issued a notice to all NJ Transit employees represented by the Union Coalition. In his notice Mr. Lavell states that in the event of a strike the Carrier will take the following action: All existing positions will be suspended; all employees on sick leave will no longer receive sick leave compensation; and all striking employees will have their insurance benefits discontinued effective the first day of the strike. NJ Transit also submits an implied threat against Coalition represented probationary employees.
It is apparent that NJ Transit's notice to the Coalition members represents retaliatory action and harassment of the Coalition members. This draconian action taken by NJ Transit while the Parties are engaged in the negotiation process illustrates NJ Transits unreasonable position and unwillingness to reach an amiable solution which is fair to both Parties.
The Union Coalition has engaged in ongoing negotiations with NJ Transit with the objective of reaching a settlement without the necessity of engaging in a strike.
Two Presidential Emergency Boards have issued recommendations which are consistent with the Coalition's proposals; and of which the Coalition has fully agreed to comply with. Yet NJ Transit refuses to acknowledge these recommendations and continues its assault on our members.
We object to NJ Transit's conduct in this matter while the Parties are fully engaged in the negotiating process. Such action on NJ Transit's part is counterproductive to reaching an amiable solution through the negotiating process.