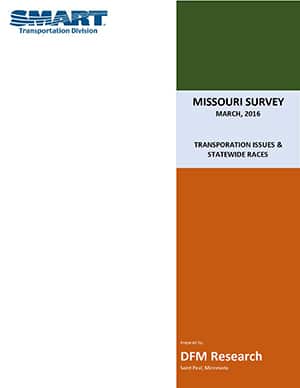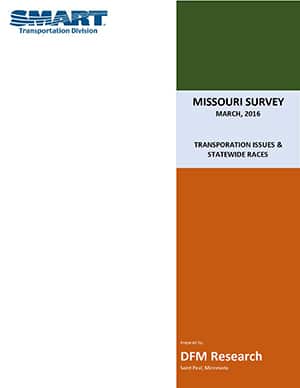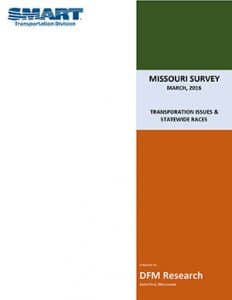 In their morning transportation tip sheet, POLITICO mentioned a poll recently conducted by DFM Research and SMART Transportation Division. The poll was conducted in Missouri and asked Missourians how they feel about issues in the transportation industry.
Click here to read the poll results.
Click here to read POLITICO's write up (bottom of the page entitled, "Insights from the Show-Me State").
Click here to read a statement by National Legislative Director John Risch.