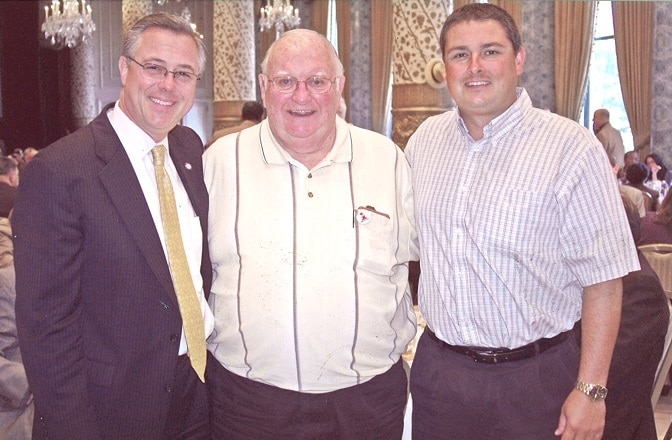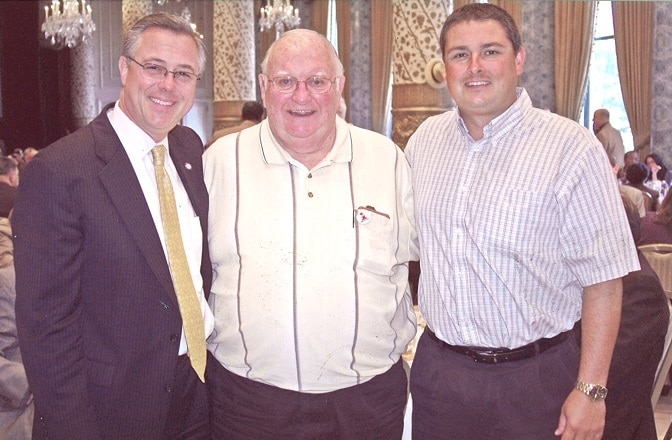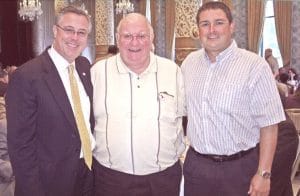 The following statement was issued June 1 by current SMART TD Illinois State Legislative Director Robert W. Guy:
It is with great sadness to announce the passing of former UTU Illinois State Director and longtime UTU member Patrick W. Simmons, who passed away this past Monday, May 29th. A 40-year veteran of the railroad industry, Brother Simmons served the Illinois Legislative Board with great distinction during his tenure, which included stints as Assistant State Director from 1976 to 1979 and State Director from 1980 to 1995.
Brother Simmons was a catalyst for our union and a staunch protector of our members within the legislative arena. He served as mentor to me and my predecessor, Joe Szabo, and even while retired was active within politics and never afraid to pick up the phone to contact our office to offer up his guidance on many issues that were important to all of our members. Pat, to this day, is fondly remembered by those who worked with him at the Capitol in Springfield, he will be sorely missed. 
Photo, L to R: Joe Szabo, Patrick W. Simmons, Robert W. Guy
Click here  for information on funeral services for Brother Simmons.