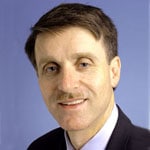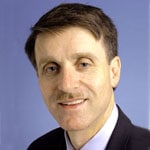 In a letter to the editor and published by The Hill, AFL-CIO Transportation Trades Department (TTD) President Edward Wytkind warns that GOP presidential candidates want to devolutionize laws governing freight and passenger rail in the U.S.
The candidates are in support of deregulating the current rail laws and funding and turning it over to each individual state to mete out transportation policy and funding. GOP candidates Ohio Governor John Kasich, Jeb Bush and U.S. Senator Marco Rubio (Fla.) have come out in support of devolution of transportation policy and funding.
"…we must not accept candidates for president who fail to grasp the magnitude of this transportation investment crisis, and who advance policies that would make us a loser in the increasingly competitive global economy," Wytkind said. "We need a vast transportation system that can deliver goods and people safely and with speed and precision, not some piecemeal experiment dreamed up by anti-government crusaders who can't seem to get out of their own way."
Click here to read the full story from The Hill.