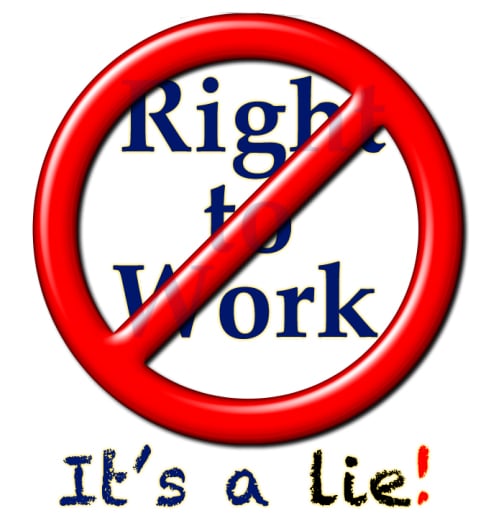 Source: Cleveland.com, 2/13/17
COLUMBUS, Ohio – On February 13, 2017, Rep. John Becker (R) introduced H.B. 53, a Right-to-Work measure designed to weaken collective bargaining rights for public and private employees.
H.B. 53 would allow public sector employees to opt out of joining a unio
n or paying union dues, and would eliminate state mandated "fair share" or agency fees used for collective bargaining purposes.
Current state law allows collective bargaining agreements to require collection of "fair share" fees from non-union employees.
The measure would also enable unions to opt out of representing employees who choose not to join.
Read more here.
Left: Dr. King's quote on  'right to work' lie.