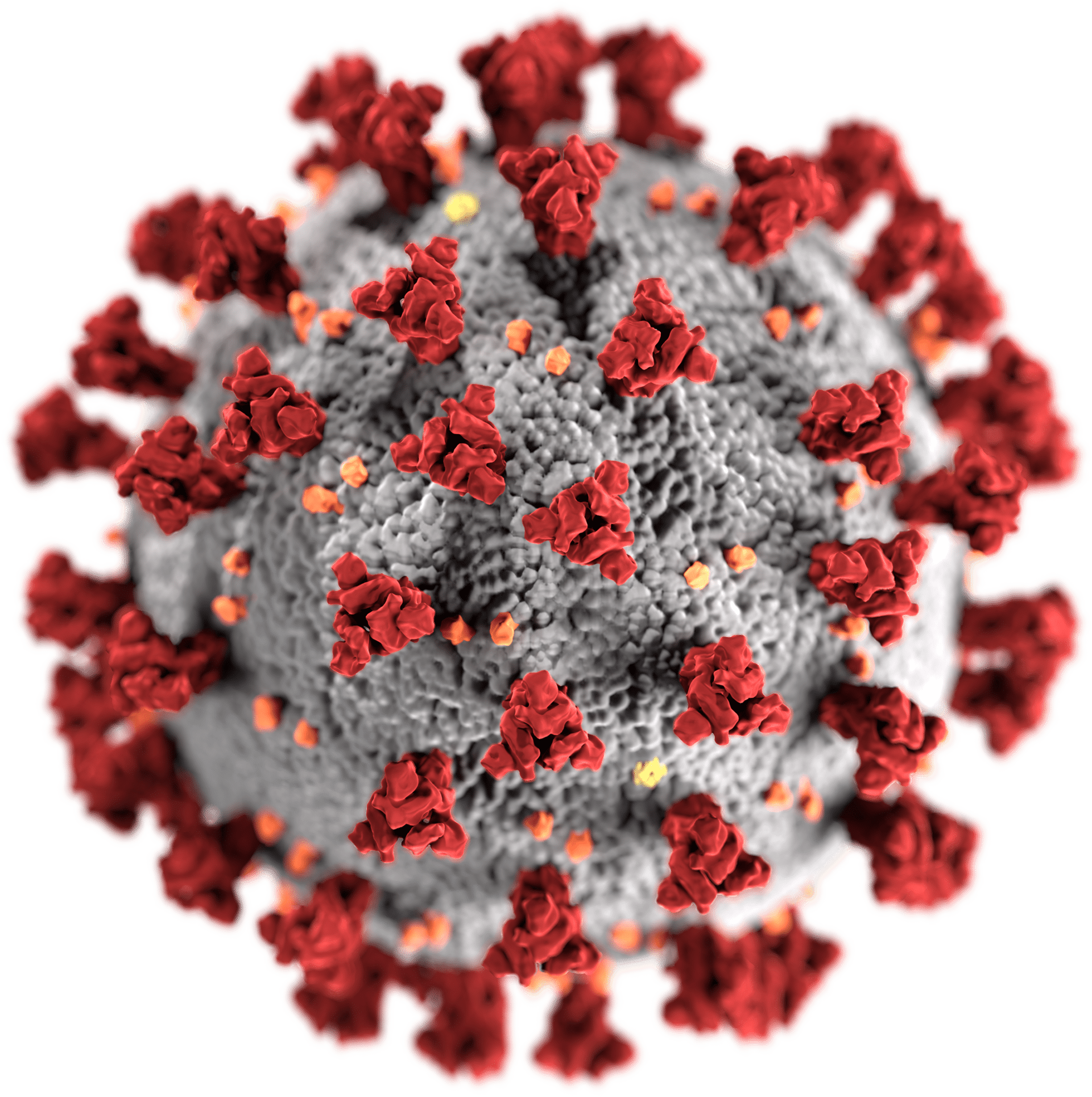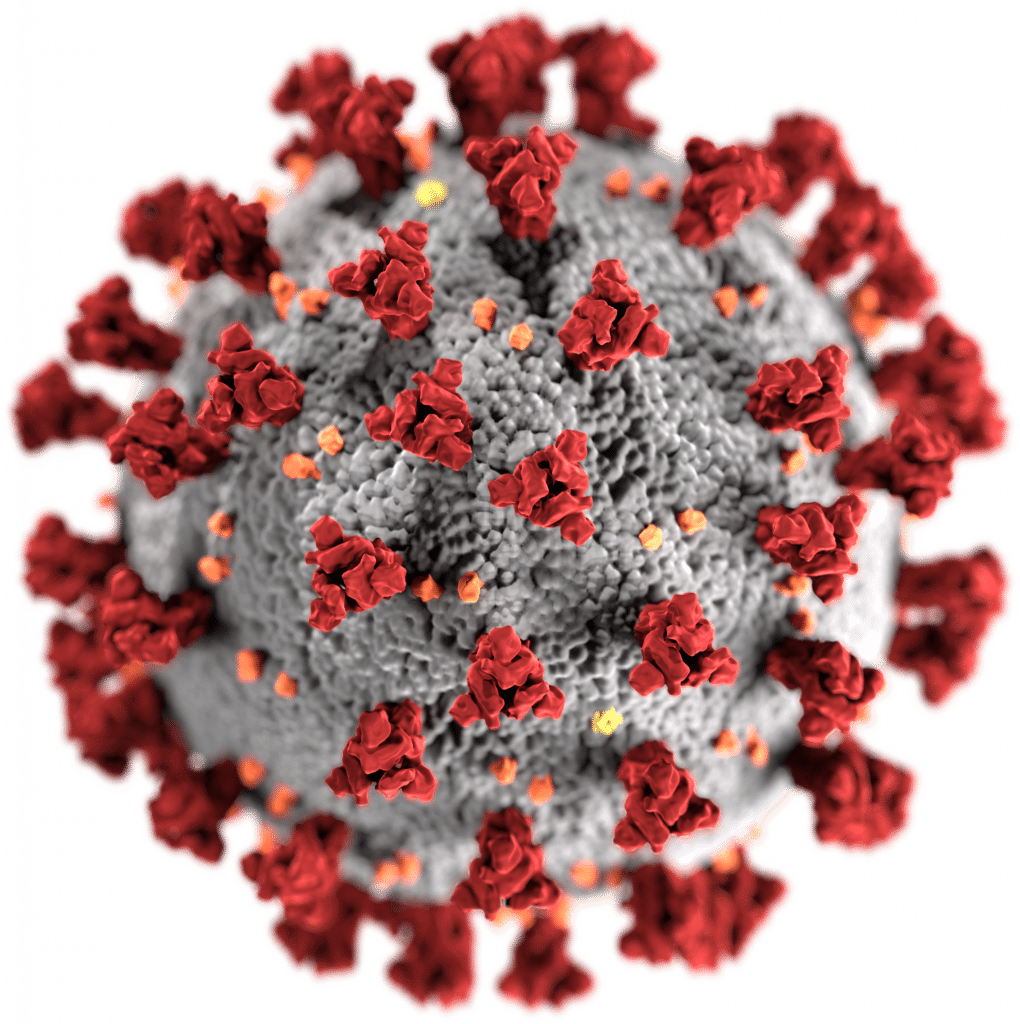 March 17, 2020
In line with White House recommendations that gatherings of more than 10 people be avoided to counter the transmission of the COVID-19 virus, SMART Transportation Division Locals are advised they may cancel monthly meetings in March and April 2020.
During this period only, officers and members seeking membership approval of expense submissions will be able to utilize a relaxed version of a procedure that was previously available only to Local Chairpersons.
In addition, a form is being made available for use by those seeking expense reimbursement. Any officer or member abusing the form and/or submitting fraudulent claims may be subject to removal from office, reprimand, penalties and fines in accordance with the SMART Constitution.
Questions regarding this procedure should be directed to the office of the Transportation Division President.