FEMA appoints SMART TD's Hayes as rail labor rep
Yvonne Hayes, chairperson of Local 1138 in Miami, Florida, and an assistant general chairperson (GO‐851), was recently selected to serve as a member of the FEMA National Advisory Council (NAC) Railroad Emergency Services Preparedness, Operational Needs and Safety Evaluation (RESPONSE) subcommittee. She is the sole committee member representing rail labor.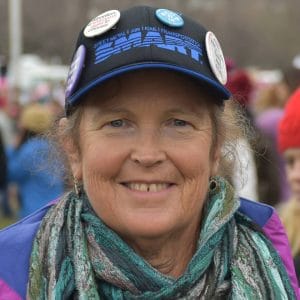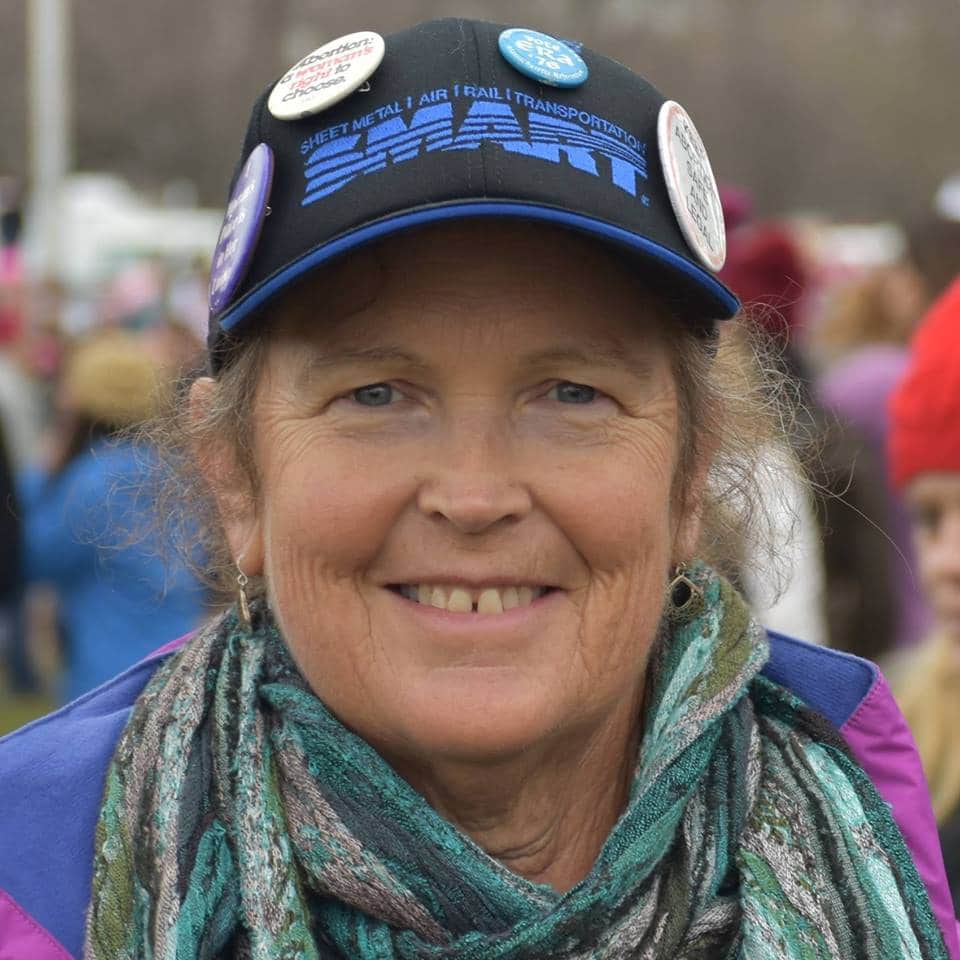 Hayes brings nearly 40 years of experience in the labor movement and 25 years in freight rail, to her new role. Her career in transportation and focus on safety was ingrained at a young age, as Hayes' father was an airline pilot who also served as the safety chairperson for his union. She grew up listening to real-life accident scenarios in the transportation industry—and her father's focus on safety and "doing the job right" above all else, has stayed with her throughout her career.
In 2008, she earned a Bachelor's degree in Labor Studies and Occupational Safety & Health from the National Labor College, and later taught industrial safety and instructional systems design courses at the College.  Hayes is an authorized OSHA Trainer for 10- and 30-hour courses on industry safety standards.
She also serves as a Staff Peer Trainer for the Rail Workers' Hazmat Training Program (RWHMTP).  The RWHMTP, a consortium of nine rail unions, is designed to educate rail workers beyond the generalized safety training provided by carriers, and empowers rail workers with increased knowledge on the risks associated with rail transport of hazardous materials.
Hayes has worked with her fellow RWHMTP trainers in developing innovative curricula that arms railroaders with the confidence they need to master safety rules and regulations and to understand the science behind them. Her "Railworkers HazMat Toolbox", developed under a Hazardous Materials Instructor Training (HMIT) grant by the Department of Transportation (DOT), was designed to provide hazmat awareness-level training in short sessions, specifically tailored to the daily safety briefing slots on the railroad. Additionally, Hayes collaborates frequently with members of SMART‐TD around the country—at locals, workshops and regional meetings, conducting Labor, Safety & Health seminars and hazmat courses.
Hayes has been a mentor to new hire conductors at her terminal and was also one of the labor members of CSX's Labor‐Management Rule Simplification Team, whose mission was to rewrite the CSX Operating Rules manual with the end goal of eliminating "gray areas" that allowed CSX managers to interpret rules differently from one day to the next.  In 2014, Hayes had the honor of being selected as one of two labor members to represent this team at the Railroad Safety Leadership Forum of the American Association of Railroads.
In addition to her recent appointment to the FEMA RESPONSE subcommittee, Hayes continues to serve as one of the SMART TD representatives on the Hazardous Materials Working Group of the FRA Rail Safety Advisory Committee.
Hayes' recent appointment will bring railroad safety issues from a labor perspective to the national forefront, and will allow Hayes to apply her freight rail safety experience and expertise to affect positive change and make the railroad safer for everyone.
"Yvonne has been a longtime leader on hazardous materials transport concerns, and we are very proud that she will now be a strong voice on the federal level regarding these critical issues that have a significant safety impact on our rail membership, said John Previsich, President of the SMART Transportation Division.
Hayes zeroed in on how her appointment will help support rail labor:
"The most important thing is that this is an opportunity for rail labor to assist our brothers and sisters in the field of emergency services to stay safe when they respond to a derailment or other railroad emergency. I am honored to represent SMART Transportation Division and all rail labor in this new role," she said.
Photo: Yvonne Hayes at Women's March in Washington, D.C. – January 2017