Partners In Progress Conference: Come to Orlando for the Latest Market Expansion Best Practices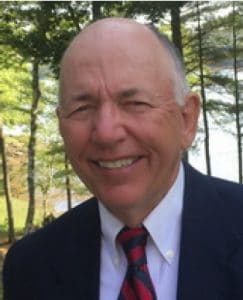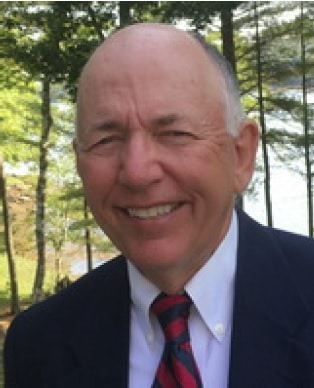 There's not just one best practice where market recovery and expansion are concerned. To And the right answer takes someone who has worked in the local marketplace and is skilled at creating solutions tailored to special needs.  It takes someone who has talked with a multitude of business managers, contractors, and chapter executives across the country and who understands what has worked and what hasn't.
Michael E. Gaffney, who taught at Cornell University's School of Industrial and Labor Relations, is that person. He will share his insights and strategies on expanding your market during the keynote opening session at the 2018 Partners in Progress Conference, February 13-14, 2018, in Orlando, Fla.  After more than a year of working on the SMACNA/SMART Workforce Development Project, Mr. Gaffney is ready to share his insights and strategies on sustaining and expanding your market.
In addition to the general session, he will teach a special track of breakout sessions isolating special best practices designed to be responsive to a changed market environment.  For over two decades, Mr. Gaffney has teamed with SMACNA and SMART to work with local parties in developing meaningful labor relations and improved bargaining relationships.  For the last 18 months, SMART and SMACNA commissioned him to assist pilot labor/management groups in the Washington, D.C., Houston, Texas, and Atlanta areas to create market solutions tailored to addressing their special needs for maintaining and expanding market share.
Earlier this year, Mr. Gaffney also moderated a workshop where more than 14 different areas of the country discussed and learned from each other how to approach market recovery efforts.  Whether it be creating a separate workforce or using the existing one, Mr. Gaffney fleshed out what groundwork, structure, and follow-through labor and management must engage in to be
successful in keeping markets that may be threatened by non-union competition and how to recover those that have been lost.
Now he brings it all together at the upcoming Partners in Progress Conference where he will share industry ideas and best practices for market share advancement. To hear Michael Gaffney
and other great speakers address our industry's needs, plan to attend the Partners in Progress Conference, Feb. 13-14, 2018, in Orlando, Fla.
The conference takes place at the recently renovated Hilton Orlando Buena Vista Palace and will focus on communication, commitment, and deliverables. Contractors, chapter executives, and
future leaders will all and something valuable in this two-day program. With a streamlined format, the conference promises to be even better than in the past.
Registration opens Sept. 5, 2017. For more information and to register, visit www.pinp.org/pinp18/ #pinp18