BLS Report: Union Membership Rises In 2017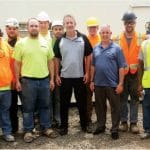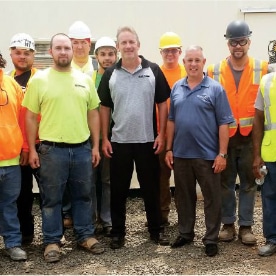 Last week, the Bureau of Labor Statistics released its annual report on union membership, which found that the number of union members rose by 260,000 in 2017. This number reflects a series of organizing victories across the United States in all industries as working families are looking for stability and to now capitalize on the economic gains of the post 2007 recovery.
SMART has been active in this new rise in organizing with victories at major employers such as Micro Clean and new first contracts at BYD Electric Buses, Georgia Tank Cars among others.
According to James White, SMART Director of Organizing, "workers across America are understanding that in today's economy, only a collectively bargained agreement provides the security and path forward towards realizing economic gain for their families."  White added that, "now is the time for local unions to capitalize on solidifying our bargaining power now, more than ever.  We will do this by expanding our market share to increase opportunity for members, their families and workers across the broad range of industries we work in."