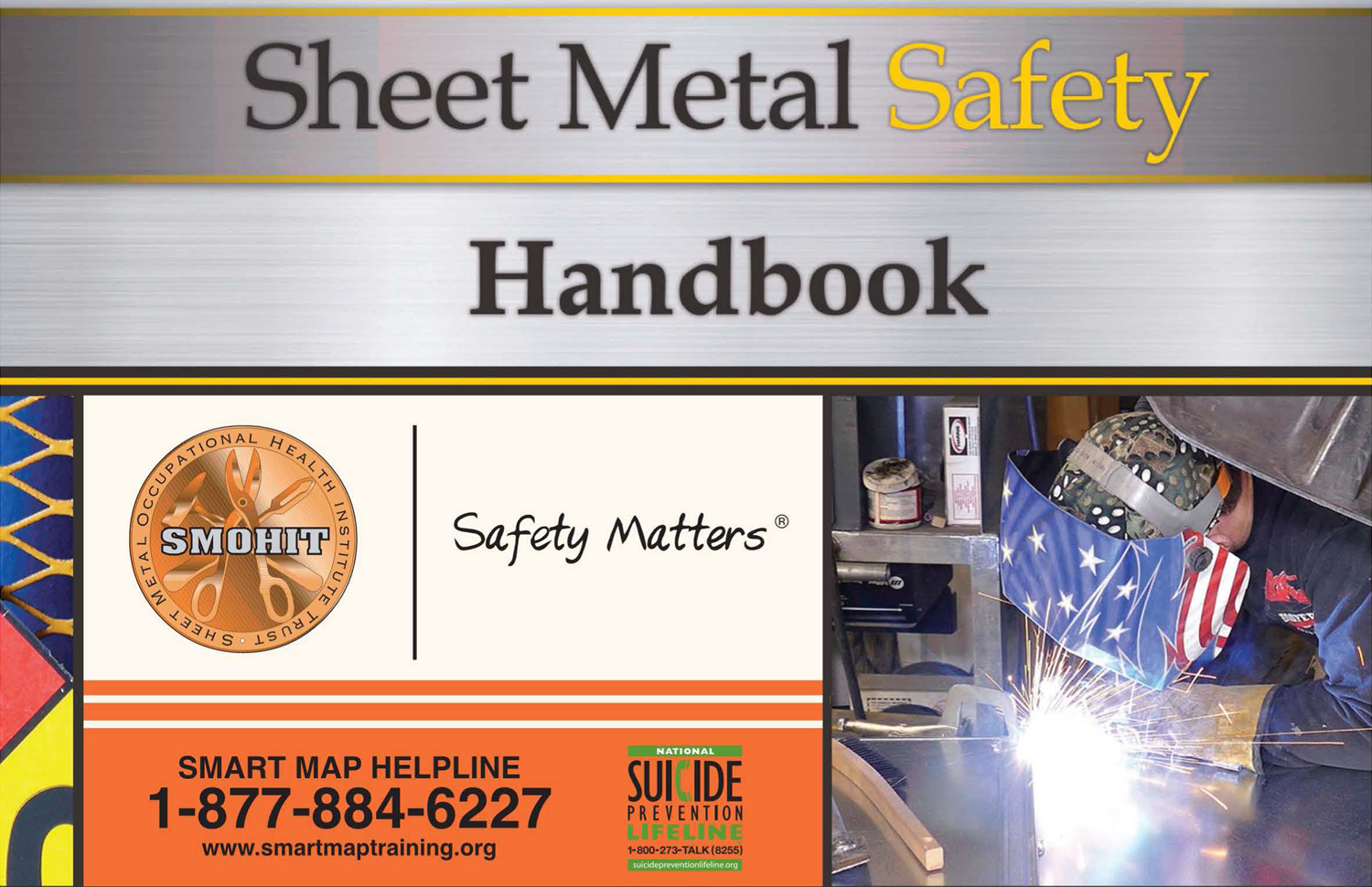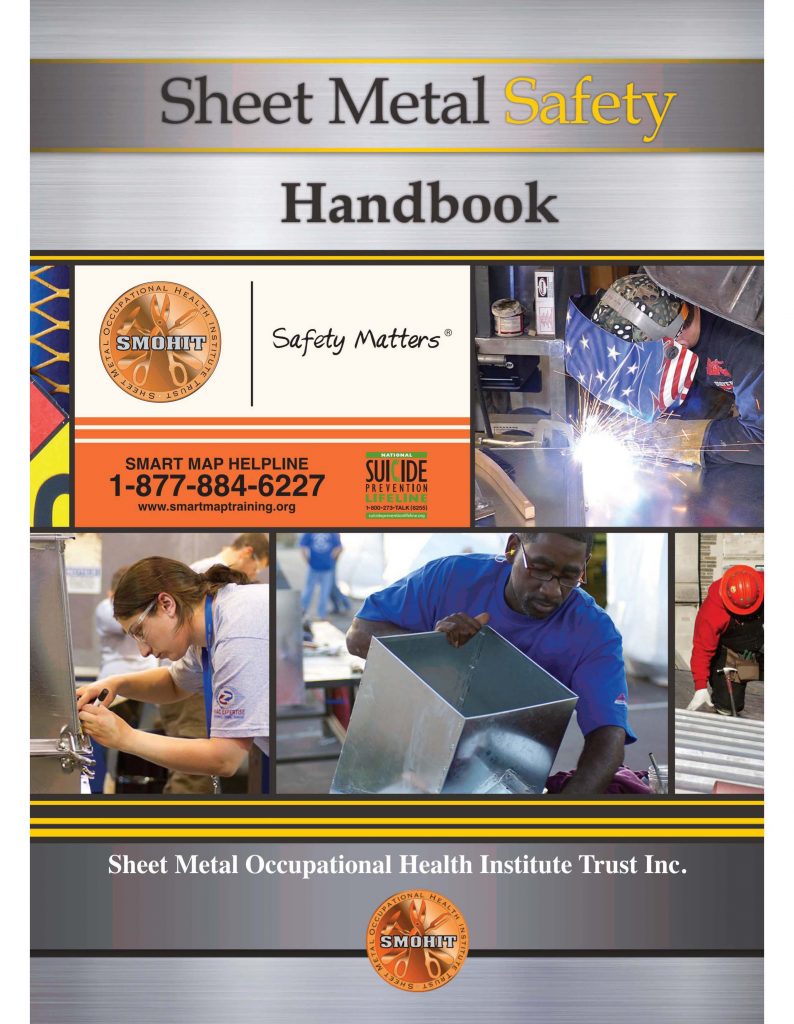 SMOHIT has released the latest
version of its safety handbook.
Focused on workplace safety, the handbook covers a variety of workplace hazards, scaffold and ladder safety, shop safety, ventilation and fire safety, among a multitude of other possible dangers faced by sheet metal workers. The handbook is packed with illustrations and easy-to-read guides. There are directions for reading safety data sheets for hazardous materials and guidance on interpreting pictograms for common workplace personal protective equipment (PPE).

Safety and health on the job is of paramount importance to everyone in the sheet metal industry. Construction workers represent approximately 7% of the American workforce, but they account for 17% of all work-related deaths. This handbook can help create a culture of safety in the workplace.

Much of the content is geared toward quick reference, allowing for members to easily locate and digest the material. The handbook can be used to help contractors with toolbox safety talks and is available to signatory contractors for free.